Image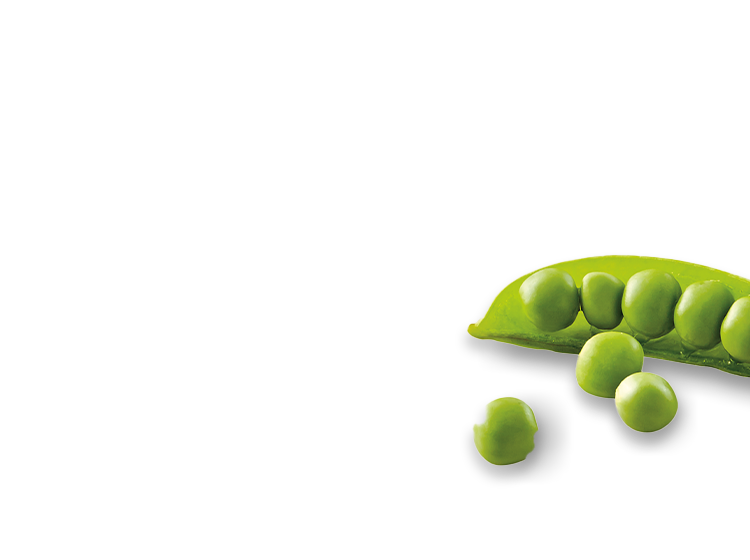 Ingredients
225g gram flour (chickpea flour)

4 tbsp (60mls) olive oil (divided in two)

500mls water

A pinch of ground black pepper

1 tbsp finely chopped fresh rosemary
Allergens warning
This product contains:

No allergens

This product is suitable for:

Vegetarian, Vegan, No dairy, Gluten free
Image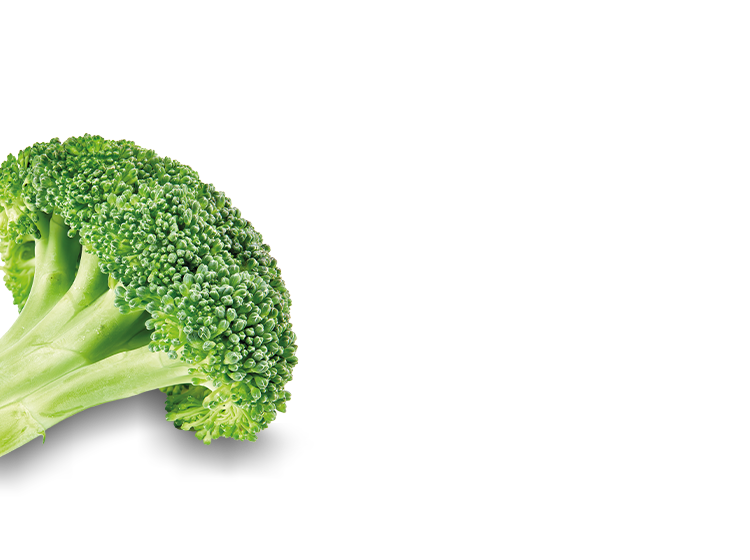 Sift the flour into a large bowl and slowly pour in the water, gradually whisking to prevent any lumps. Whisk until completely smooth, then add the black pepper, rosemary and 2 tbsp. of the olive oil. Now let the mixture stand at room temperature, covered with a tea towel for at least 3 hours or overnight.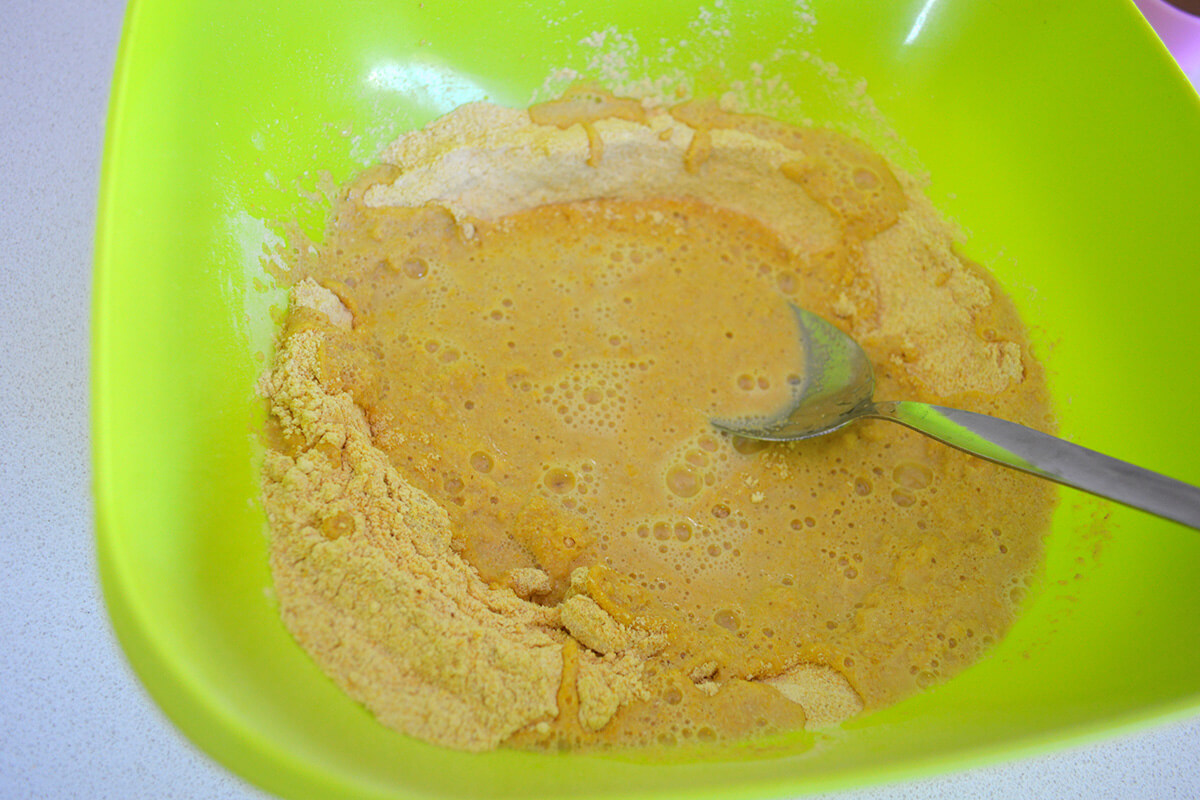 Preheat your oven to 200°C / 180°C fan / Gas Mark 6. Prepare a deep rimmed, heavy based baking tray approx. 25cm by 40cm, by pouring in the remaining 2 tbsp. olive oil all over the bottom then placing in the hot oven for 2 minutes to heat the oil. The hot tray and oil is essential - traditionally farinata is made in a heavy iron skillet which can be used on the hob and in the oven. If you have one then this is ideal to use, but a strong, thick baking tray with thick, high sides will work instead.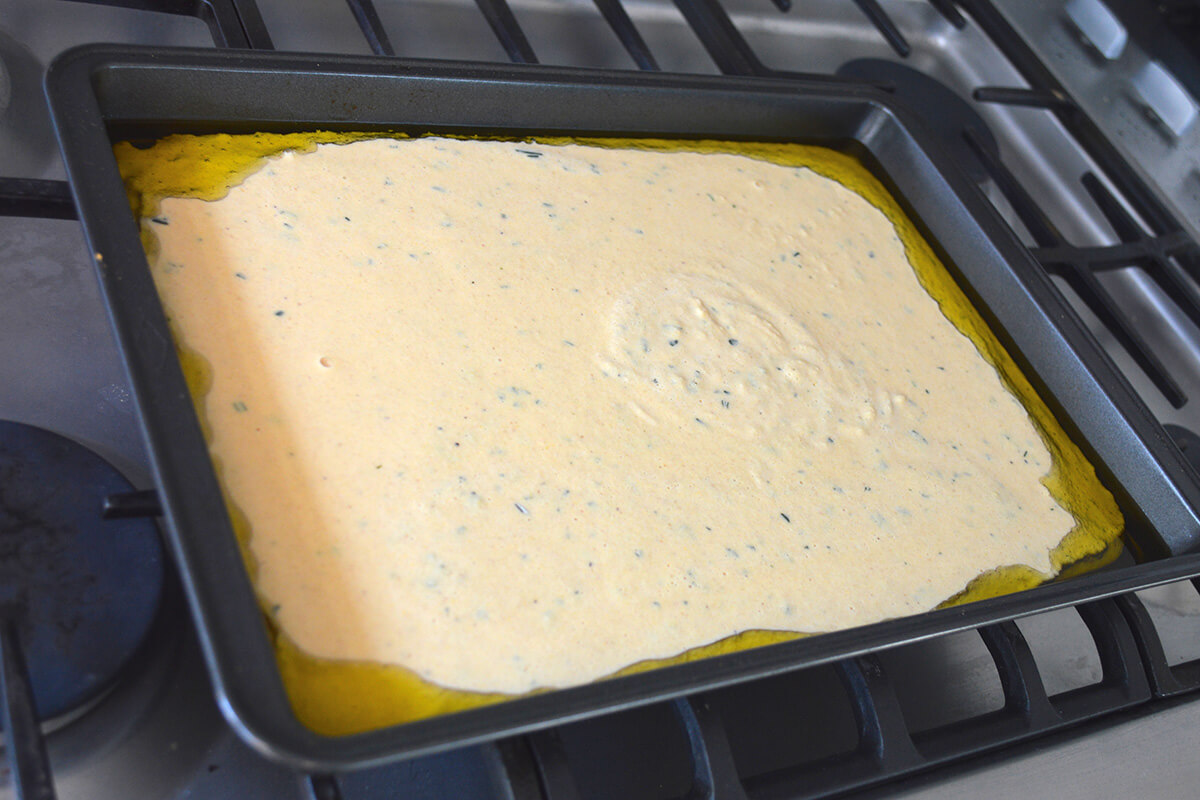 Skim off any froth that has formed on your batter with a slotted spoon, then pour into the hot oiled tray making a layer about 5mm deep. Very carefully place the tray back into the oven (do this slowly, as the batter will slosh about - children stand back at this point!)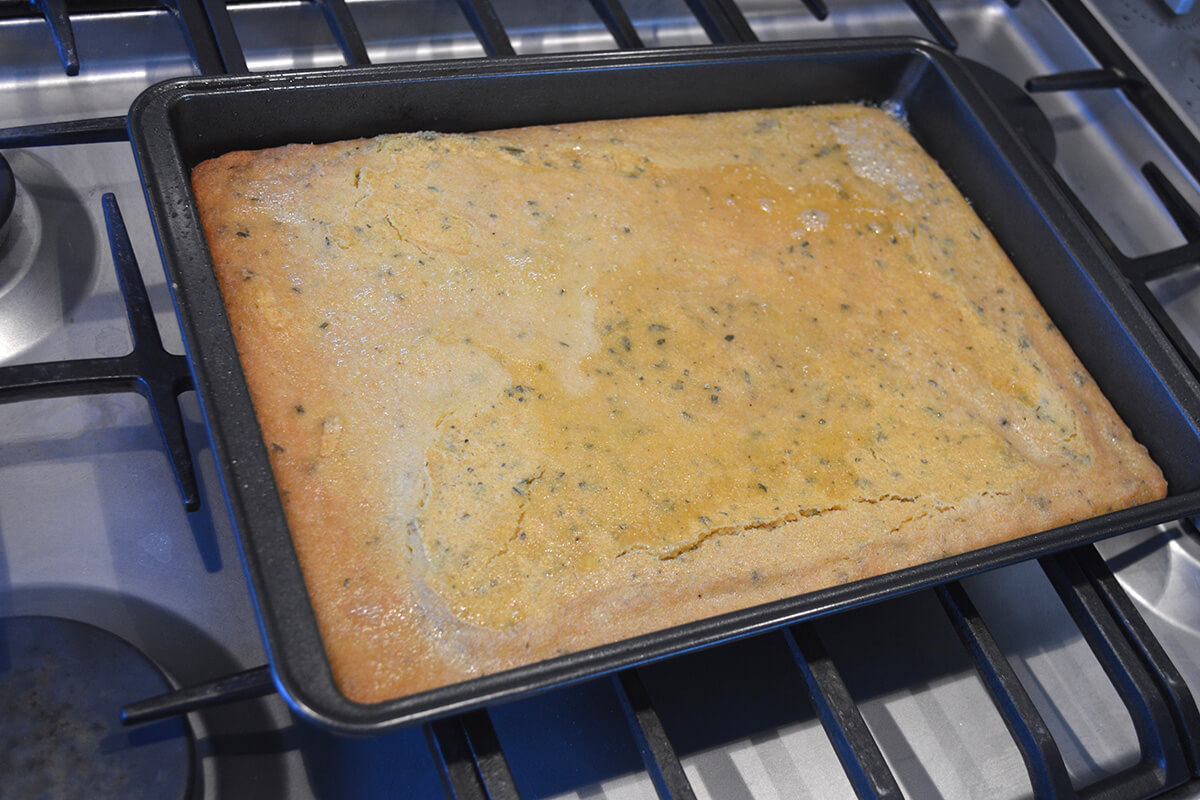 Bake for approx. 30 minutes, until golden. Allow to cool slightly, then carefully remove from the tray onto a serving platter. It's easier to cut the bread in half before removing with two fish slices. Cut into triangles, rectangles or whatever shape you like and serve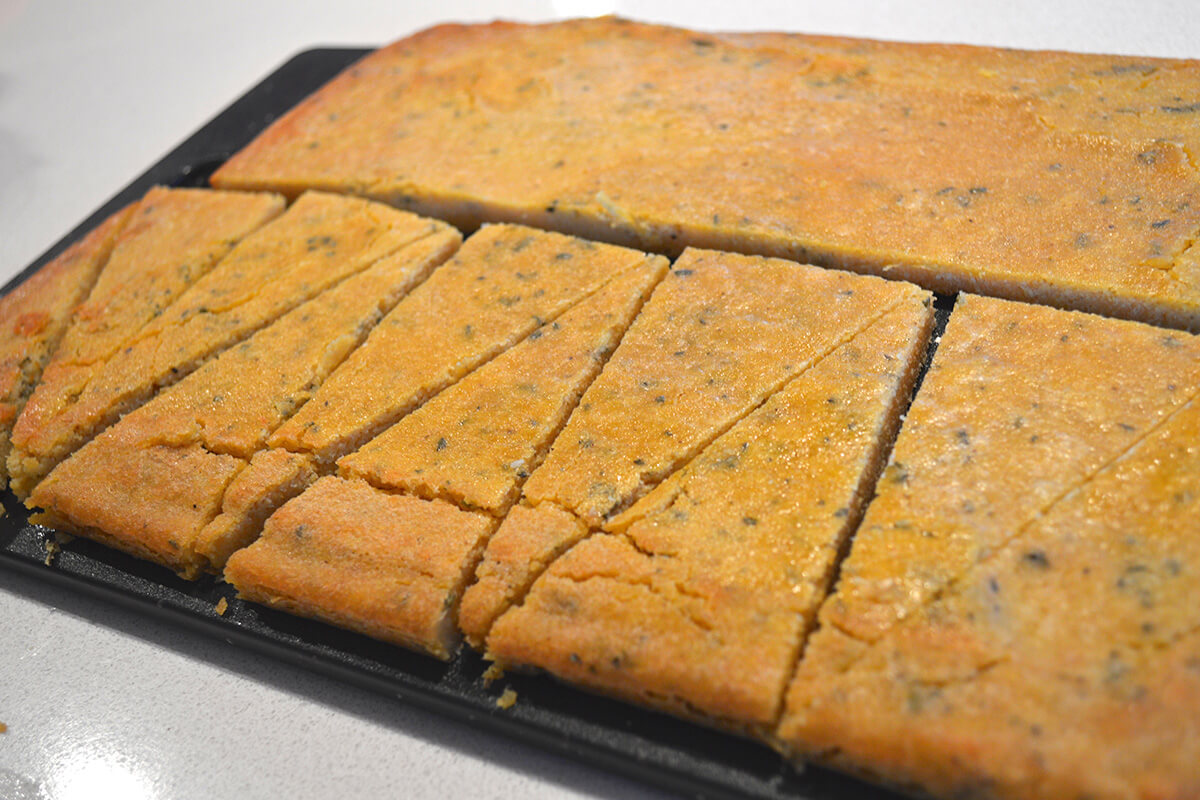 Best eaten warm and fresh on the day of baking but can also be served cold or easily reheated.
Can be stored in the fridge in an air-tight container for a couple of days or frozen for up to a month and reheated in the oven or under the grill for a few minutes.
If you can't get hold of gram flour (chickpea flour) or would like to try an alternative then buckwheat flour works just as well, it just gives a slightly different texture. Why not experiment and see which you prefer.
This versatile bread can be used as a pizza base with whatever topping your little one fancies. Or why not try an open sandwich. It also tastes great with any dip or spread you like.
To mix things up a little, try adding a little sautéed onion and grated cheese to the mix just before baking. Adding different herbs also can be a great tasty twist.
Image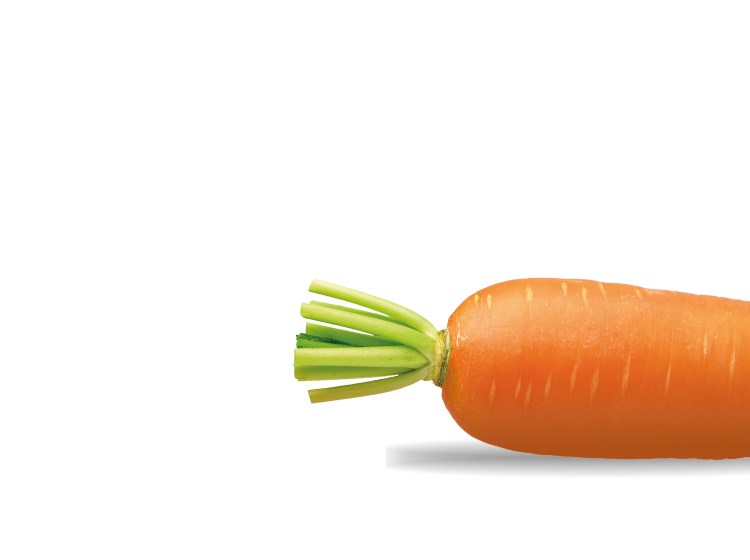 Image