Image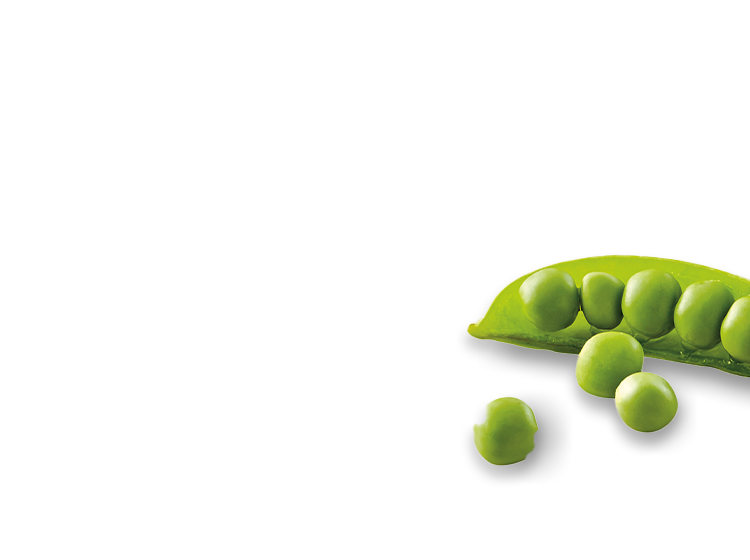 Ingredients
2 fresh Salmon fillets boned & skinned

2 sweet potatoes peeled & cubed

100ml milk

50g oats

40g grated cheddar cheese (optional)

Your choice of veggies (courgette, carrot, sweetcorn, peas, spring onion or parsley all work well!)
Allergens warning
This product contains:

Milk, Gluten, Wheat

This product is suitable for:
Image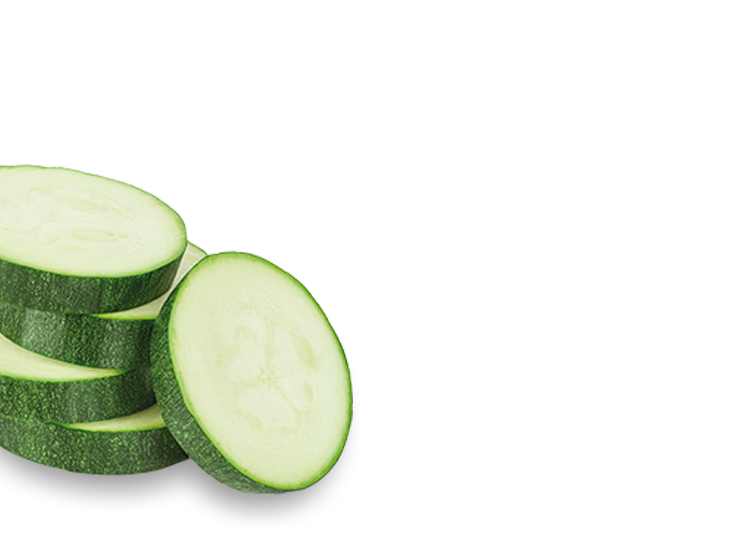 Preheat the oven to 200c/180c fan or gas mark 6. Place the potatoes in a saucepan, cover with cold water and bring to boil, then reduce heat and cook for 8-10 minutes. Meanwhile place the fresh salmon in a separate large saucepan, add milk, cover, and simmer for 10 minutes.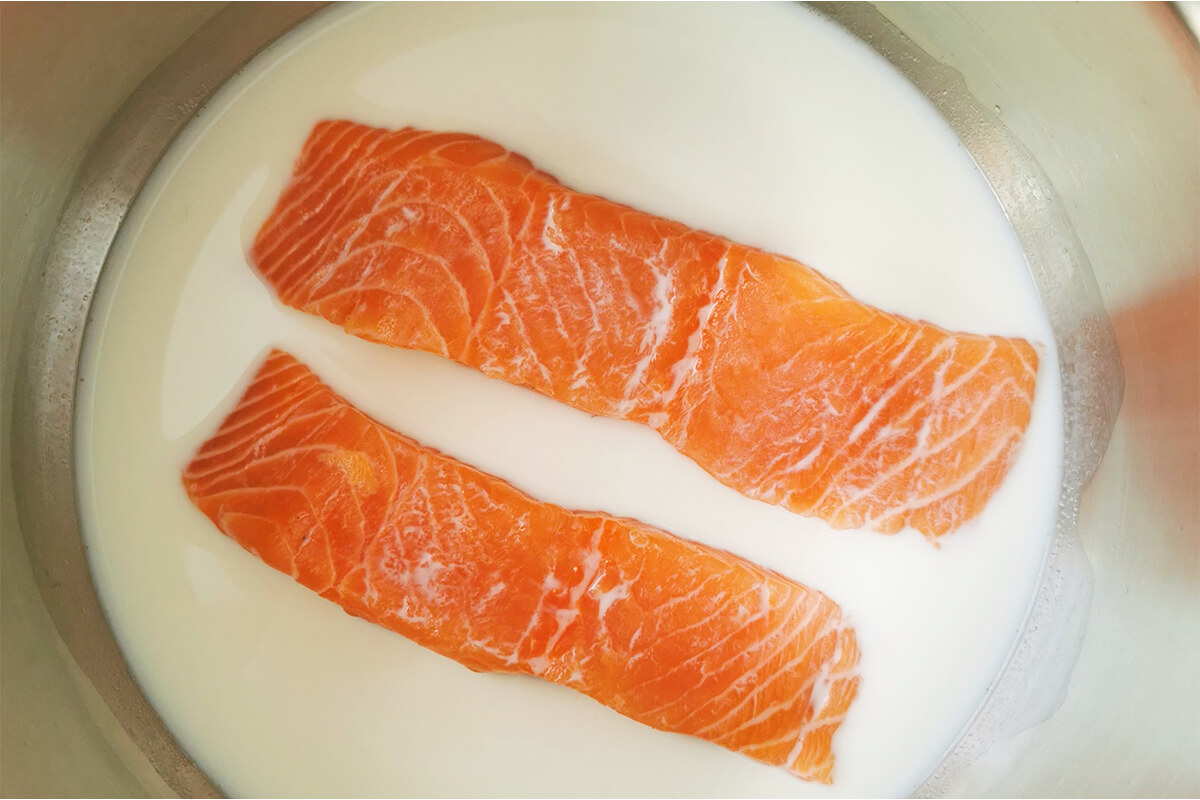 Once the potatoes are tender remove from heat, drain, mash, and set aside. Remove the salmon, add to a separate bowl and flake using a fork, then add the sweet mashed potatoes and top with the milk from the salmon and mix well.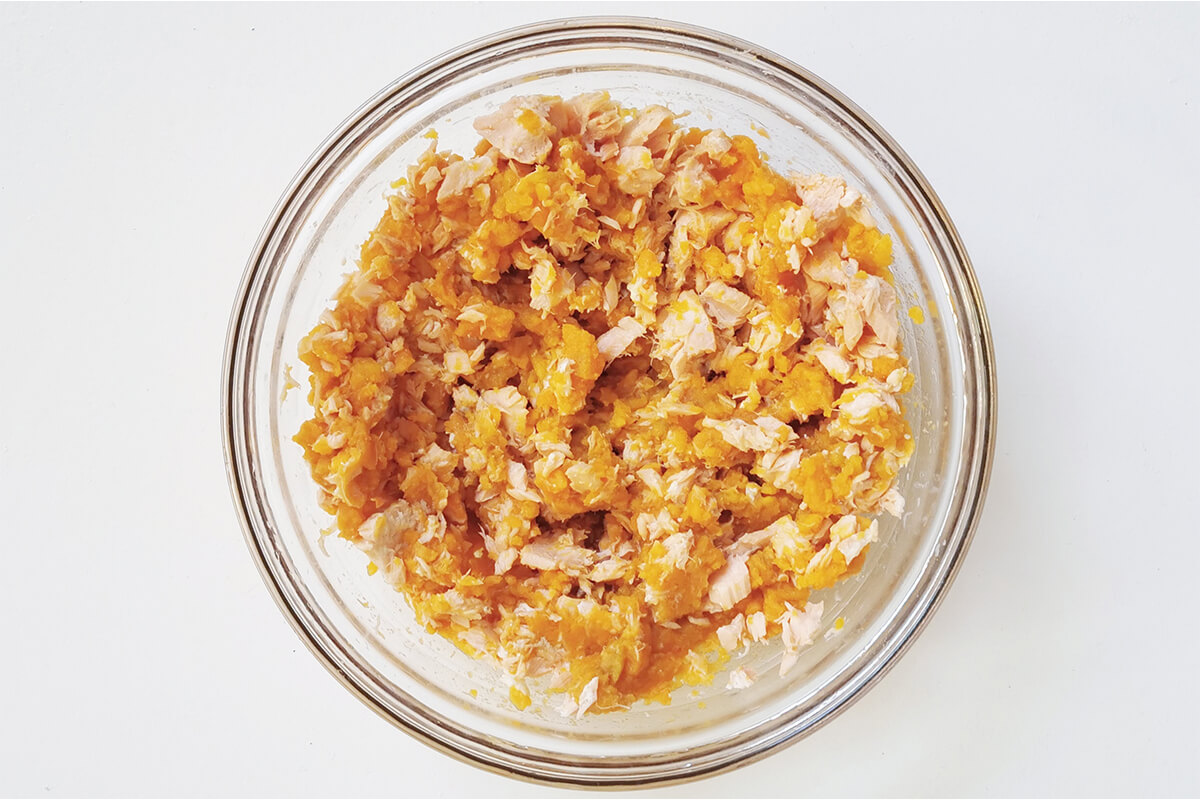 Add your chosen veggies, along with oats and grated cheese. Combine well.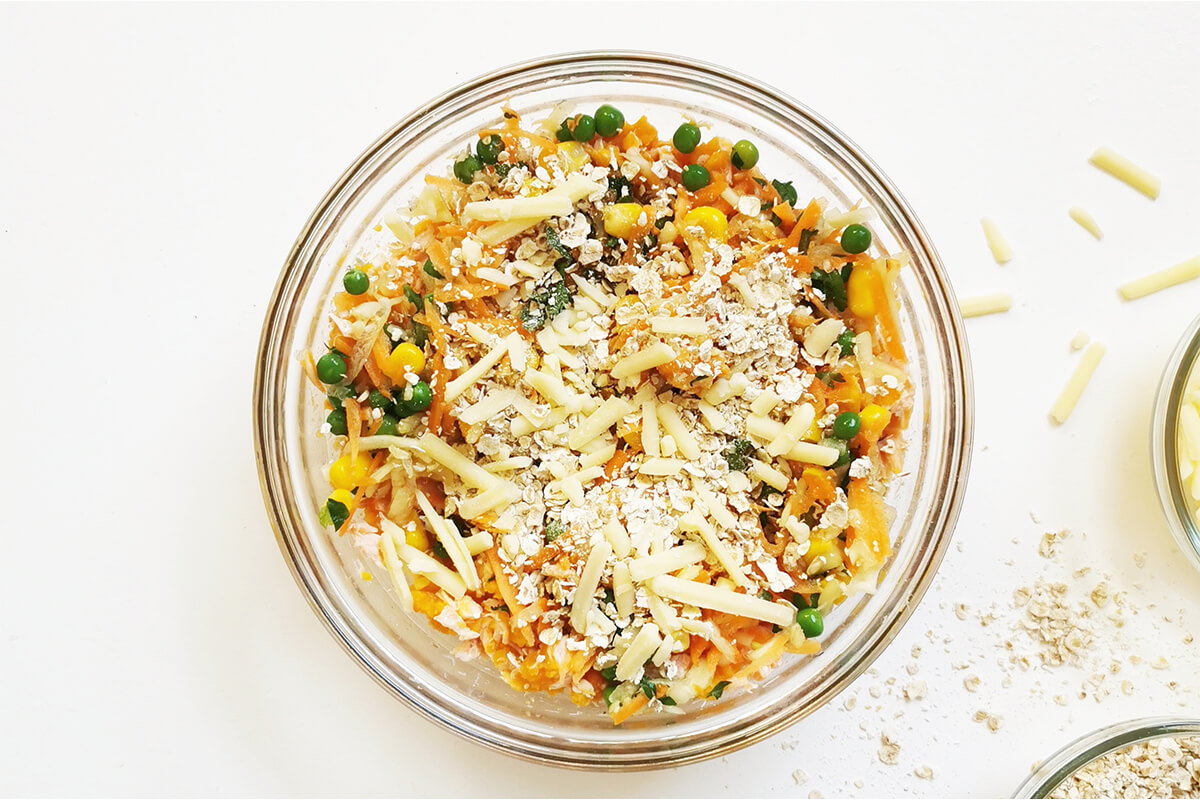 Using your hands, form the mixture into 12 small or 6 large fishcakes. Add to a lined baking tray and bake for 15-20 minutes. Alternatively, lightly fry for 3-4 minutes each side until golden.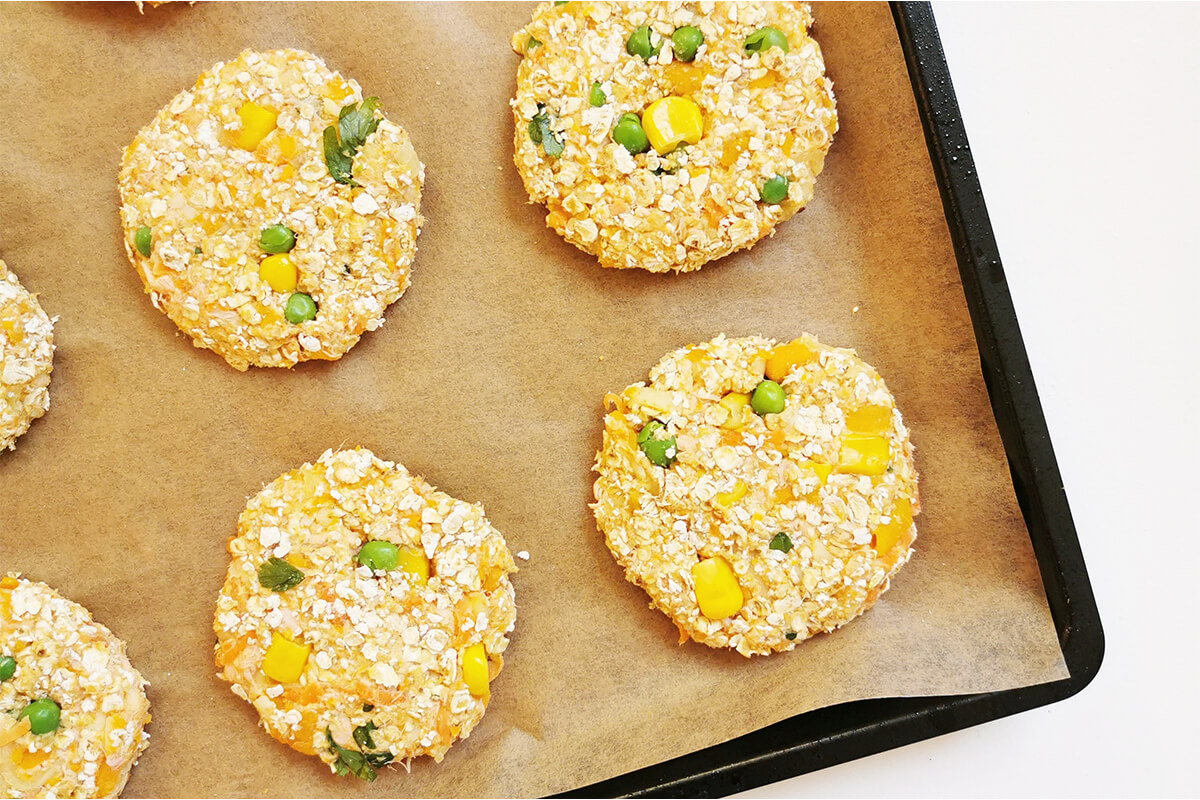 Carefully remove baby fish cakes from the oven and once cooled serve.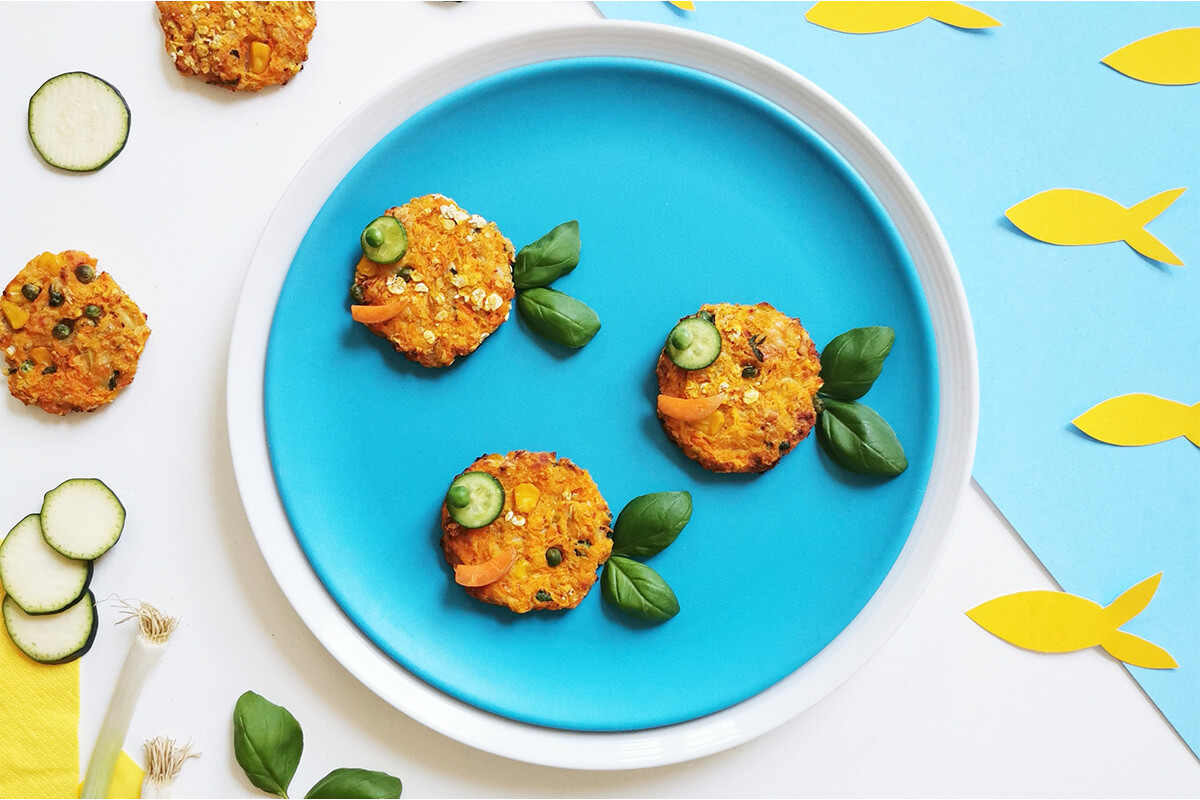 These delicious baby fish cakes are a great way to boost your little one's intake of those essential fatty acids and can be enjoyed by the whole family too!
Once cooked they can be stored in an airtight container in the refrigerator for 3 days or frozen up to 3 months.
Image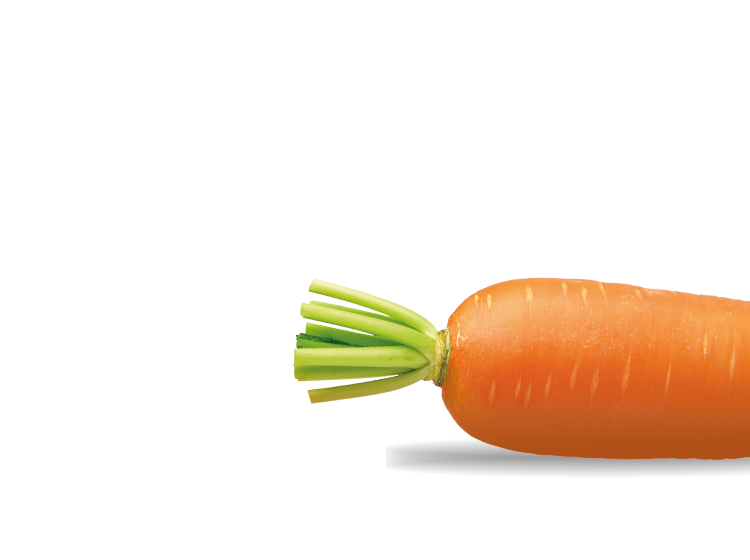 Image