Image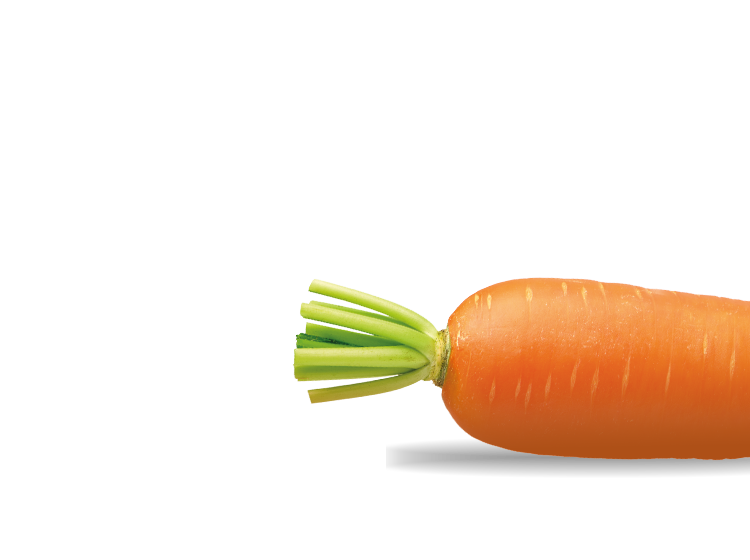 Ingredients
2 diced chicken breasts

1 large sweet potato peeled & cubed

1 400ml can of coconut milk

1/2 small onion diced

1 garlic clove minced

2 tbsp. tomato puree

2 tsp. mild curry powder

Veggies (we recommend carrot, cauliflower, peas, pepper and spinach!)
Allergens warning
This product contains:

No allergens

This product is suitable for:

Gluten free, No dairy
Image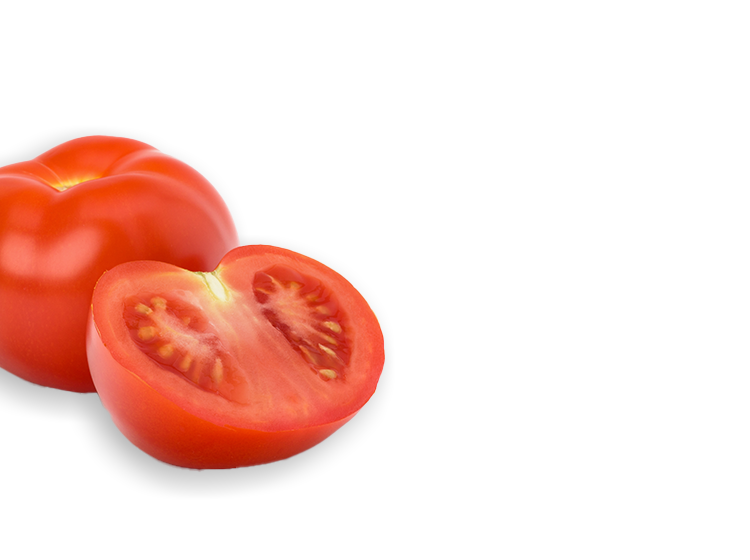 Heat 1 tbsp. of olive oil in a medium sized pan and sauté onions for 3-5 minutes. Add the minced garlic and if using saute sliced bell peppers and carrots until soft.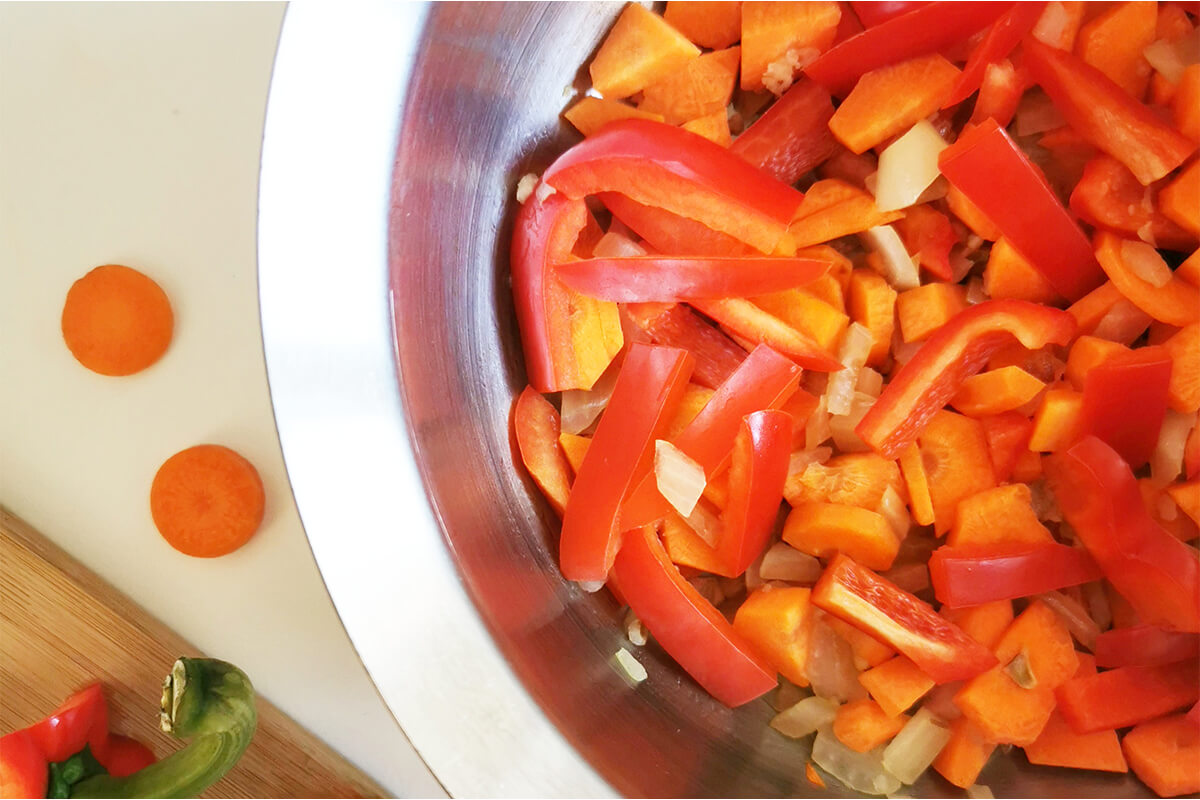 Add chicken, once lightly golden add the curry powder, tomato puree along with sweet potatoes and stir well. Then add coconut milk and bring to boil, cover, and reduce heat simmering for 15 minutes.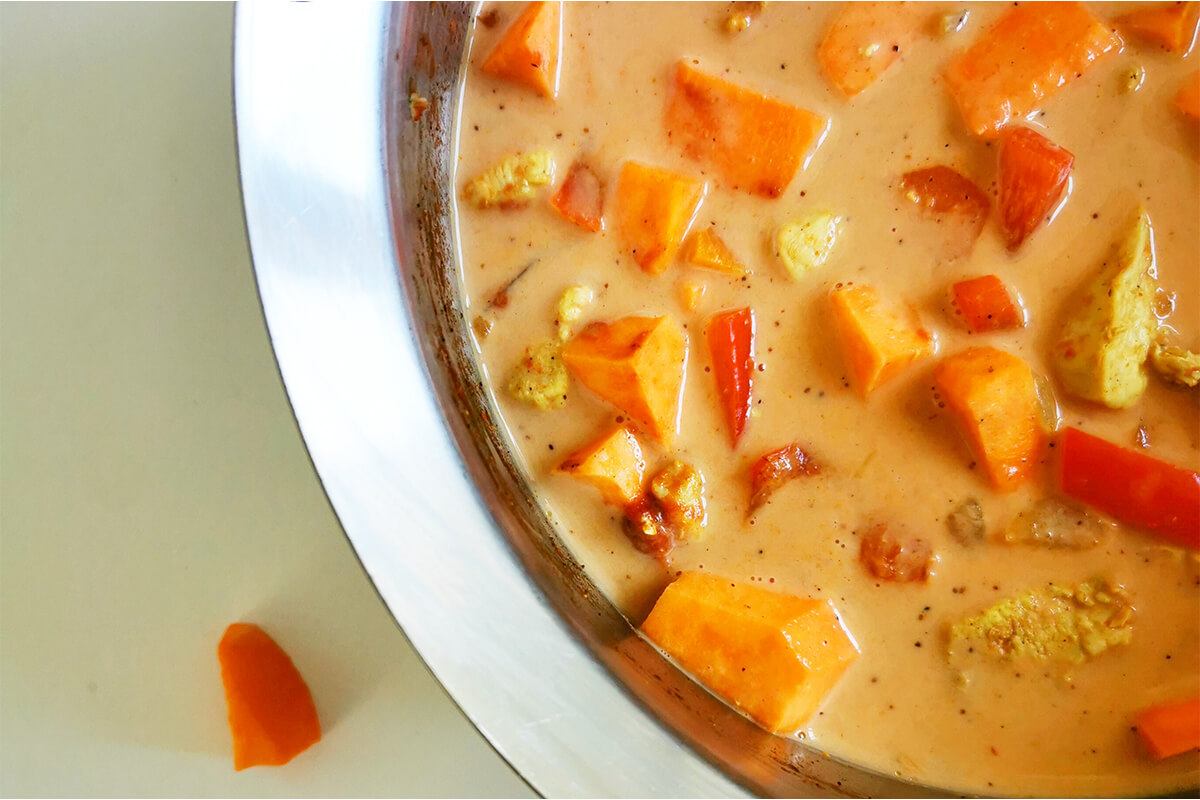 If using add cauliflower along with fresh spinach and frozen peas, then simmer for 10 minutes. Meanwhile cook your chosen rice according to instructions.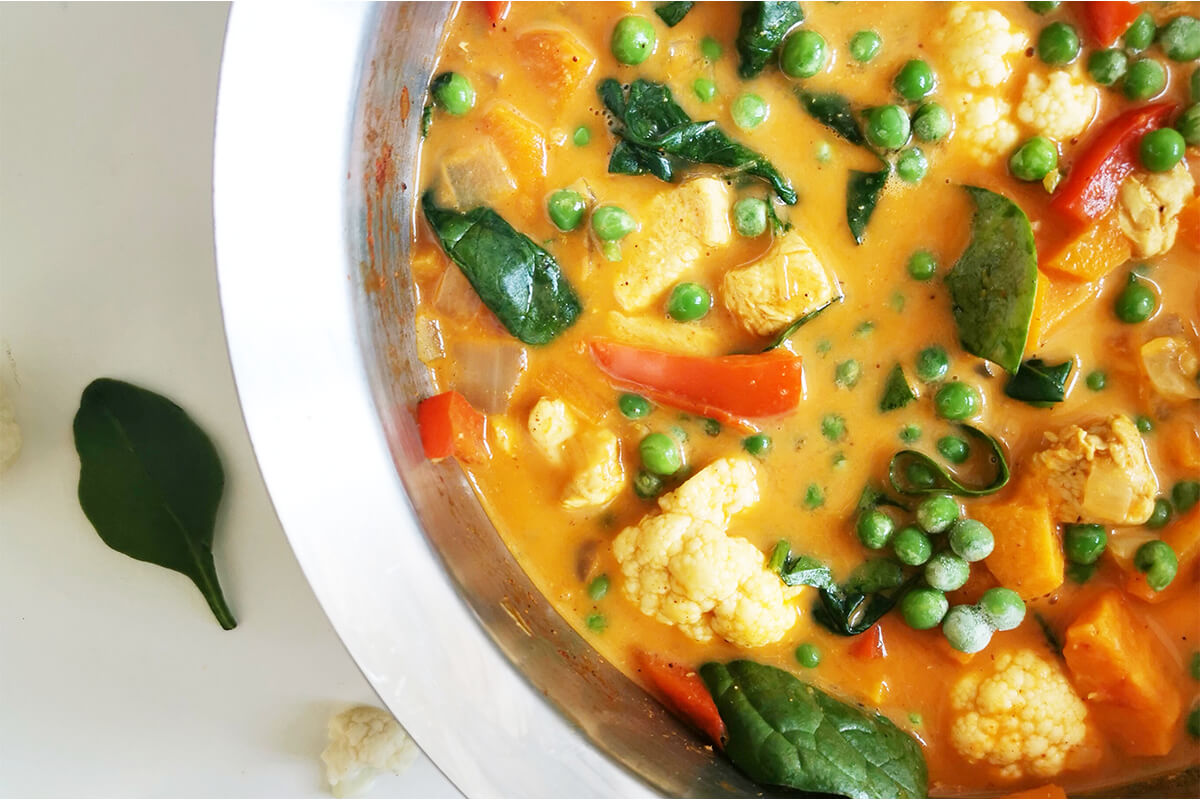 Plate up and enjoy! For little ones once it is slightly cooled add to blender and blend to desired consistency.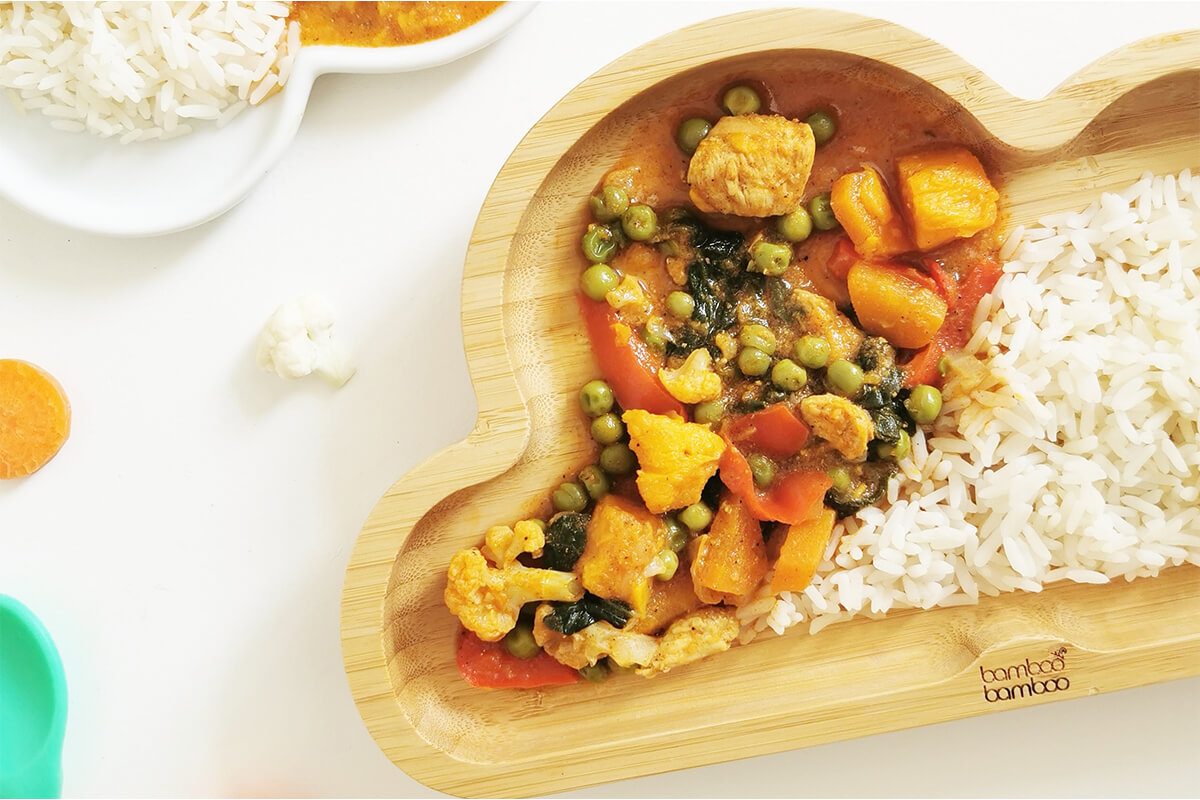 This mild chicken curry for babies makes the perfect first curry with its mild taste and range of veggies.
The curry can be stored in an airtight container in the refrigerator for 2 days or frozen up to 3 months.
Image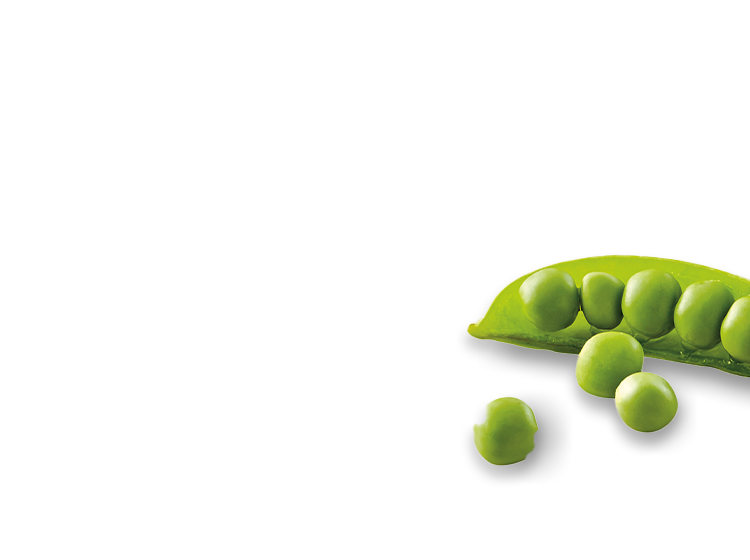 Image