Ingredients
1 Bramley apple

3 tbsp honey

A pinch of cinnamon

32g raisins

180g all butter puff pastry

1 egg
Allergens warning
This product contains:

Eggs, Gluten, Wheat

This product is suitable for:

Vegetarian
Image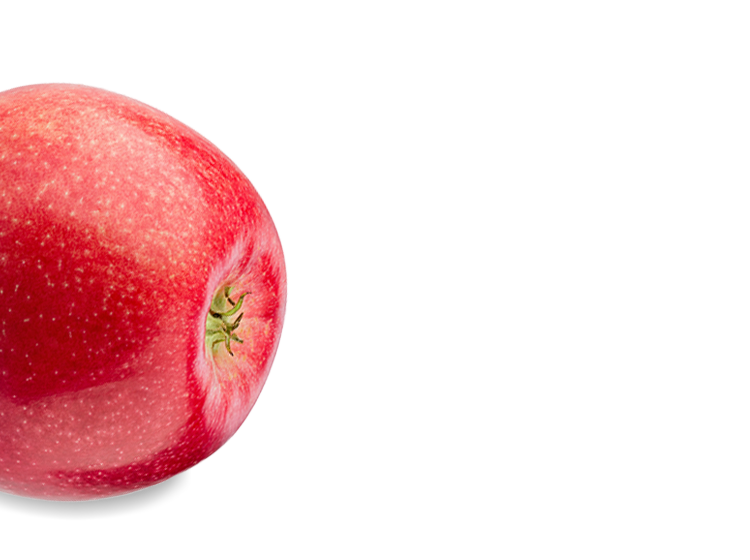 Preheat oven to 200°C/Gas 6. Grease and line a flat baking tray. Peel and dice the apple.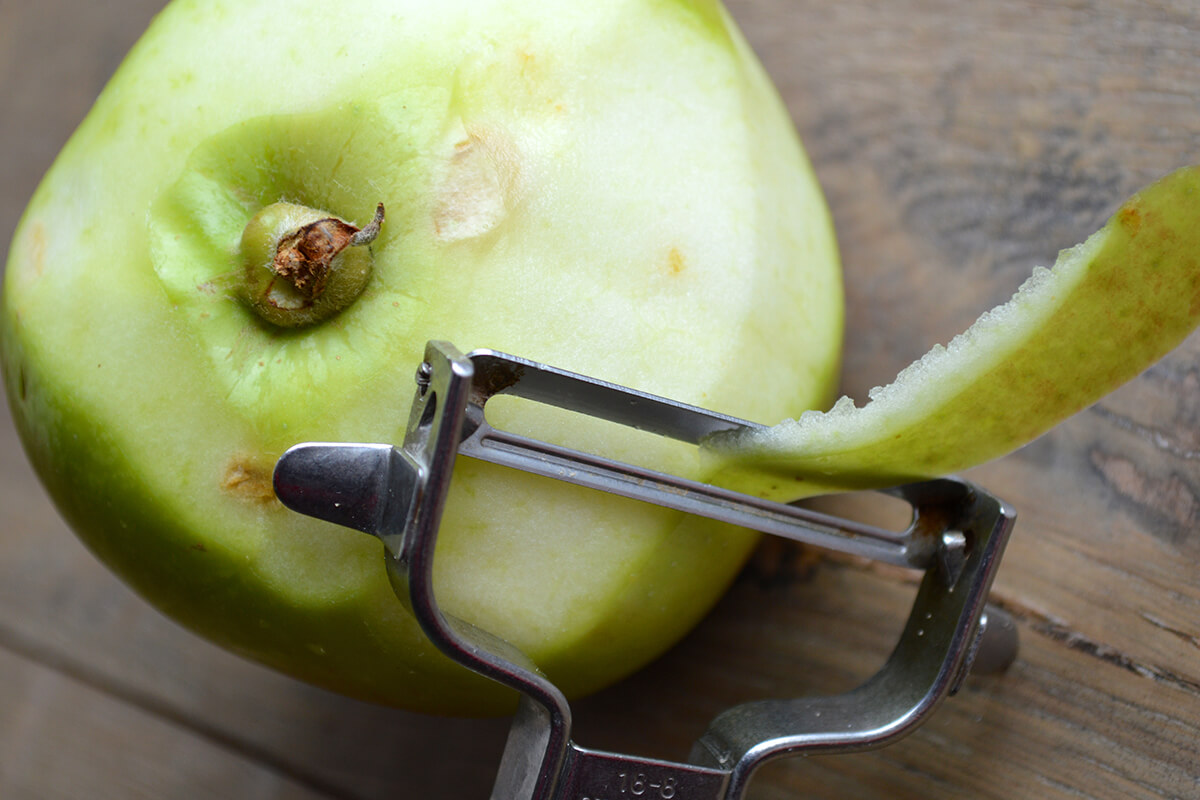 Put the apple, honey, cinnamon and raisins in the pan over a medium heat. Cook the apple until soft and all the liquid has evaporated. Set aside to cool (you shouldn't need to add water but if you find the mixture is catching on the bottom of the pan, before the apple is cooked through add a tbsp. of water).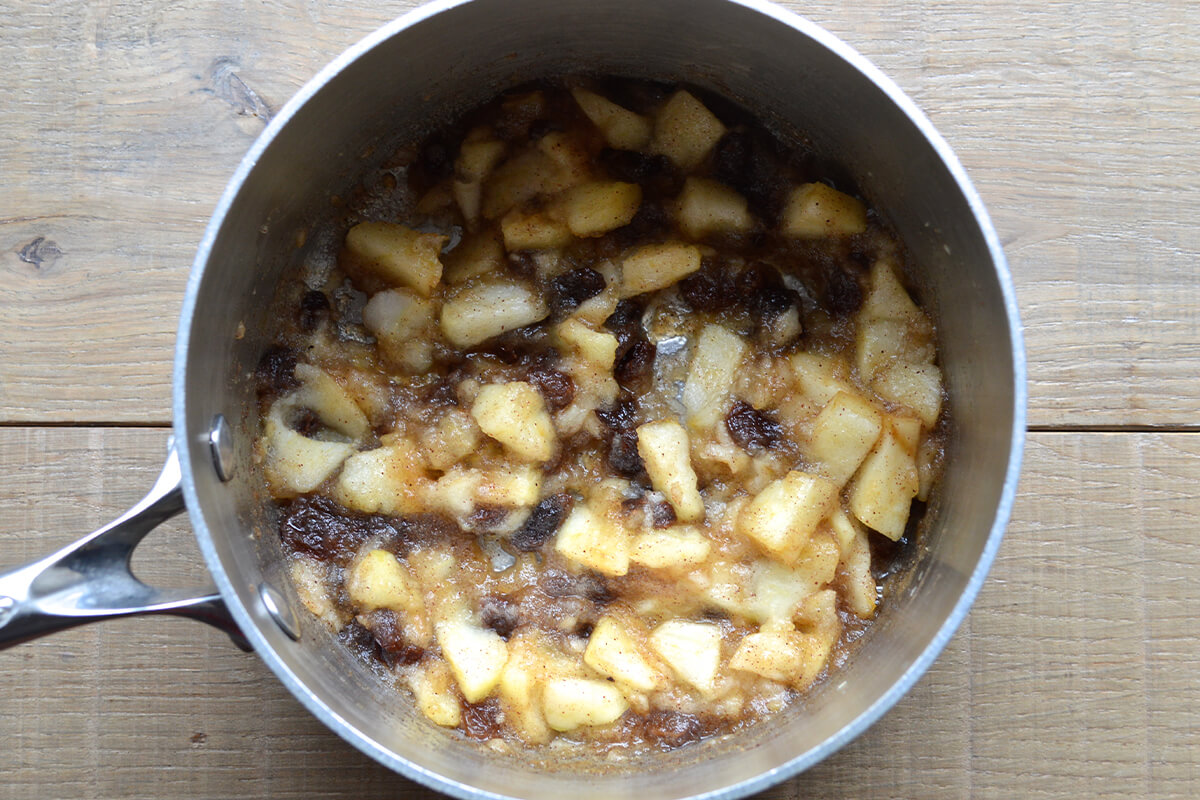 On a lightly floured surface, roll the pastry out into a ½ cm thick rectangle. Use a knife to cut the pastry into 6cm squares.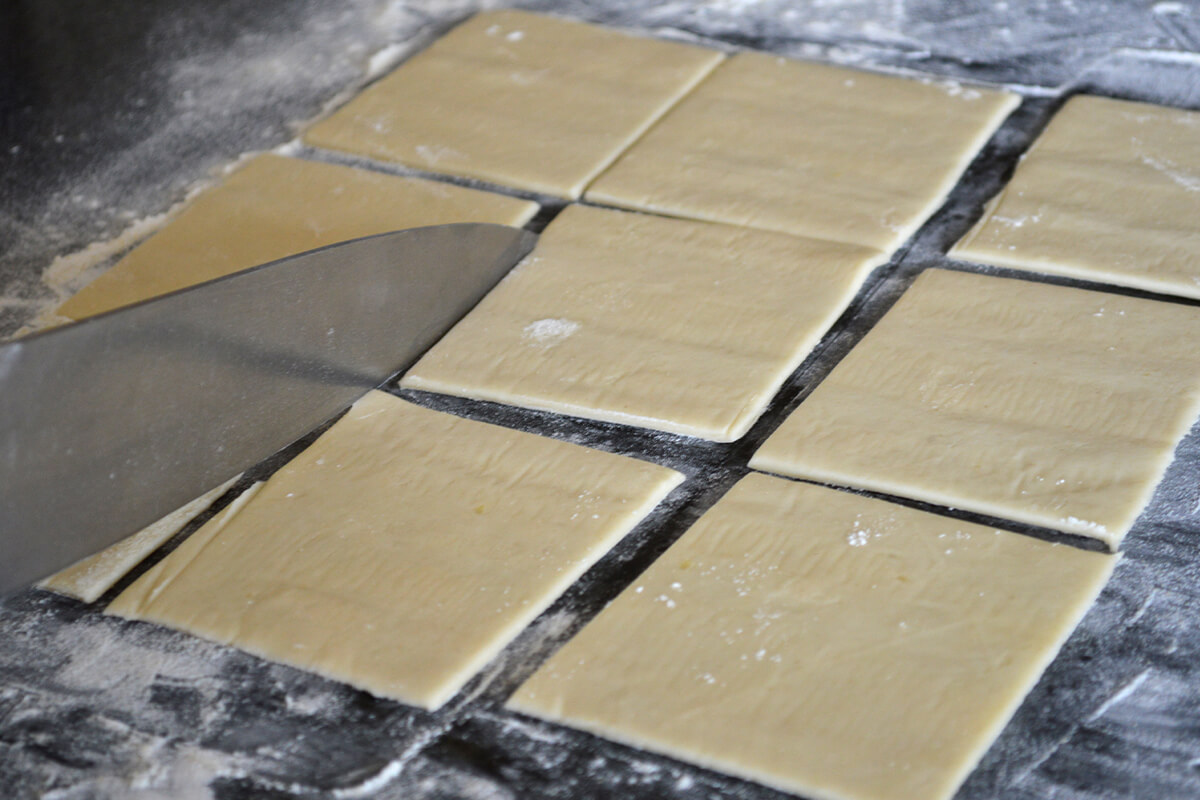 Put a heaped tsp. of apple in the middle of each square. Brush the edge with a beaten egg.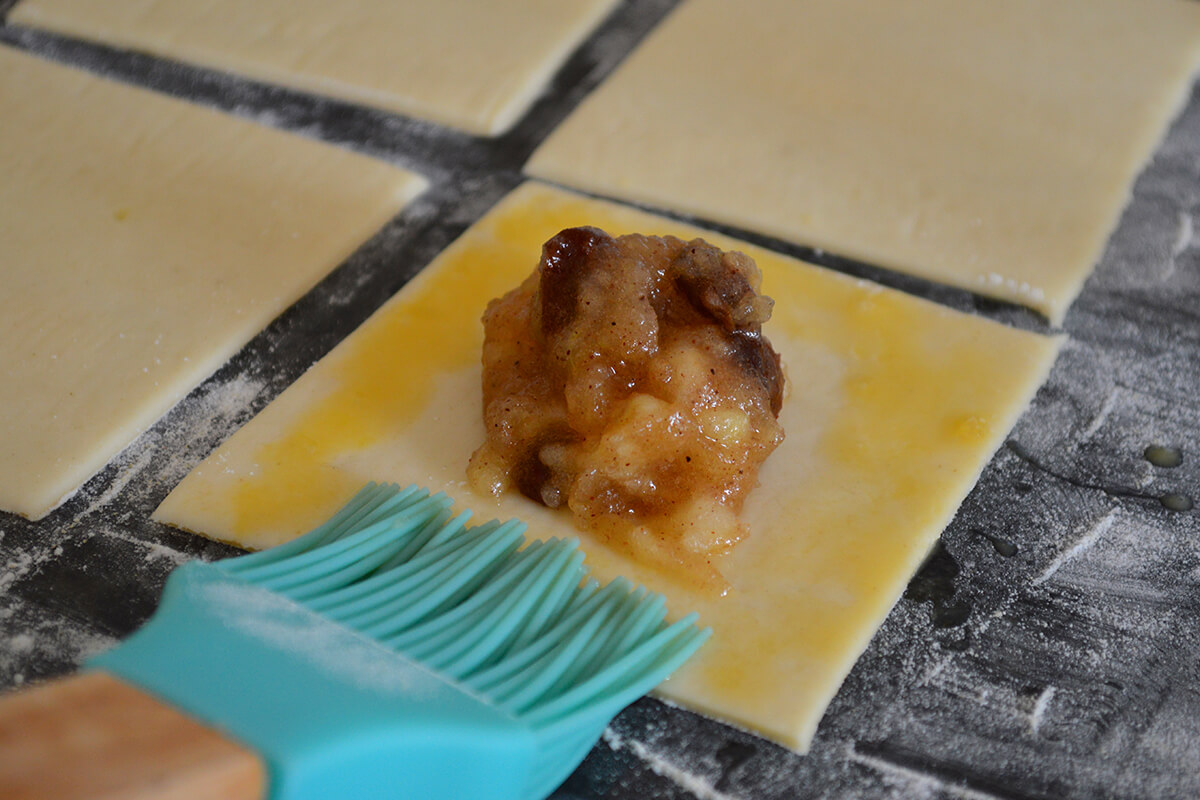 Bring one corner over to the opposite one to form a triangle parcel. Press the edges together with the back of a fork. Make a small hole in the top of each for the steam to escape. Brush the turnover with a beaten egg.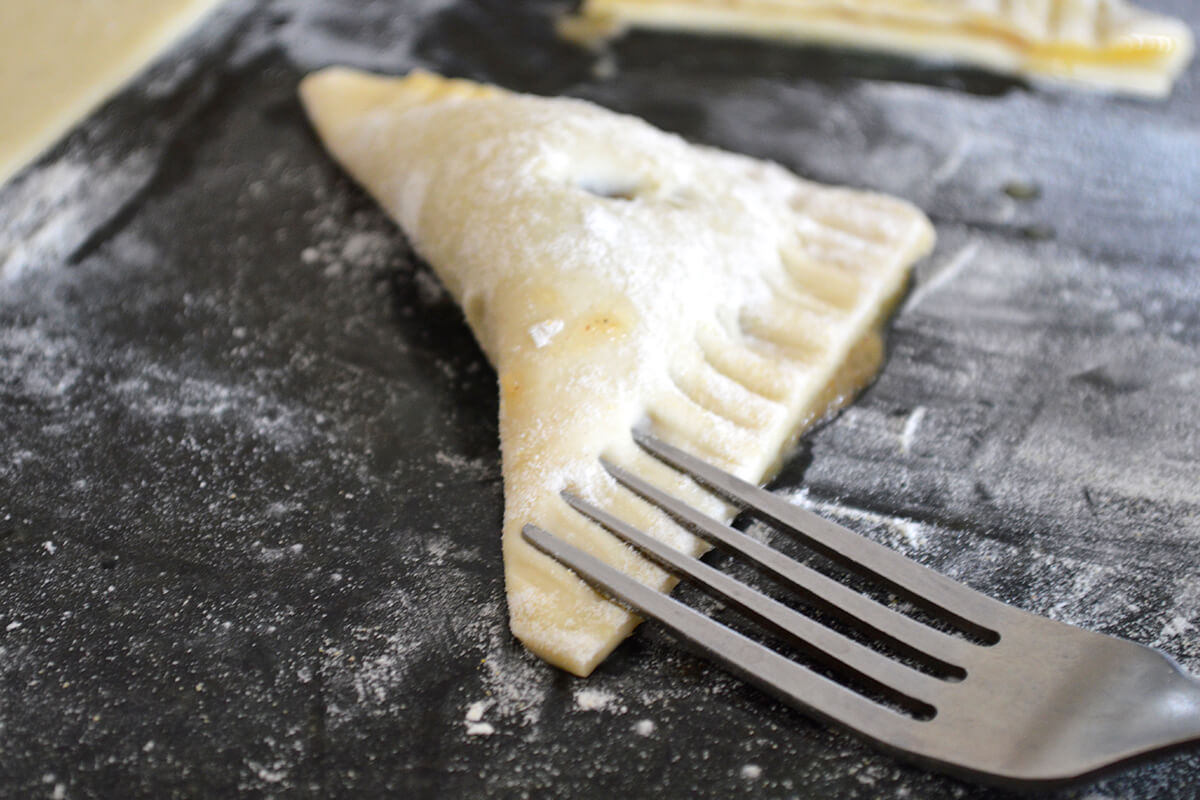 Transfer the turnovers to the baking tray and bake for 20 minutes or until puffed and golden. Allow to cool for 5 minutes before serving.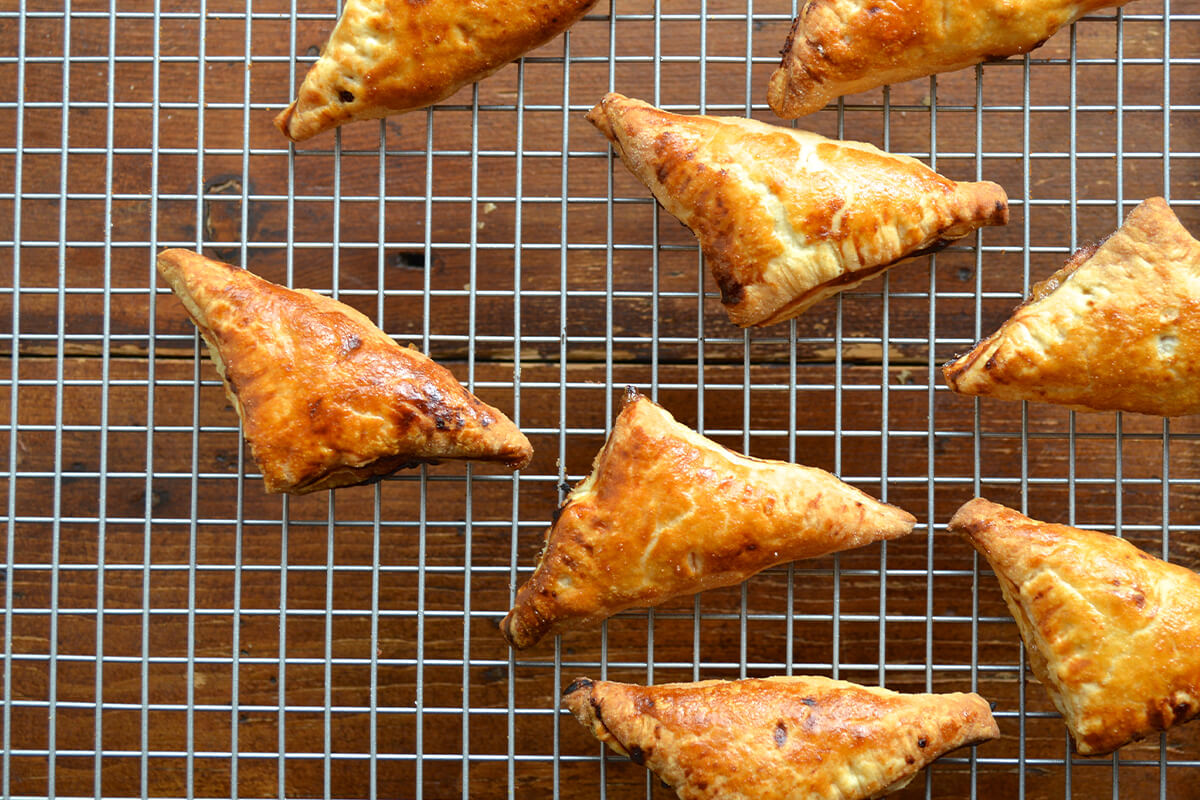 Why not add a dollop of full fat yoghurt or some chunks of fresh apple.
Image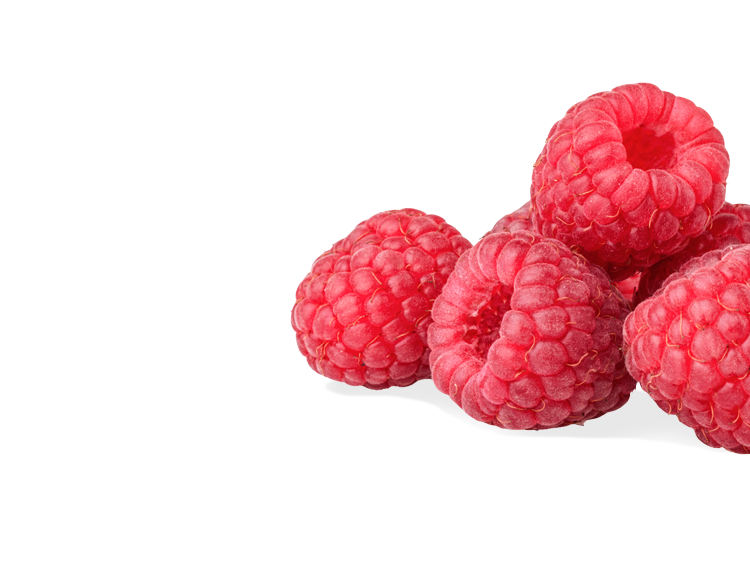 Image