Ingredients
4 packets of our Gummies

200g oats (or gluten free)

100g ground almonds

Approx. 2 medium eating apples (enough for 50g grated apple)

Zest of 1 orange (optional)

100g unsalted butter

2 tbsp maple syrup
Allergens warning
This product contains:

Milk, Nuts

This product is suitable for:

Vegetarian, Gluten free
Image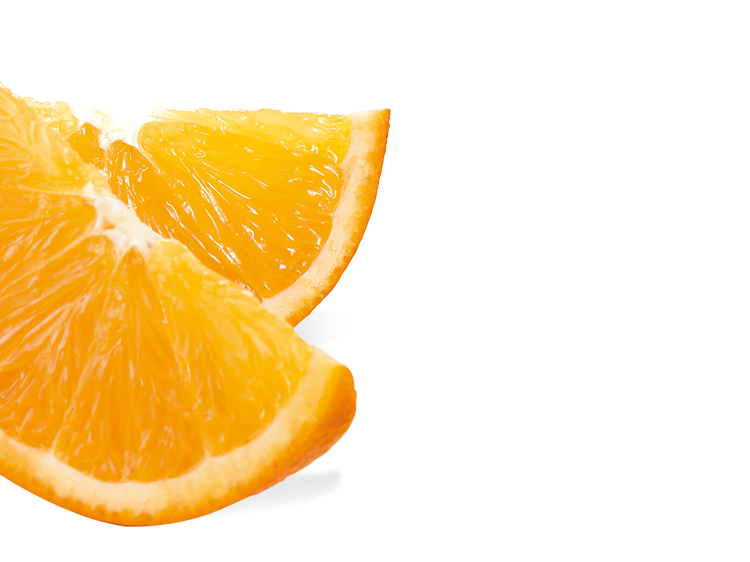 Preheat the oven to 180ºC fan assisted / 200ºC / gas 6. Line a 30cm x 15cm baking tin with parchment.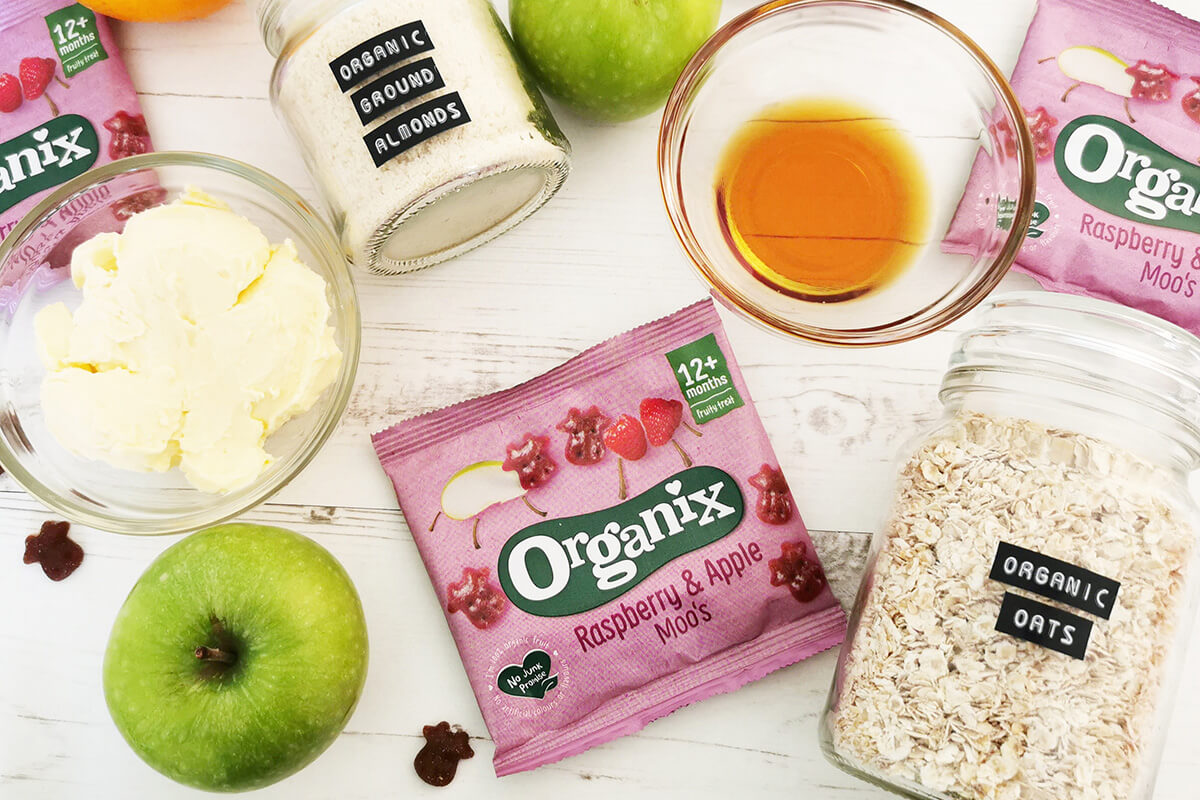 Roughly chop our Gummies into halves and mix together with the oats and ground almonds in a large bowl.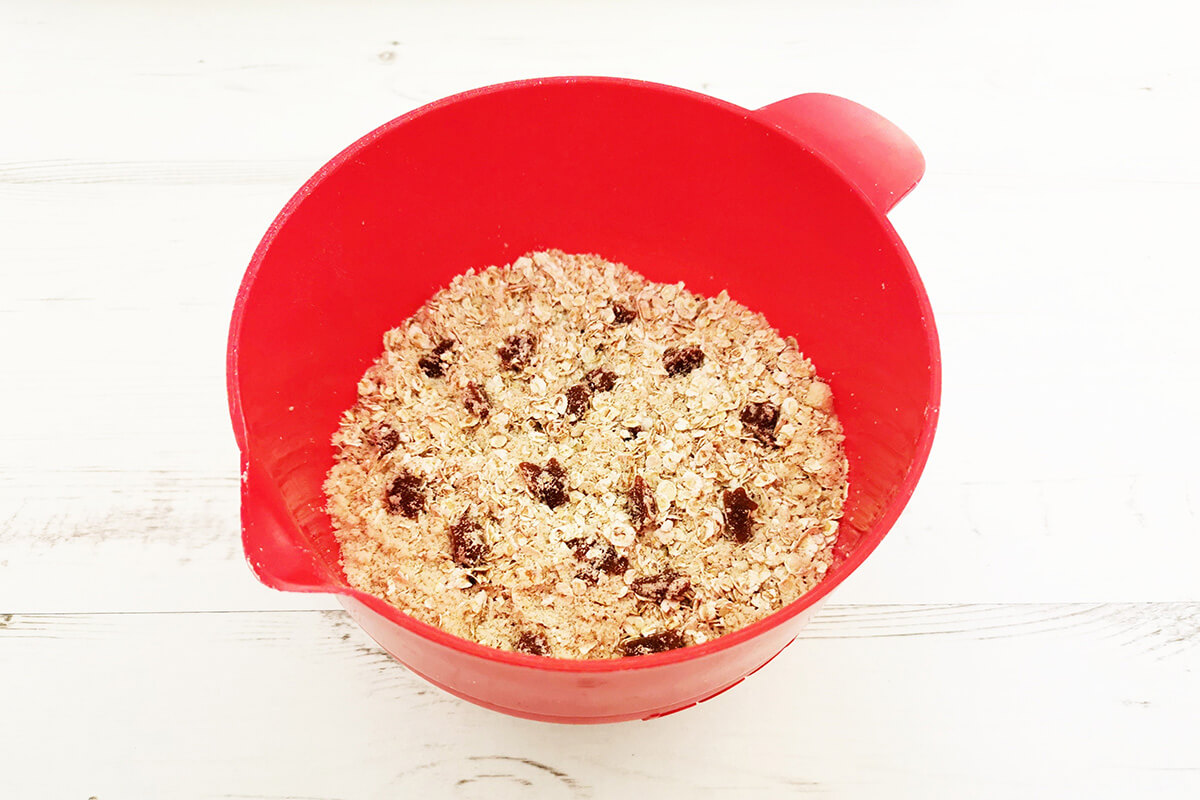 Peel, core then roughly grate the apples to give approx. 100g of grated apple, then mix well with the dry ingredients (along with the orange zest if using).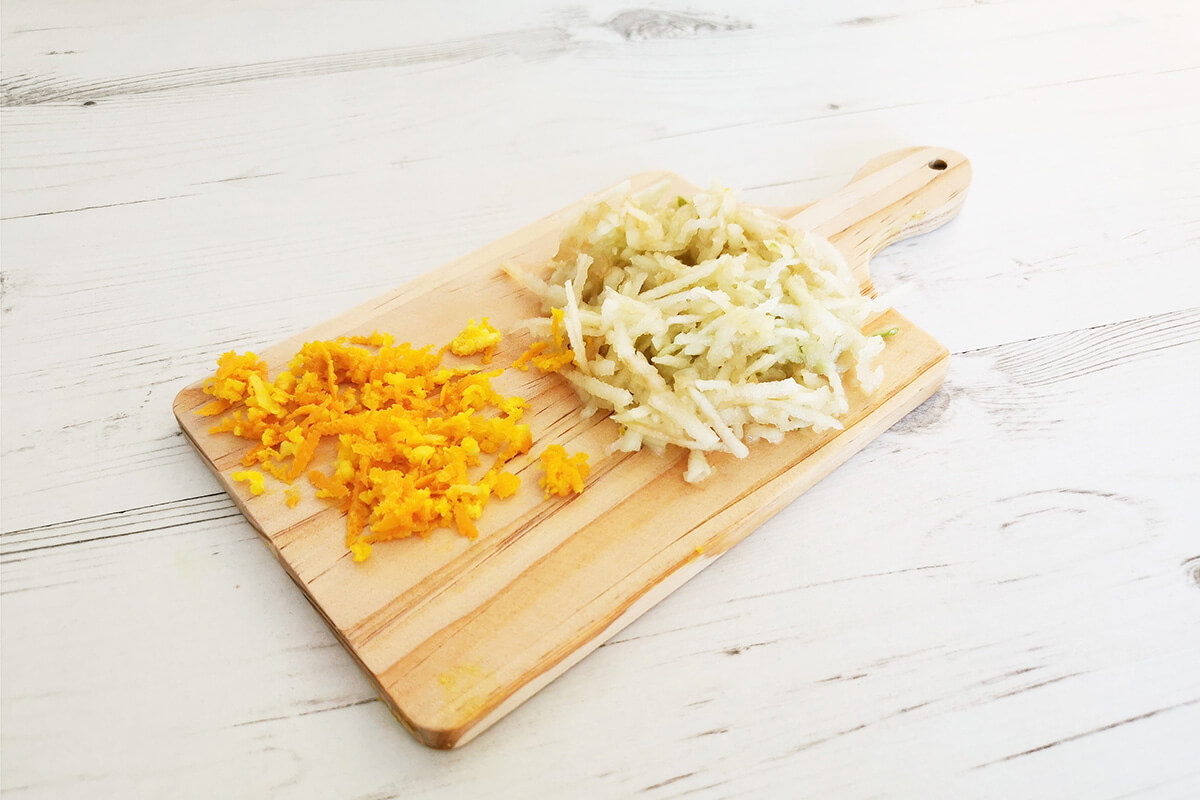 Gently melt the butter in a small pan over a low heat with the maple syrup and pour over the oat mixture, stirring well until all the dry ingredients are coated.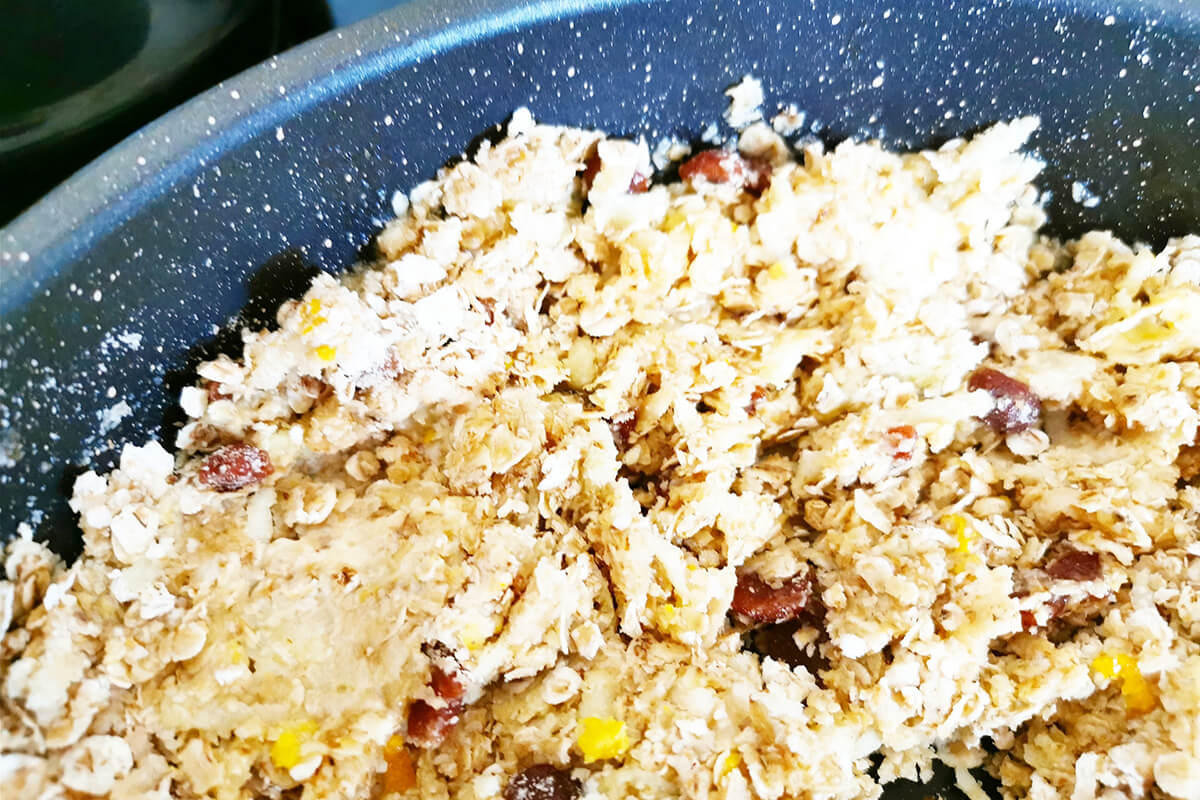 Tip mixture into the prepared tin, press down firmly and bake for approx. 20 minutes until golden. Allow to cool slightly in the tin, then cut up into about 15 square flapjacks and enjoy!.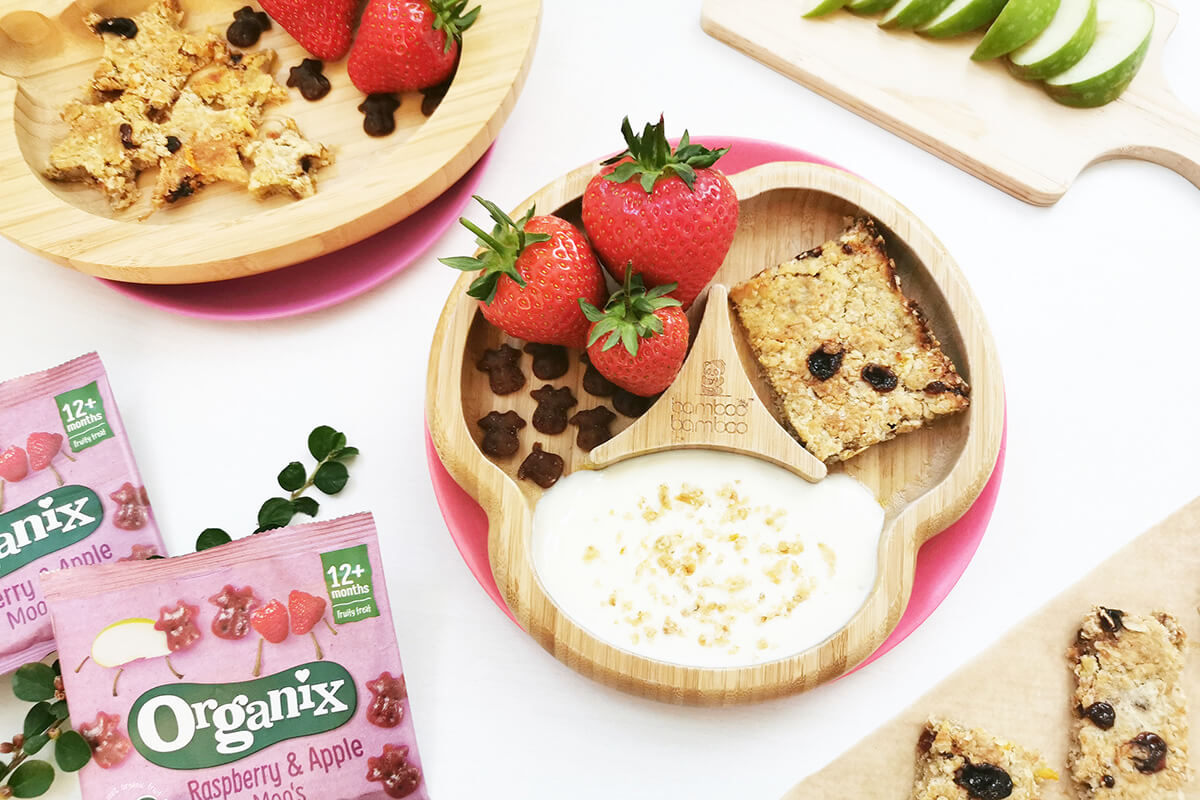 Our apple & raspberry baby flapjacks recipe uses Organix Apple and Raspberry Gummies to make the ideal toddler snack or dessert. Try serving our flapjacks for kids and toddlers with a dollop of Greek yogurt and perhaps a drizzle of honey for a taste sensation for the whole family.

Our healthy flapjacks for kids are made without golden syrup for a healthier alternative to traditional flapjacks, but are still just as tasty!
Image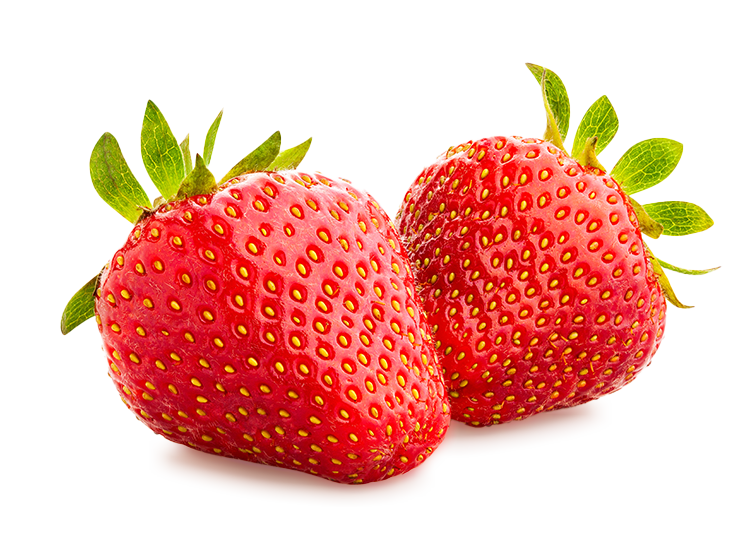 Image