Image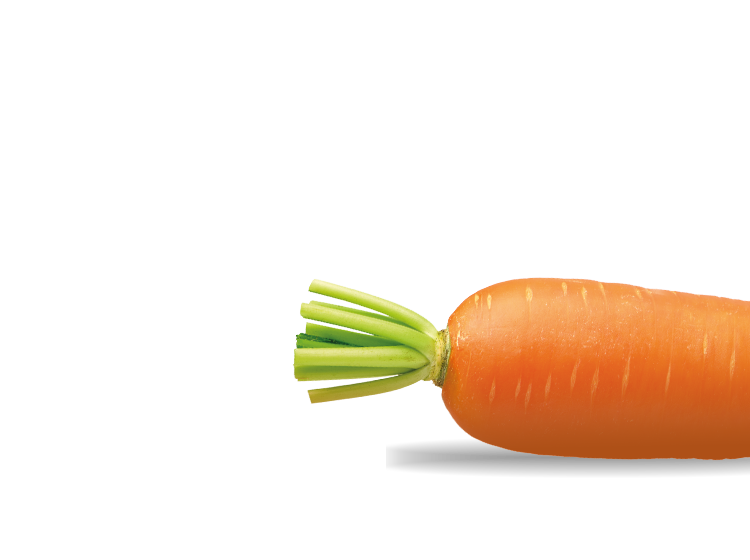 Ingredients
1 tsp. olive oil

½ small onion

1 small carrot

A very small pinch ground parsley

1 bay leaf

125ml sieved tinned tomatoes or passata

2 tbsp water

2 tsp cheddar cheese

1 tbsp small pasta shapes
Allergens warning
This product contains:

Gluten, Wheat, Milk

This product is suitable for:

Vegetarian
Image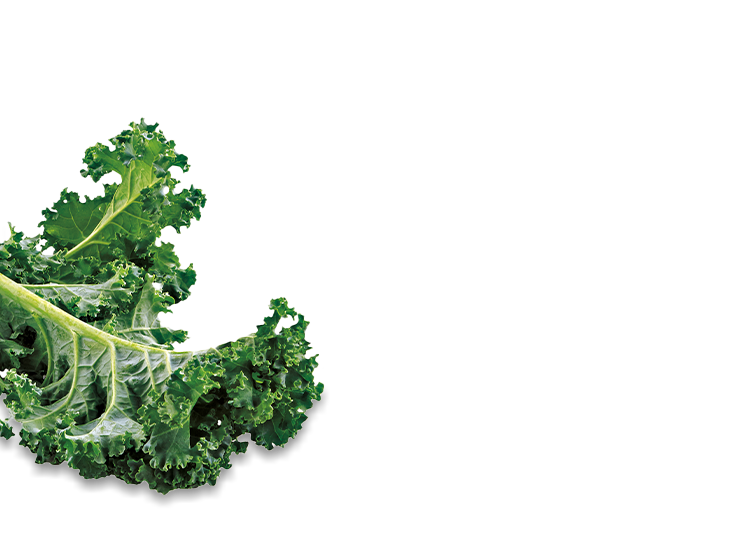 Finely chop the onion, peel and finely chop the carrot and grate the cheese. Heat the oil in a small pan over a medium heat and lightly fry the onion and carrot until soft, about 5 minutes. Set aside half of the mixture. Add the parsley, bay leaf, tomatoes or passata and water. Cover and simmer for 10 minutes, stirring occasionally to prevent sticking. Remove from the heat, add the cheese and stir well.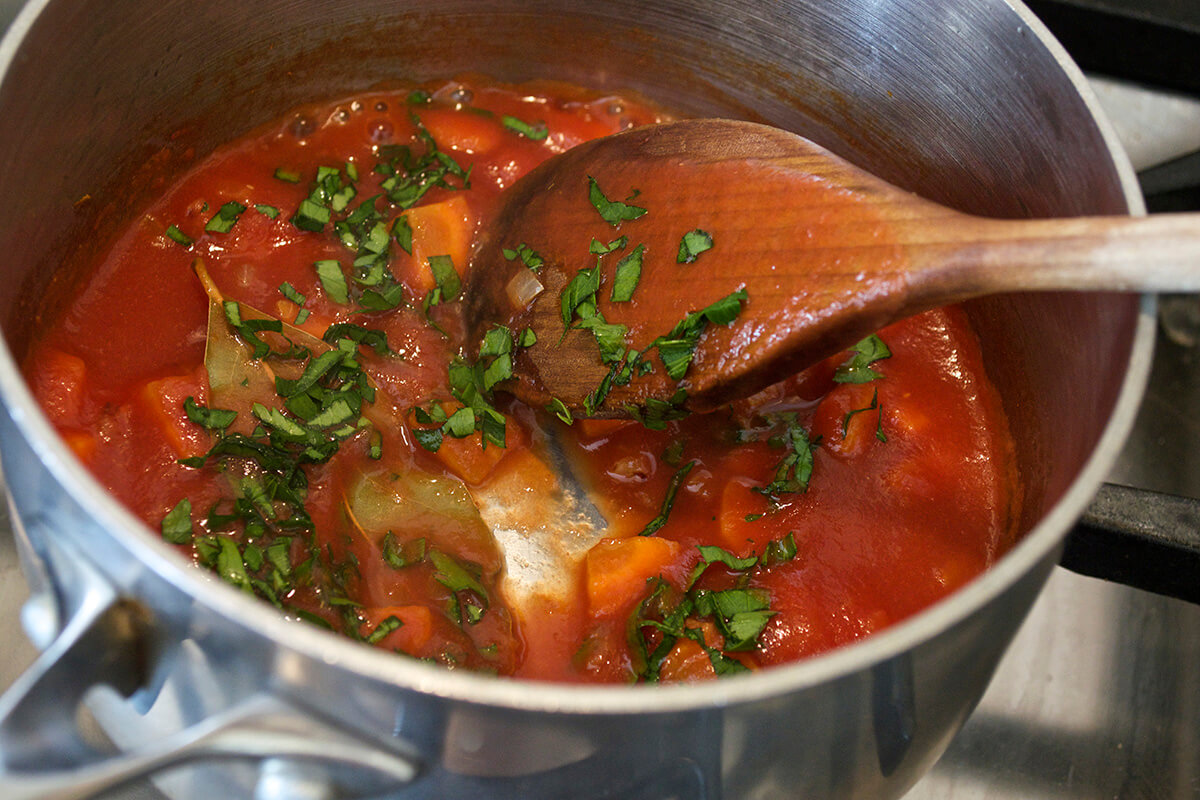 In a separate pan, cook the pasta according to the directions on the packet and drain well.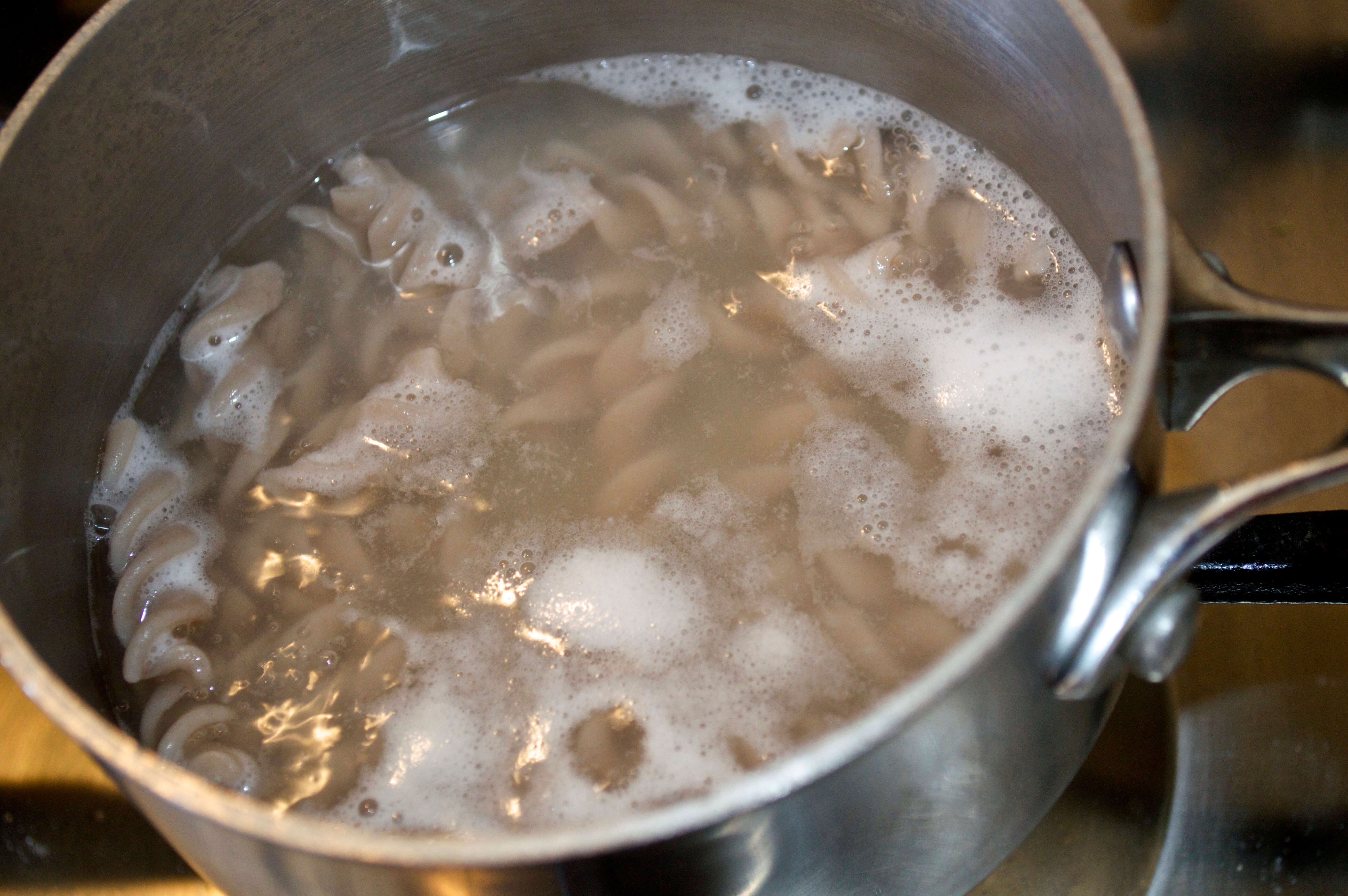 Remove the bay leaf, then puree or roughly mash the tomato and cheese mixture.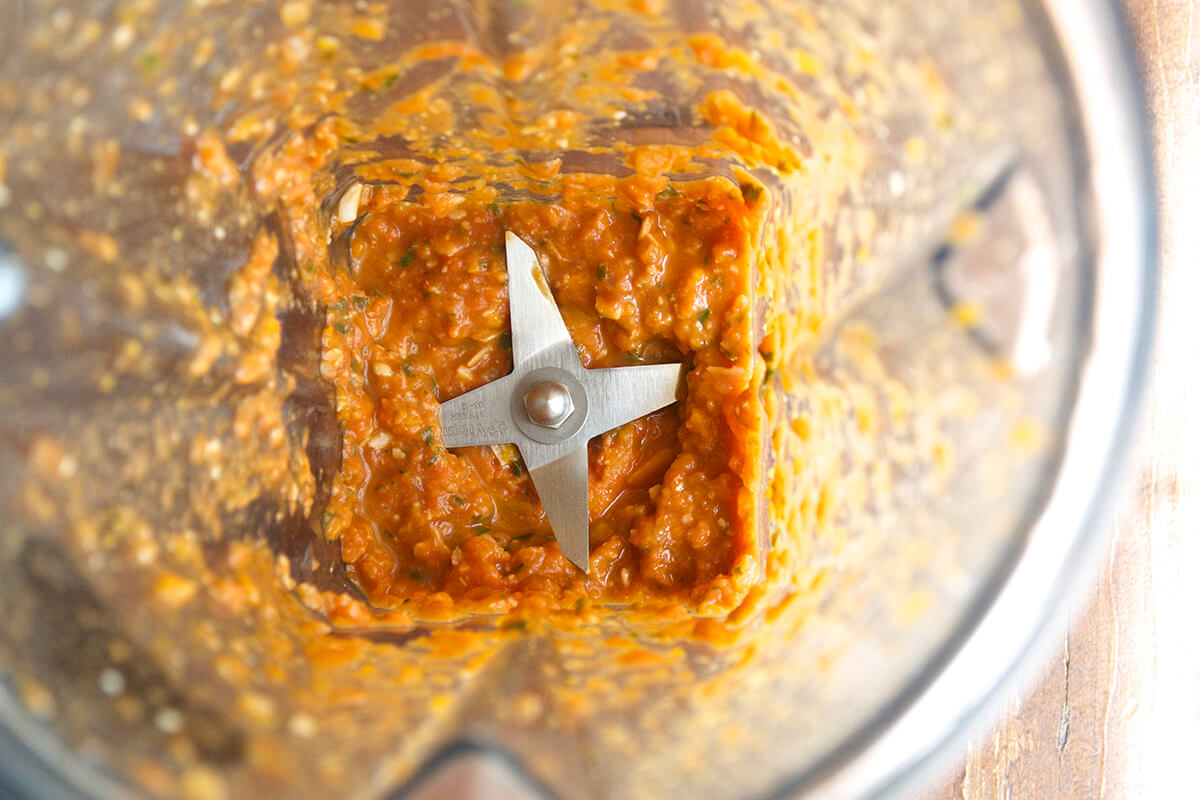 Add the drained pasta and reserved vegetable mixture and mix well.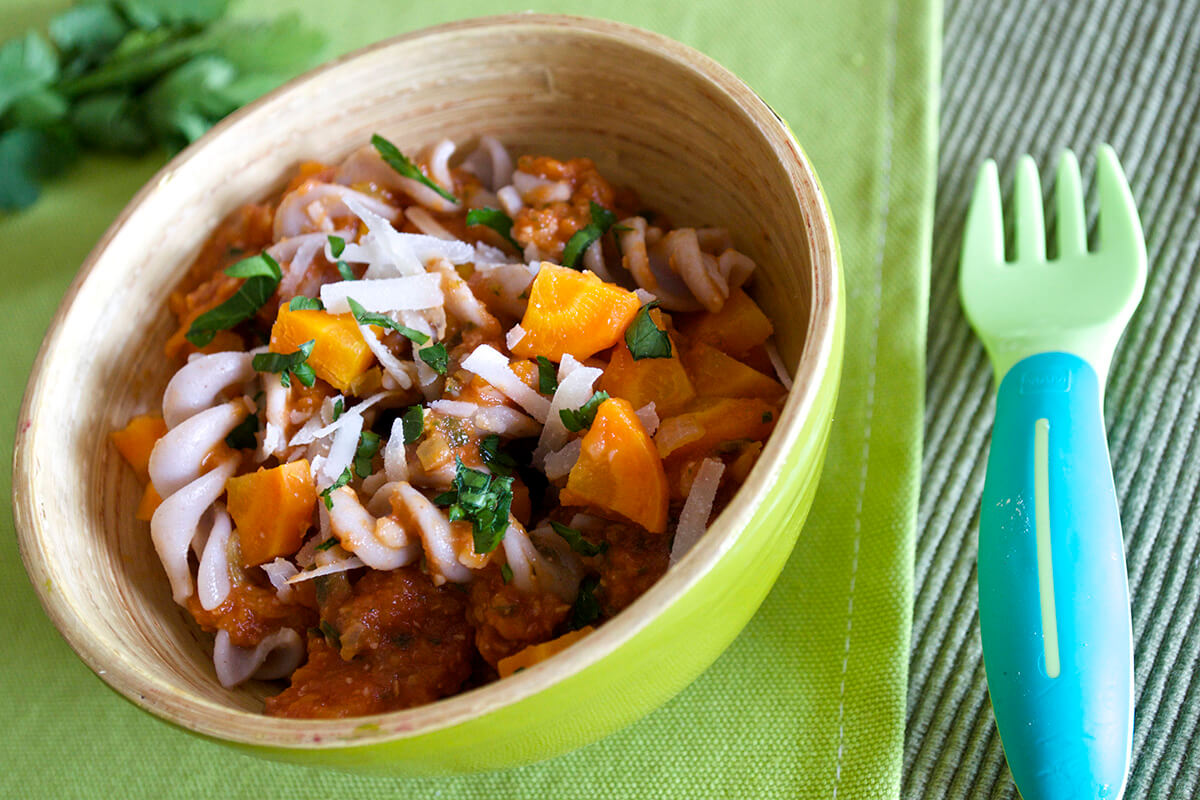 You can try different vegetables with this cheese sauce for pasta to create your own twist. Or why not use different herbs and spices to introduce new flavours to this classic baby pasta recipe? Just add extra water if you prefer your baby's pasta sauce with a thinner consistency.
Image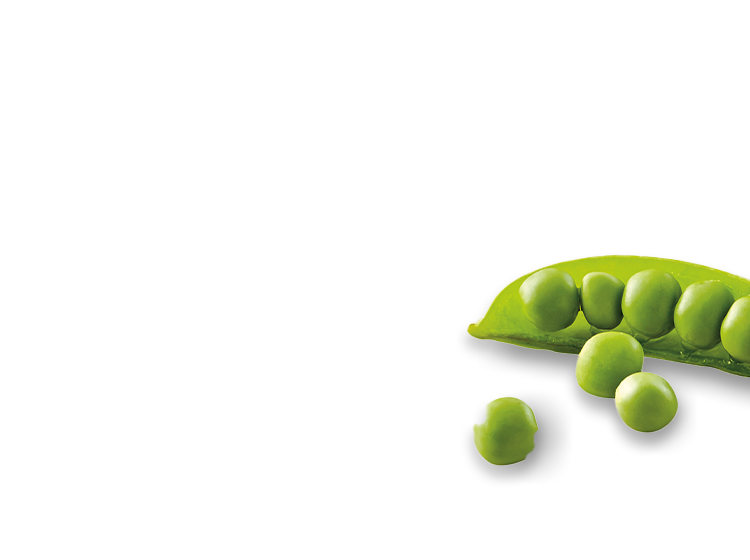 Image