Image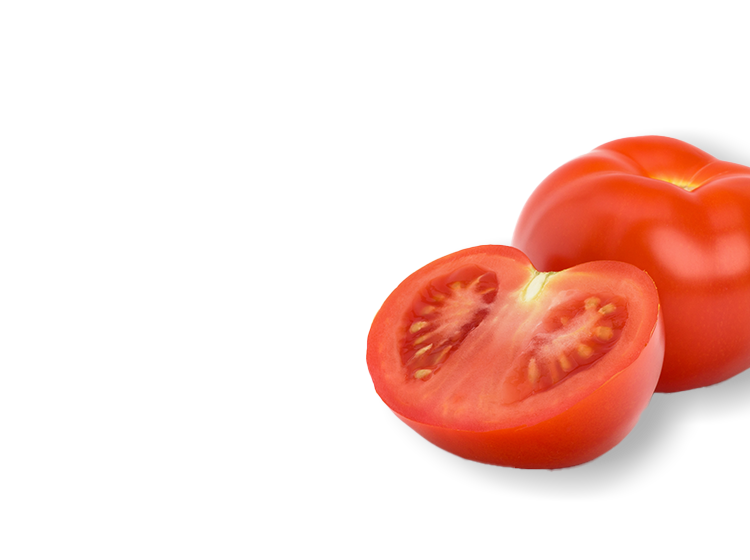 Ingredients
Kebabs:

2 chicken breasts (ideally organic)

1 courgette

1 leek

1 red pepper

1 open cap mushroom

1 red onion

5 skewers

Olive oil

Marinade:

1 lemon zest and juice

4 cloves of crushed garlic

2 tsp ground coriander

6 tbsp. olive oil

A good crunch of black pepper

1 tsp Dijon mustard

Couscous:

150g couscous

180ml water

A small handful of coriander

A small handful of parsley

A small handful of mint

2 spring onions

1 clove of garlic

2 tbsp. extra virgin olive oil

Zest and juice of half a lemon

Crunch of black pepper

Dip (optional):

120ml natural yogurt

Dip (optional):

Handful of fresh coriander leaves
Allergens warning
This product contains:

Mustard, Wheat, Gluten

This product is suitable for:

No dairy

Please note:

This recipe serves 2 adults and a baby
Image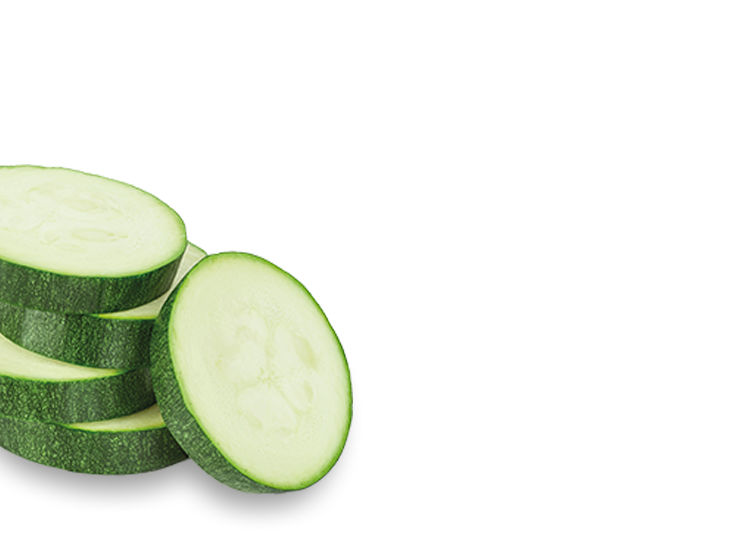 Make the marinade at least an hour, ideally 2 hours, before you start cooking. Put all the marinade ingredients into a pot/jar with a lid, fix the lid firmly and shake well. Chop the chicken into 1.5 inch cubes, place into a dish and pour over the marinade. Massage into the chicken with clean hands, then leave in fridge to marinade for 1-2 hours. Pre-heat oven to 200°C (180°C fan-assisted), gas mark 6.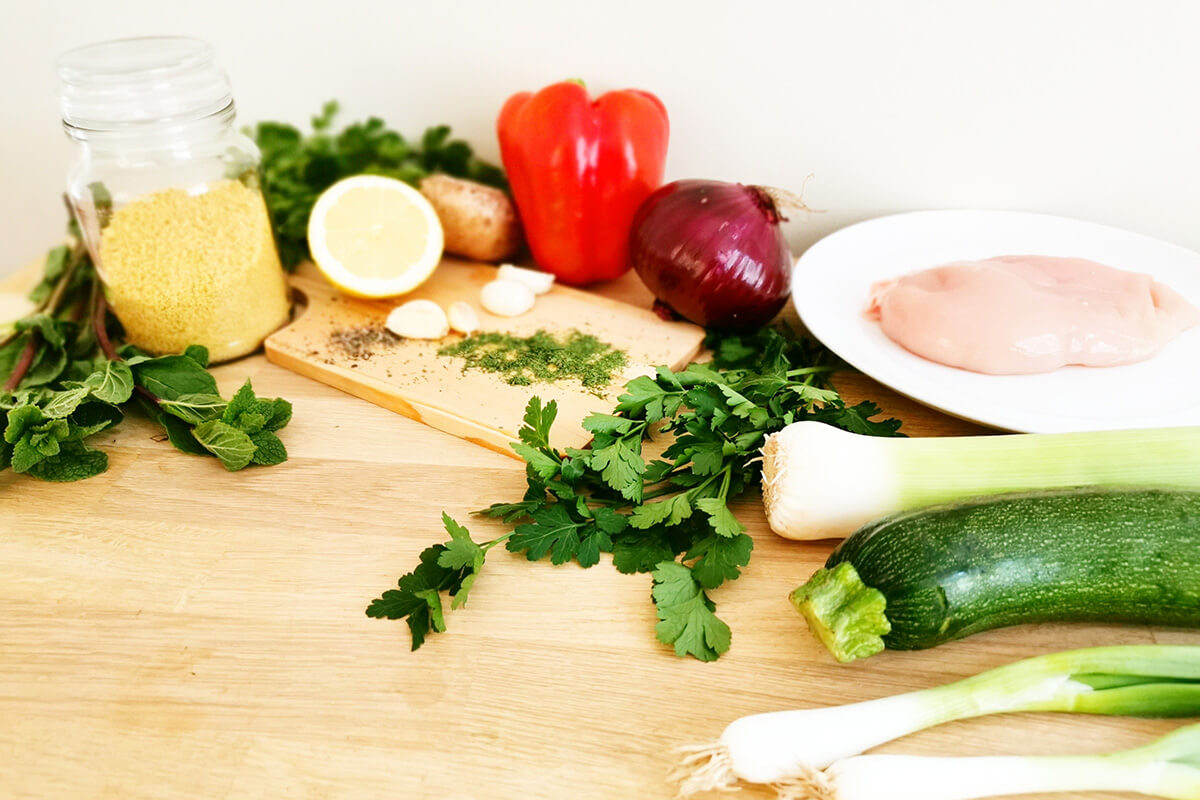 Slice courgette and leeks into 1cm rounds (removing tough ends) and pepper, mushroom and red onion into large wedges. Skewer the chicken and vegetables, alternating ingredients. Place in baking tin and pour over any remaining marinade. Bake in oven for approx. 30 minutes until chicken is cooked through and veg is nicely roasted. Pop a timer on for 15 minutes and rotate the chicken kebabs halfway through. In the meantime, blitz all the dip ingredients together in a blender, and pour into a serving dish.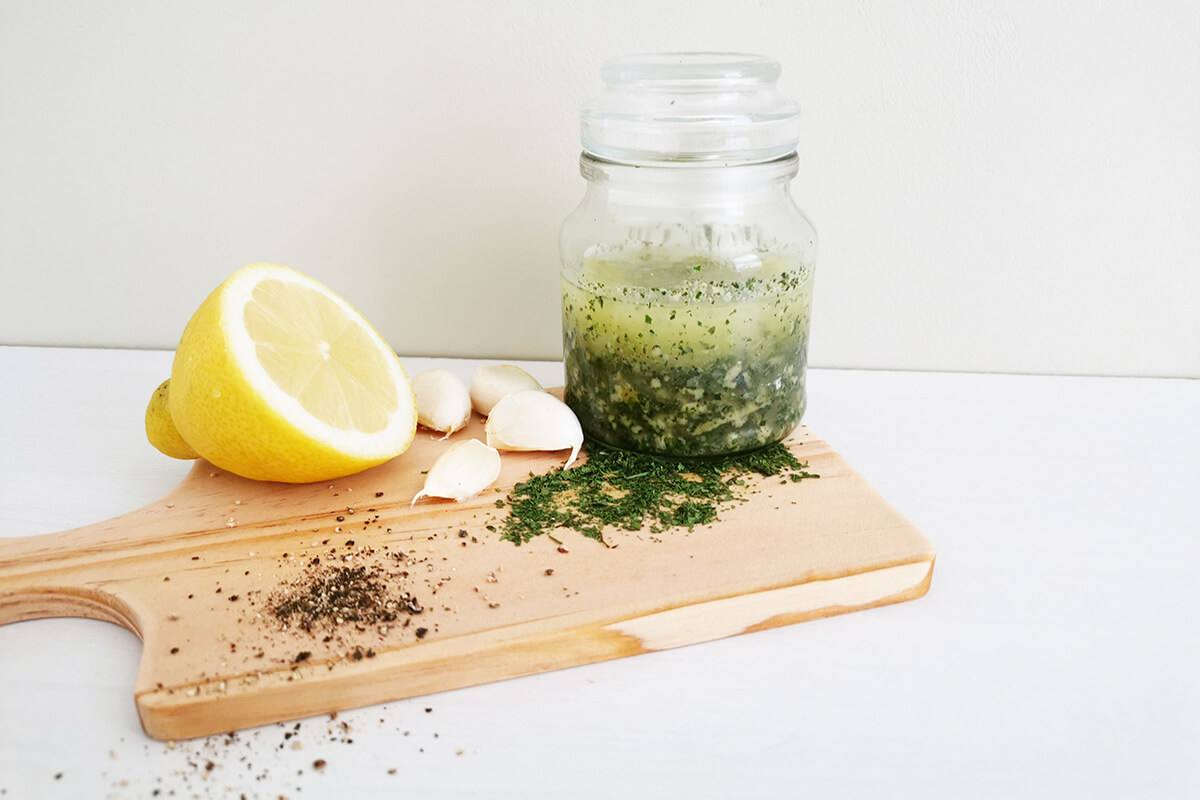 Prepare the couscous. Finely chop the spring onions and herbs and peel the garlic clove. Put the couscous into a mixing bowl and pour over 180ml of boiling water, stir and cover with a lid or plate, to seal in the steam for 5 minutes. Remove lid, fluff up with a fork and add the spring onions and herbs. Crush the garlic clove in, and add the zest and juice of half a lemon, olive oil and black pepper. Stir well. Serve skewers with herby couscous and a good drizzle of dip.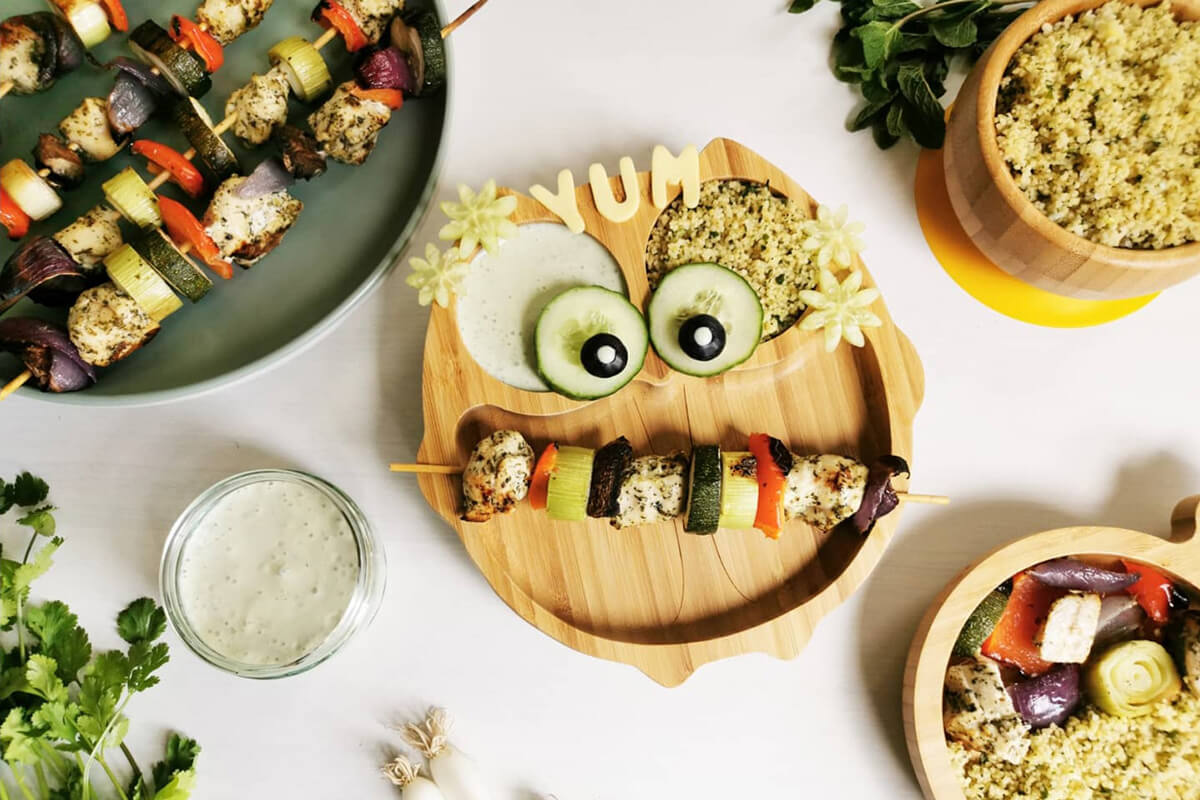 Vary the vegetables depending on the season or vary the meat - even a meaty fish can work well. Cous cous is a very quick, tasty accompaniment, but you could equally serve it with rice, quinoa or even some homemade potato wedges.
Image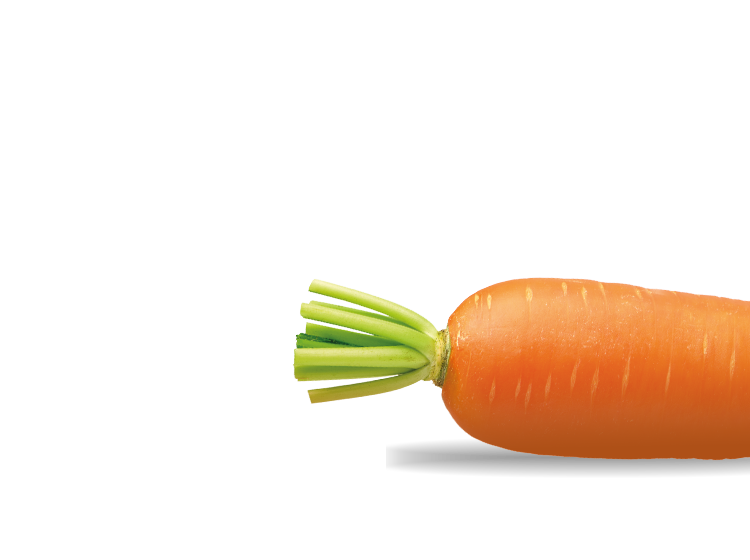 Image