Image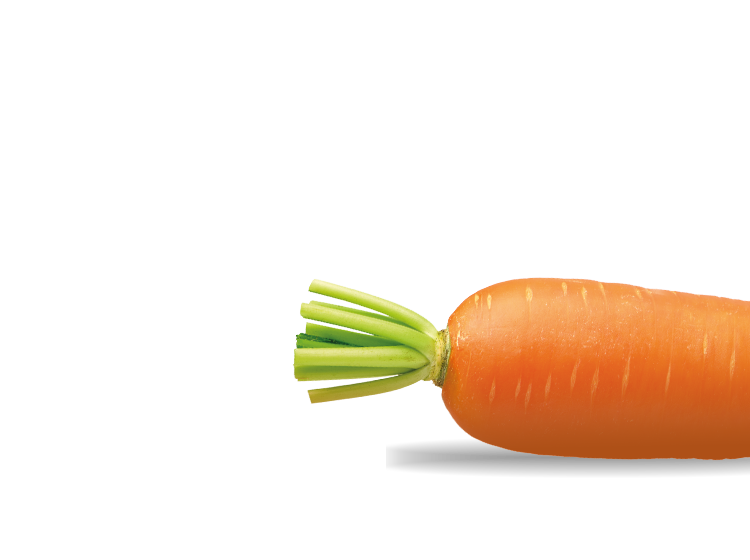 Ingredients
300-350g lamb

2 tbsp vegetable oil

1 onion, chopped

1 celery stick

2-3 tbsp pearl barley

600ml water

2 sprigs of thyme

1 bay leaf

Pinch of black pepper

2 carrots

3 medium potatoes

80g kale or spring greens
Allergens warning
This product contains:

Gluten, Wheat, Celery

This product is suitable for:

No dairy

Please note:

This recipe serves 2 adults and 2 babies
Image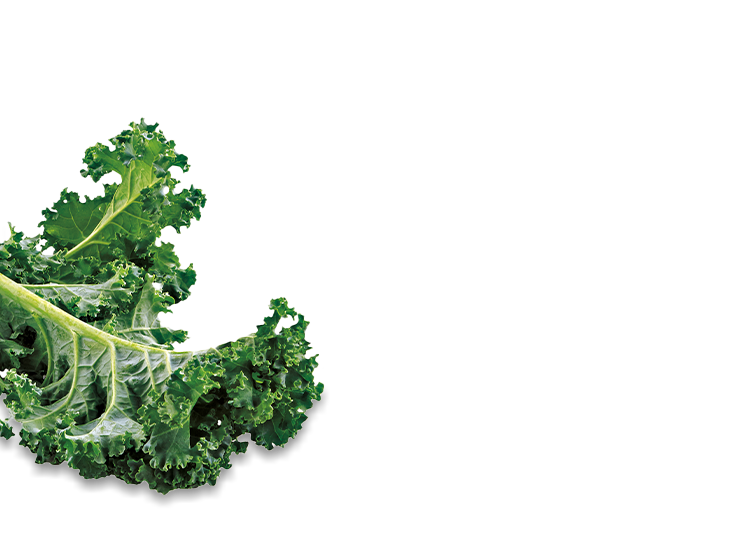 Cut the lamb into small chunks, chop the onion, celery, carrots and potatoes. Heat 1 tbsp. of oil in a pot with lid and wait until it is very hot. Brown the lamb pieces quickly then set the meat aside.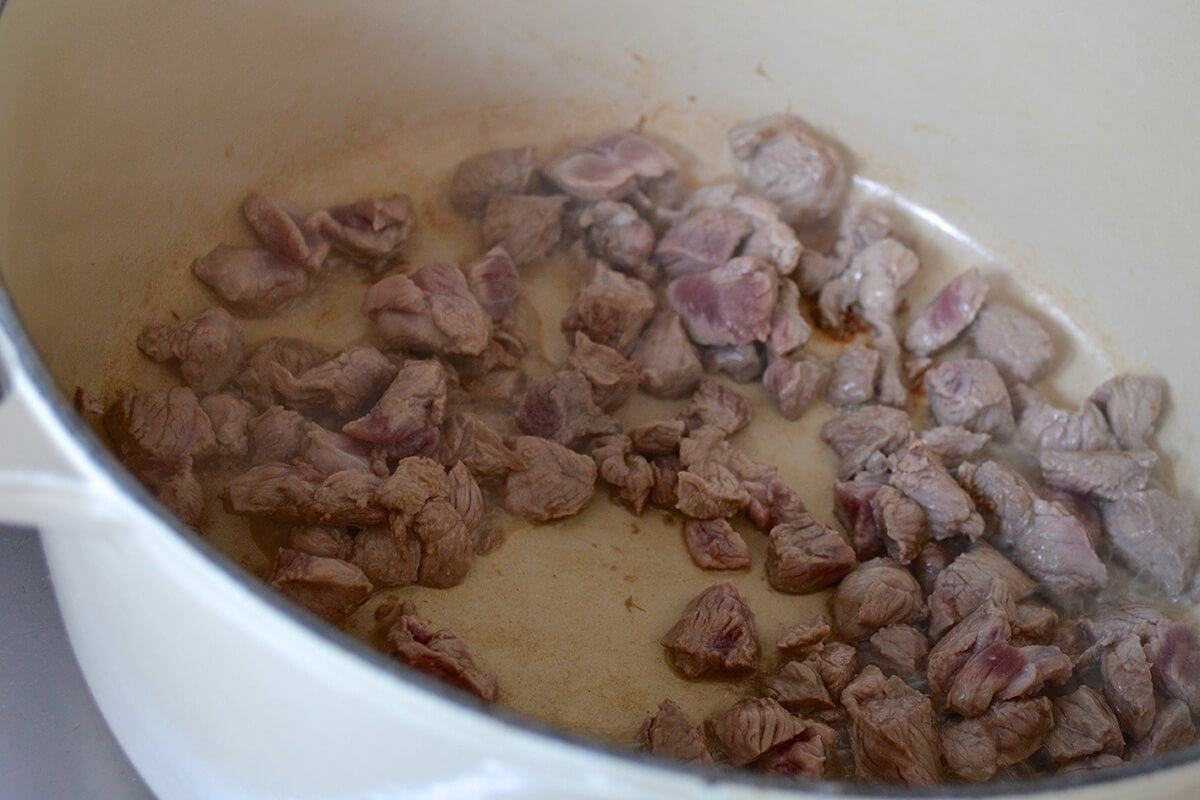 Turn the heat down and add 1 tbsp. of oil, the onion and celery, cook gently for 3 minutes. Return the meat into the pot, add the barley, thyme, bay leaf, black pepper and enough water to cover the meat. Bring to a gentle simmer and cook covered for 1 hour, stirring occasionally.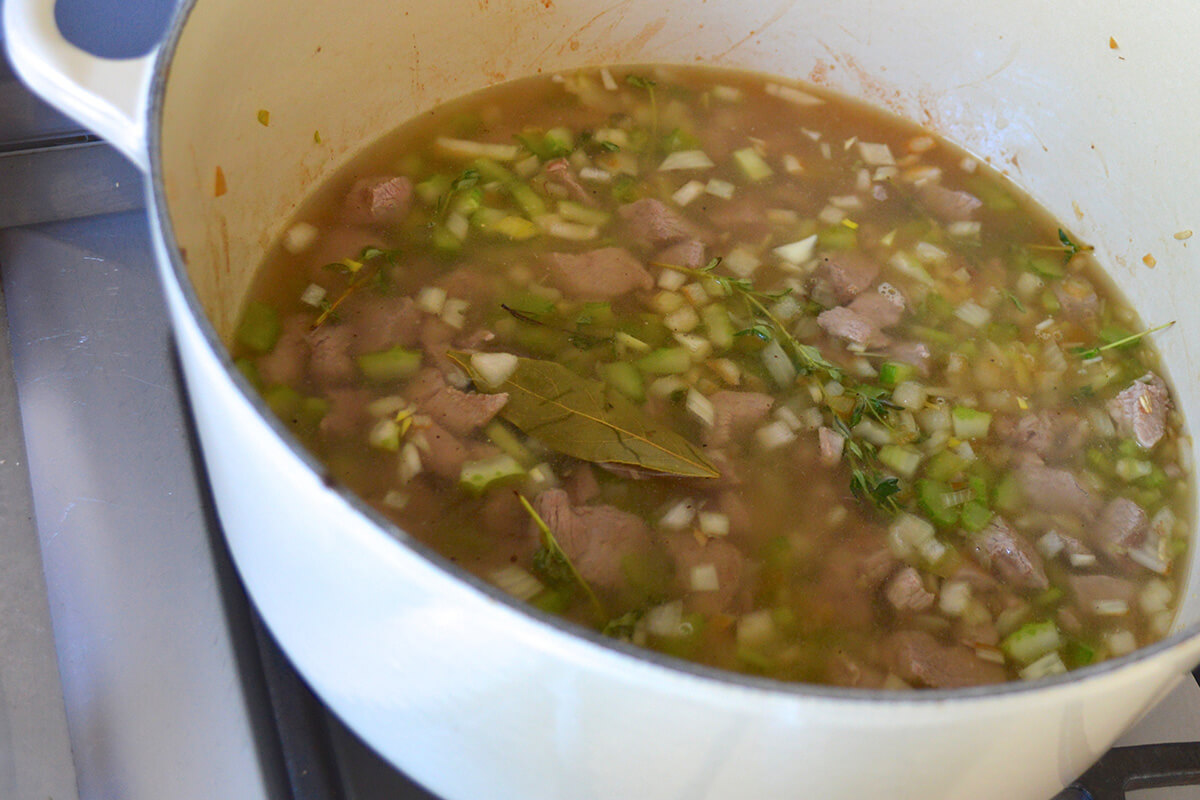 After 1 hour, add the carrots and potatoes and simmer covered for further 1 hour.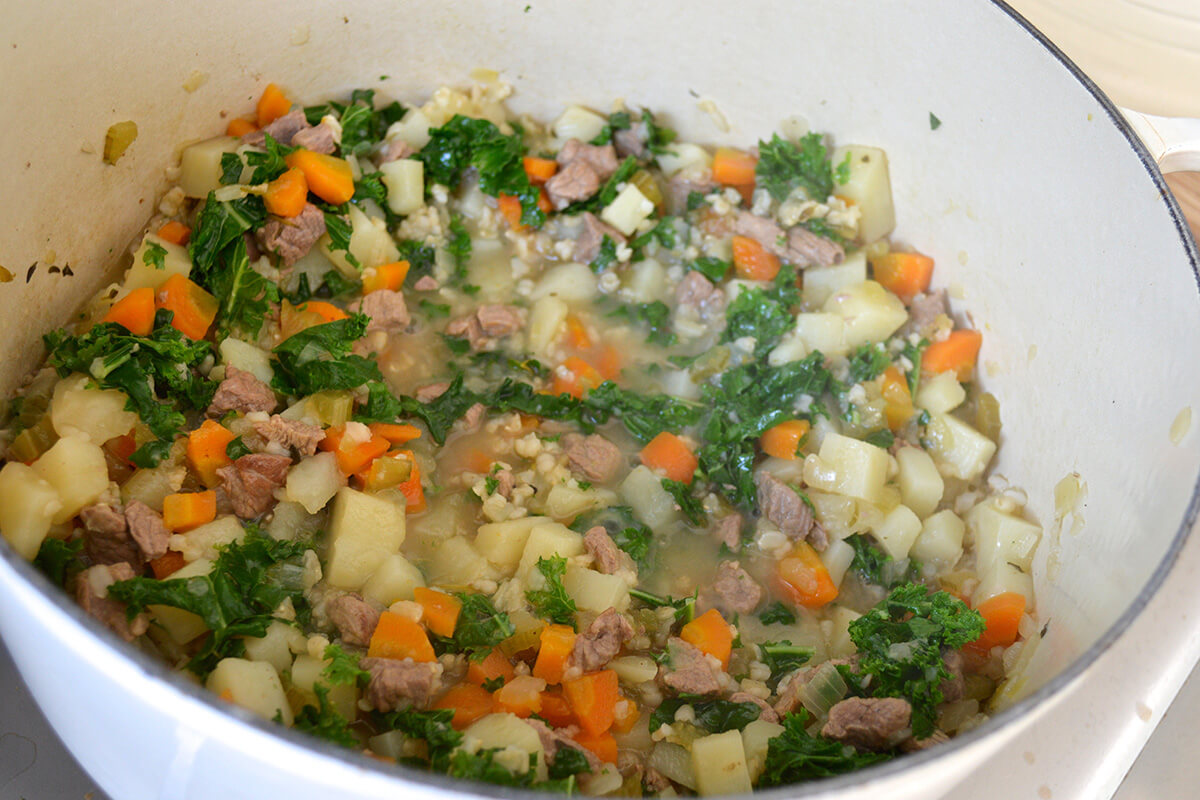 Add the kale or spring greens and cook for 5 minutes before serving. Serve as it is for older children, or mash or blend to desired consistency for younger babies.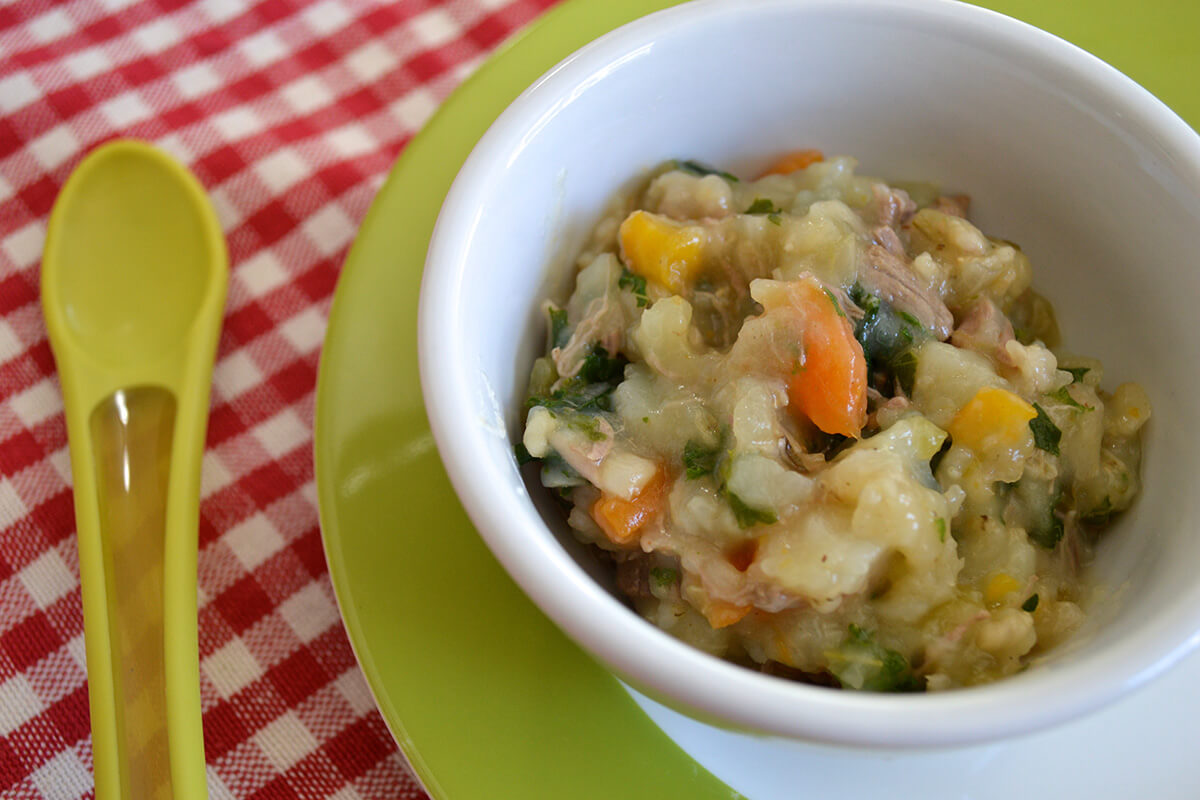 This is one of our favourite lamb recipes for baby as it's so simple to make, and tasty too!
For a speedier version of lamb stew, use minced lamb and cook everything together until tender. Just like the classic lamb stew recipe above, add the kale and spring greens at the end.
Image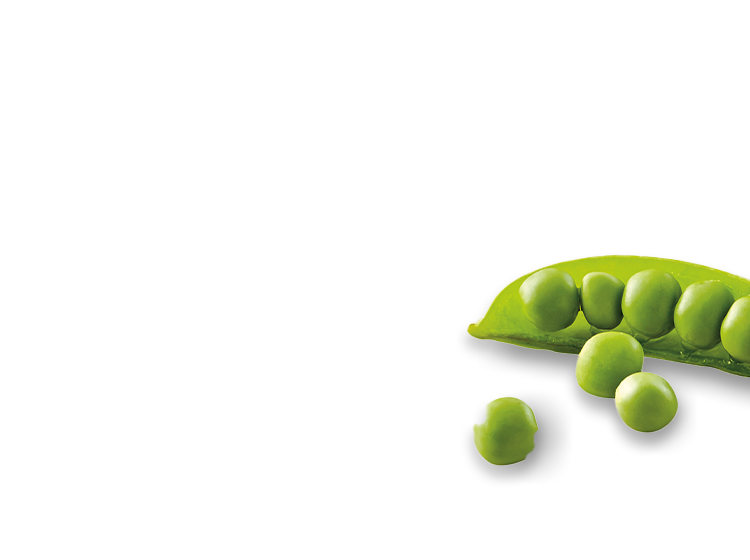 Image