Image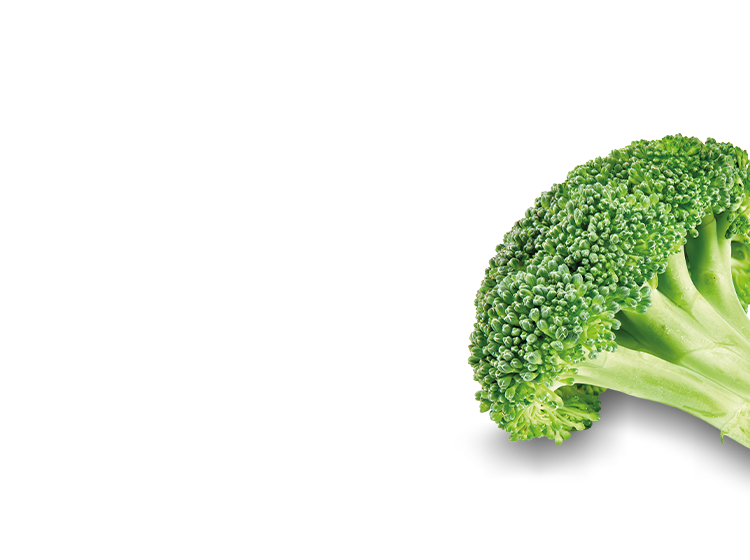 Ingredients
For the vegetables:

140g of cauliflower florets

140g of broccoli florets

75g polenta

1 tbsp dry mixed herbs

2 eggs

35g parmesan or dairy free alternative (optional)

For the dip (optional):

200g cream cheese

1 small roasted red pepper from a jar (around 70g)
Allergens warning
This product contains:

Eggs

This product is suitable for:

Vegetarian, Gluten free, No dairy
Image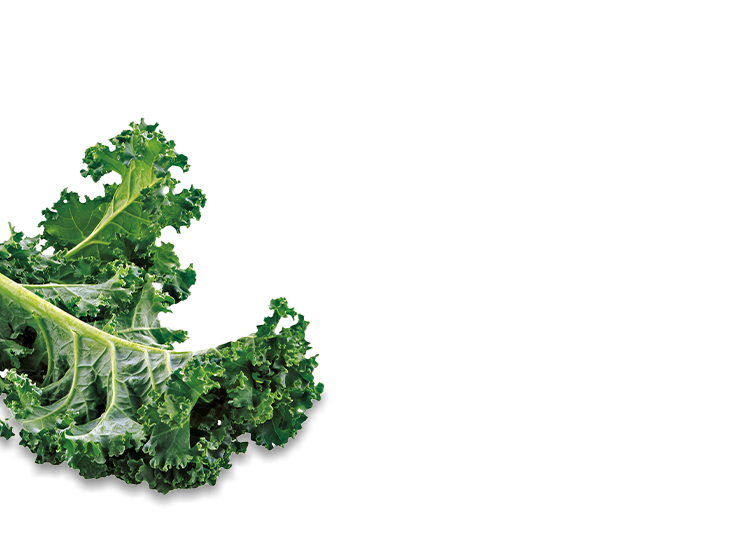 Heat some water in a medium saucepan. When boiling, add cauliflower and broccoli florets and blanch for 2 mins. Drain and set aside. Preheat the oven to 200°C / 180°C fan / Gas Mark 6. Line an oven tray with parchment paper.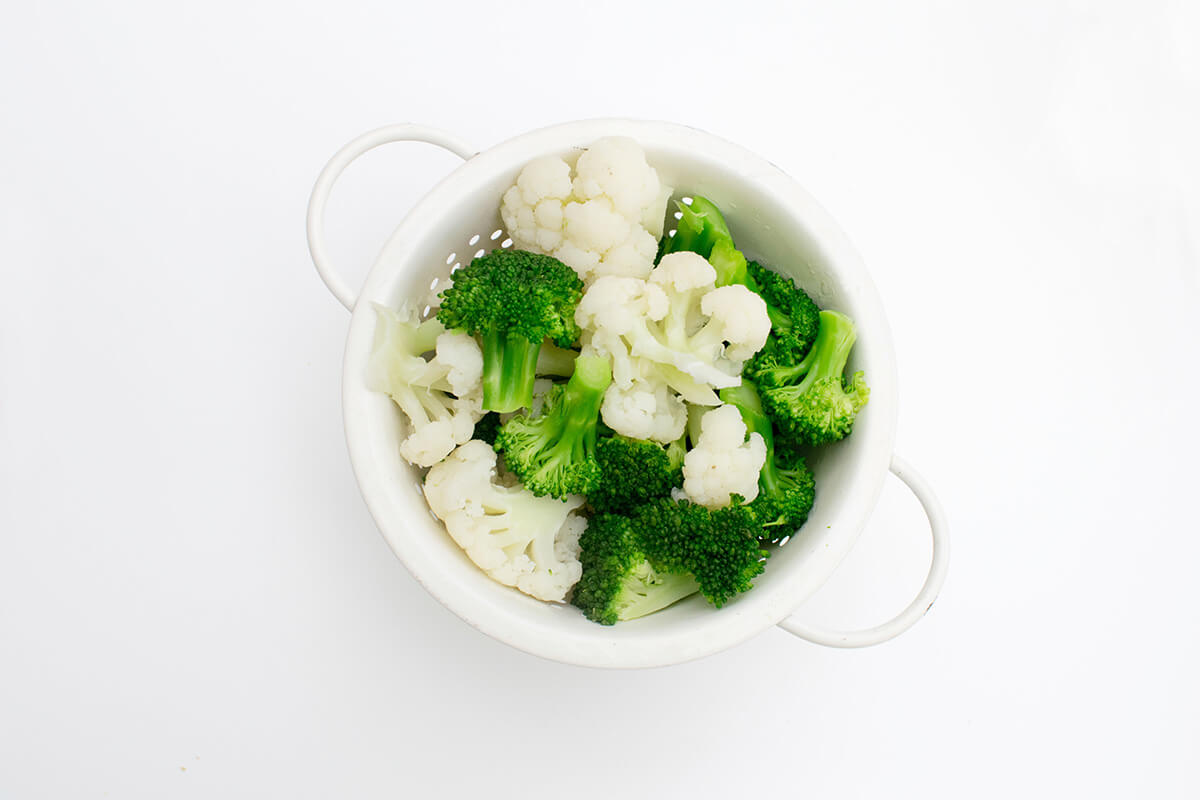 Mix polenta and dry herbs together in a shallow bowl. Beat the eggs into another shallow bowl.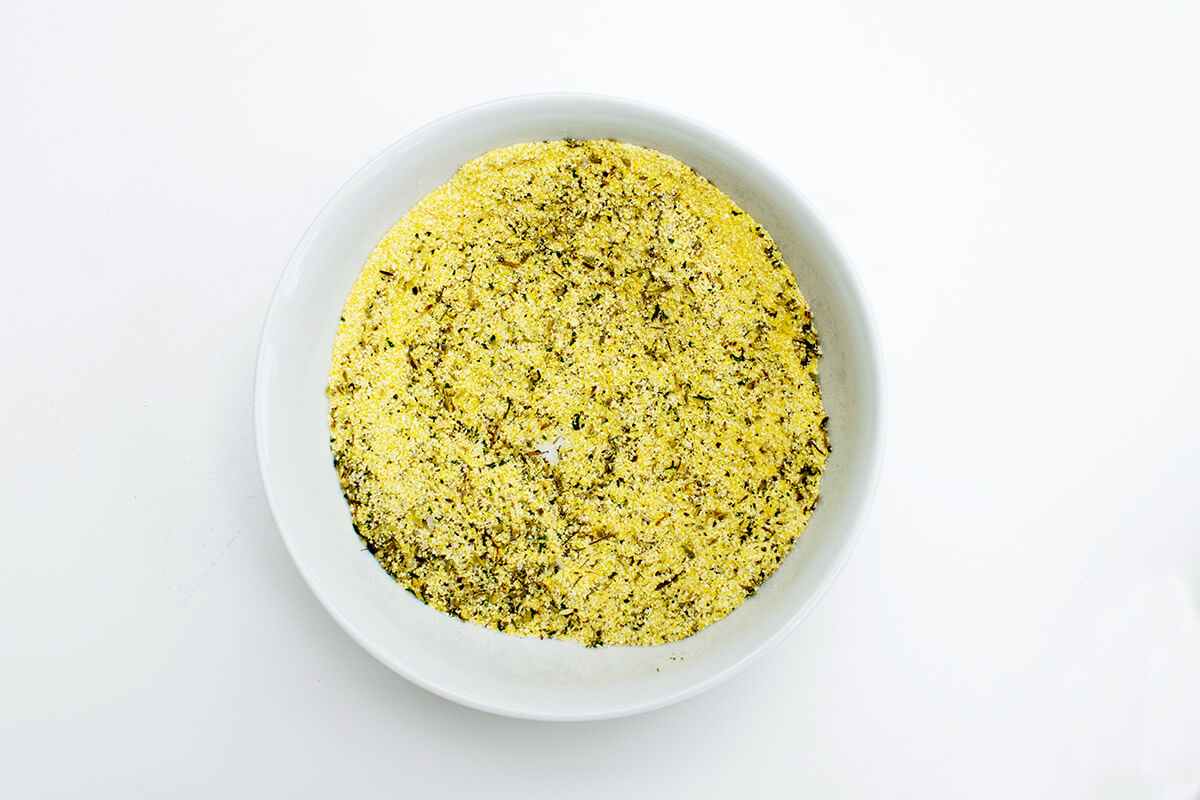 Place oven tray in front of you, along with the cauliflower and broccoli florets. Place beaten eggs, polenta mix and parmesan in individual bowls and line up in a line. Coat each cauliflower and broccoli floret in the beaten eggs, polenta mix and parmesan so that they are coated all over.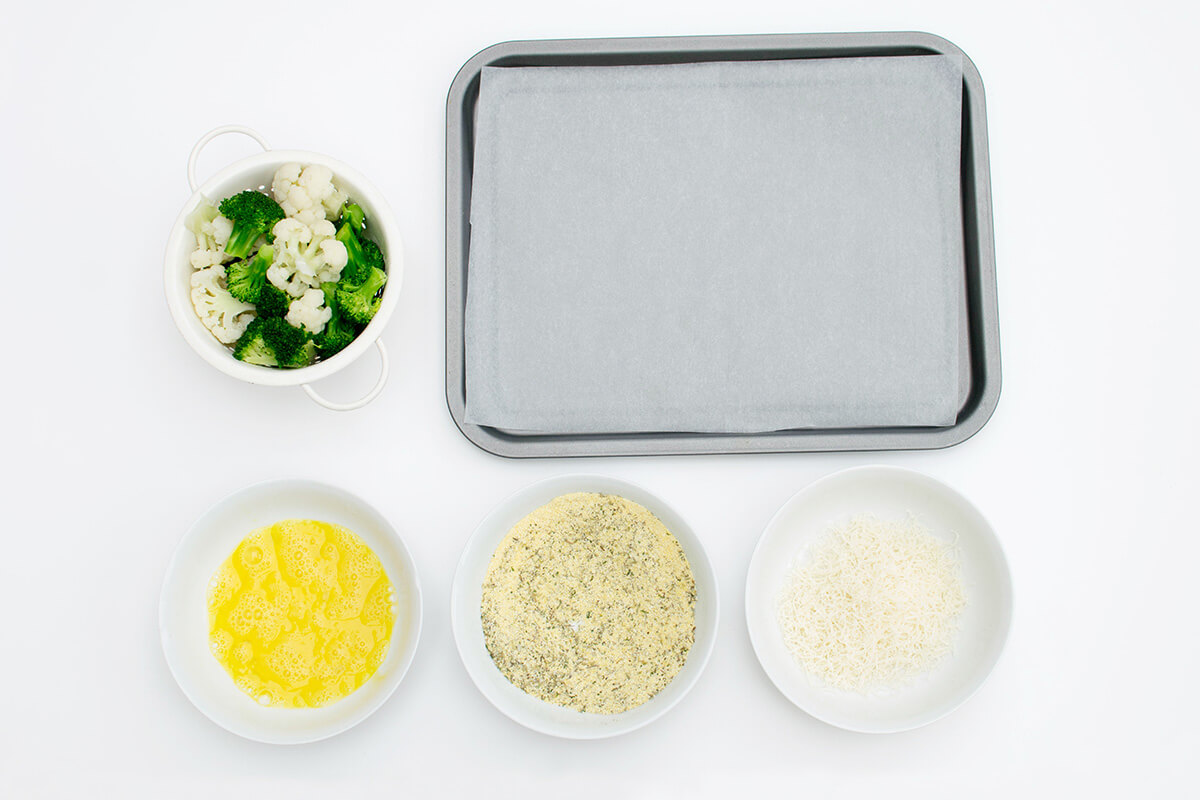 Line up the florets carefully on the oven tray as you go.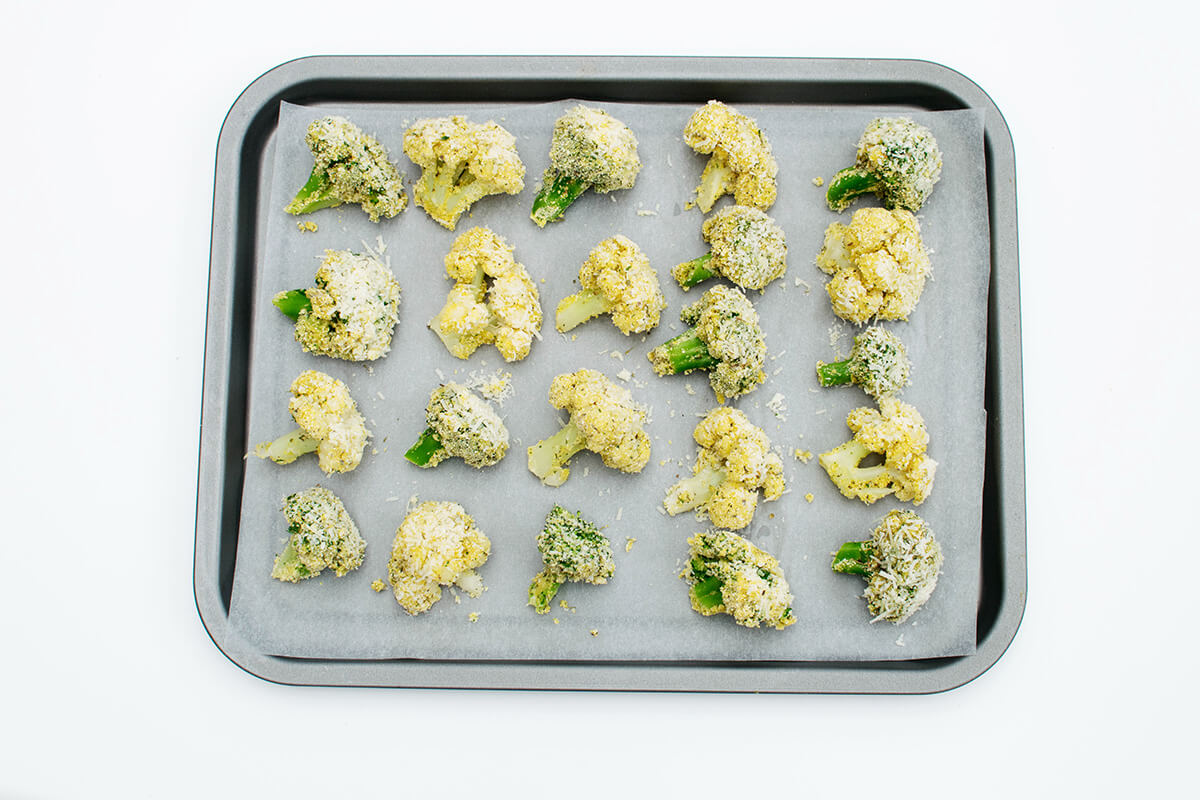 Bake in the oven for 15-20 mins until golden.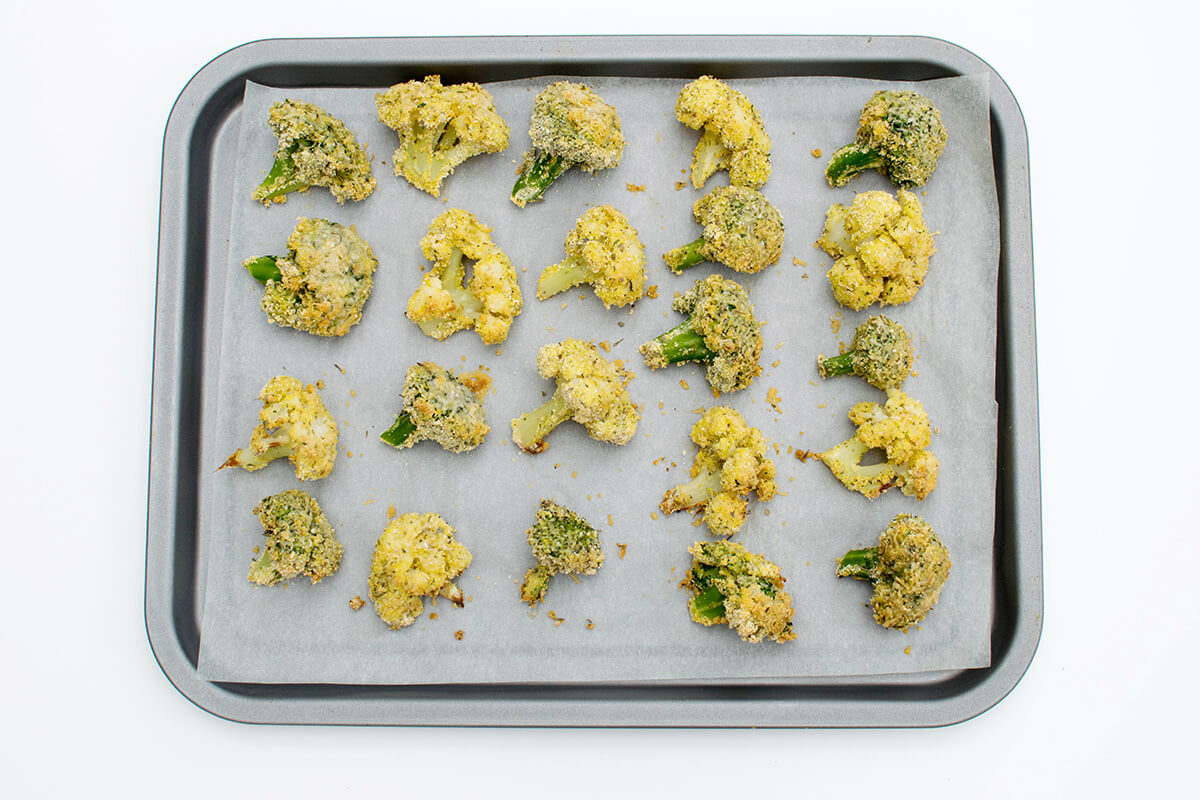 In the meantime make the dip. Place the cream cheese and red pepper in a blender and whizz until smooth.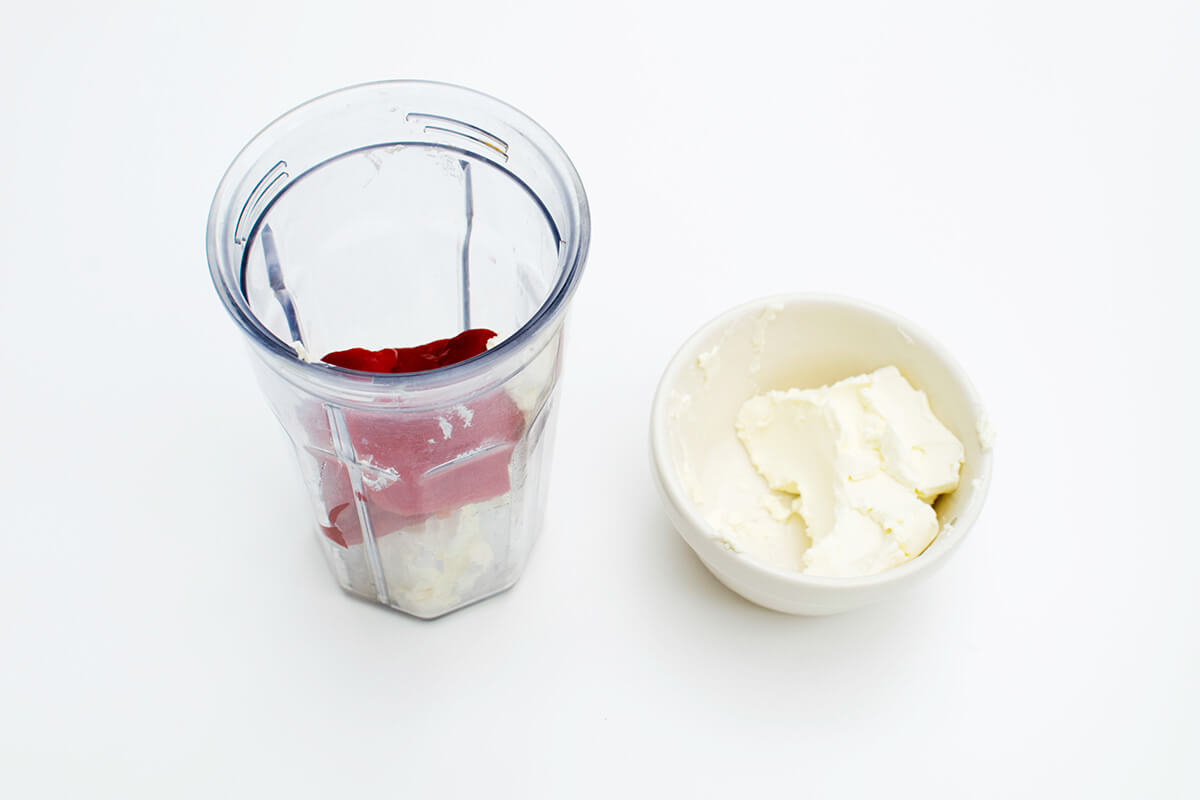 When they're ready serve the bites warm with the dip on the side.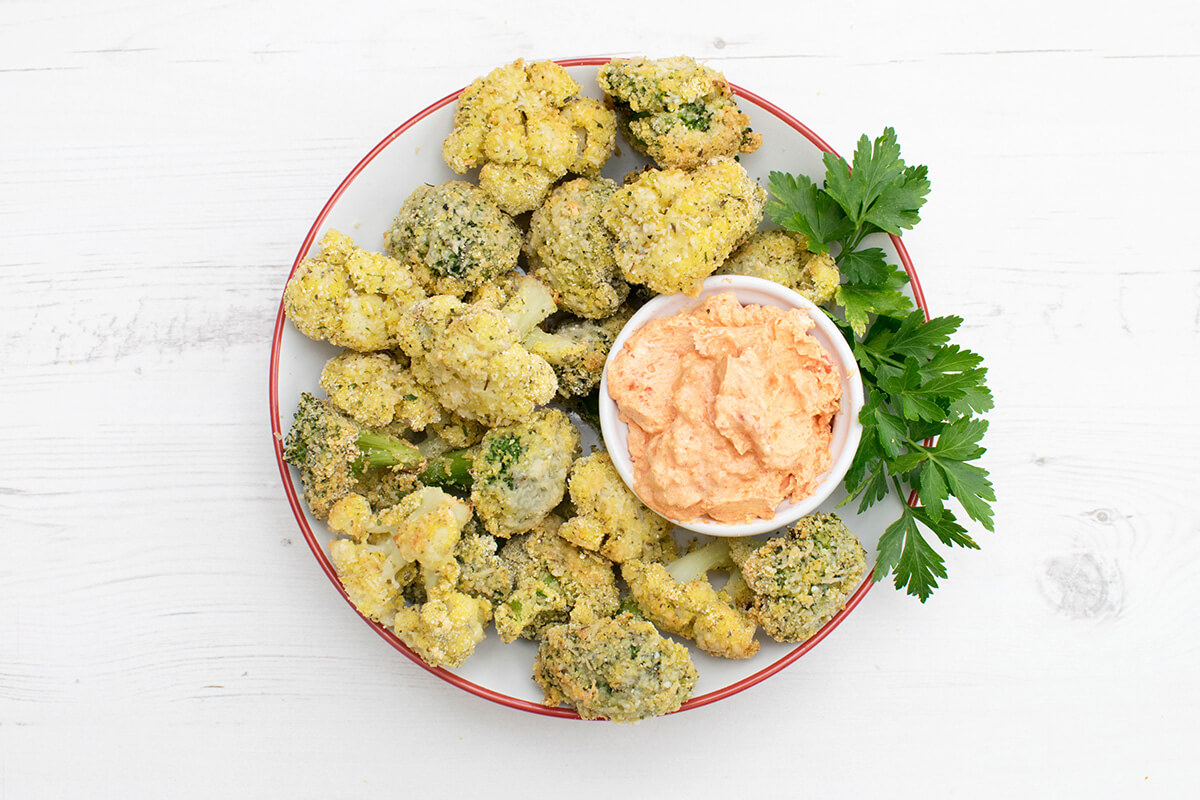 Image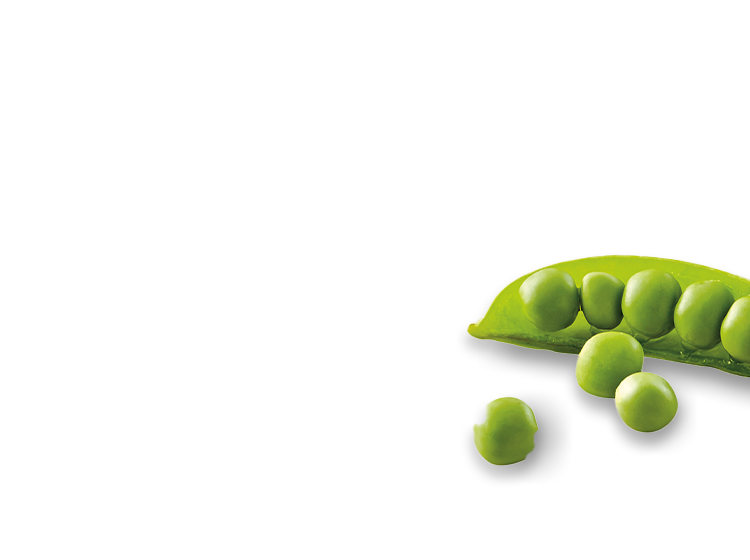 Image