Image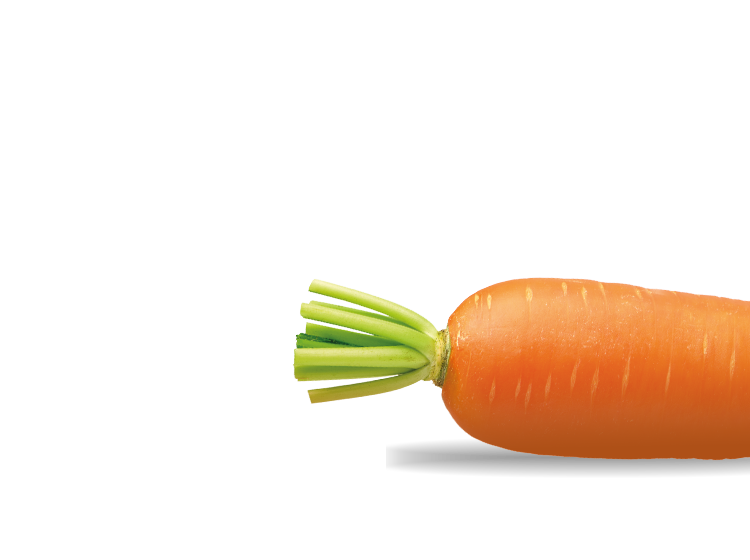 Ingredients
2 Jacket potatoes or sweet potatoes

Drizzle of olive oil for cooking

2 large handfuls leftover cooked Christmas vegetables of your choice, such as roast parsnips, roast carrots, sprouts, broccoli etc.

2 large handfuls of leftover Christmas steamed leeks (if you don't have any – sauté some fresh)

2 large handfuls left over cooked Christmas turkey or chicken

150ml double cream

1 handful of fresh herbs such as parsley

100g left over cheese from the Christmas cheese board (pasteurised and baby friendly – a good cheddar would be best)
Allergens warning
This product contains:

Milk

This product is suitable for:

Gluten free

Please note:

This recipe serves 2 adults and a baby
Image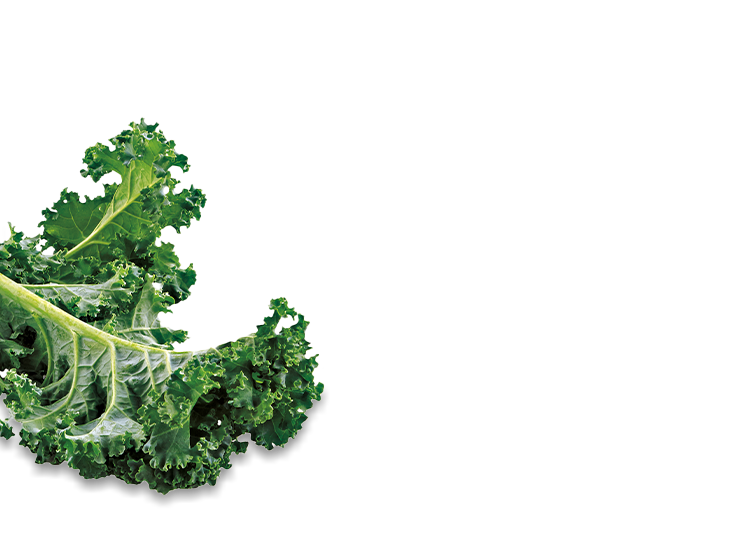 Preheat oven to 220°C / 200°C fan / gas mark 7. Rub potatoes in a little oil, prick with a fork several times all over then bake for about 40 minutes to 1 hour until soft in the centre and the skin is crispy.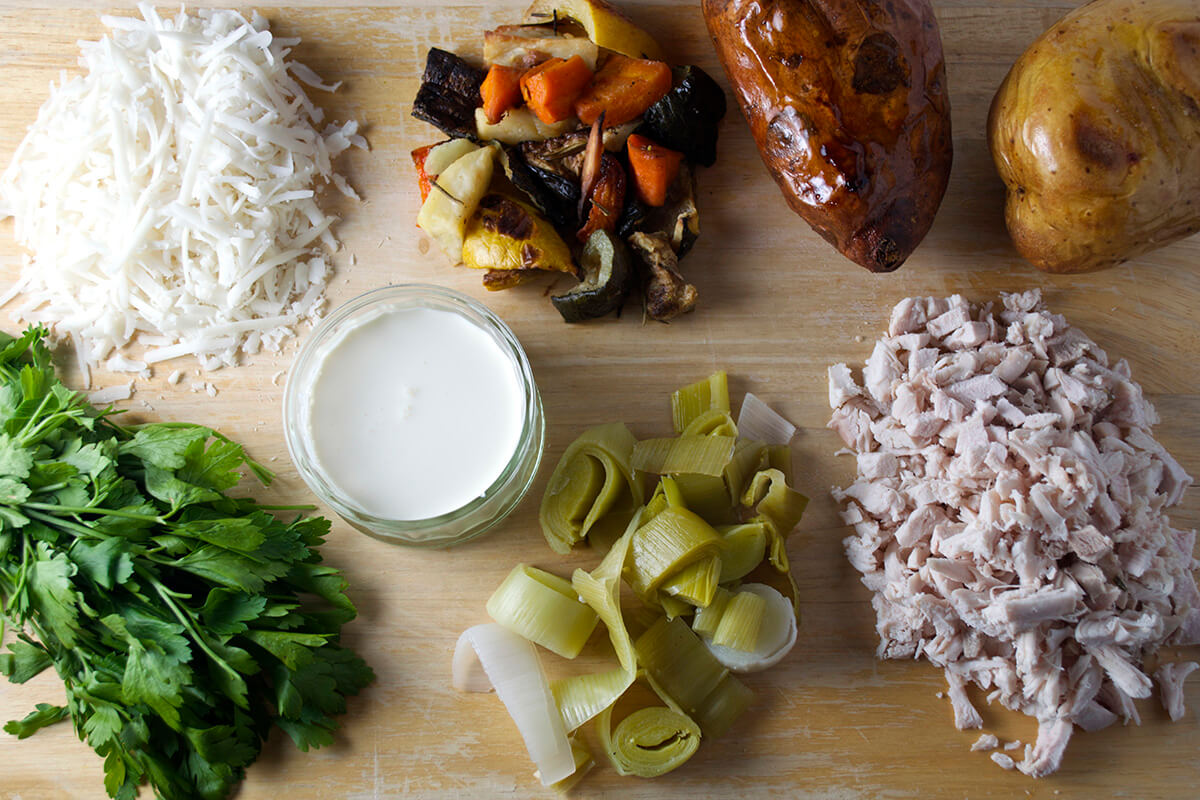 Meanwhile, finely chop the left over vegetables, leeks and turkey/chicken into small bite size pieces. Heat a little olive oil in a frying pan on a medium heat and sauté left over leeks, veg and turkey, until piping hot. If you don't have any leftover leeks, sauté 2 freshly, finely chopped leeks first for about 10 minutes: leeks ensure a good balanced flavour.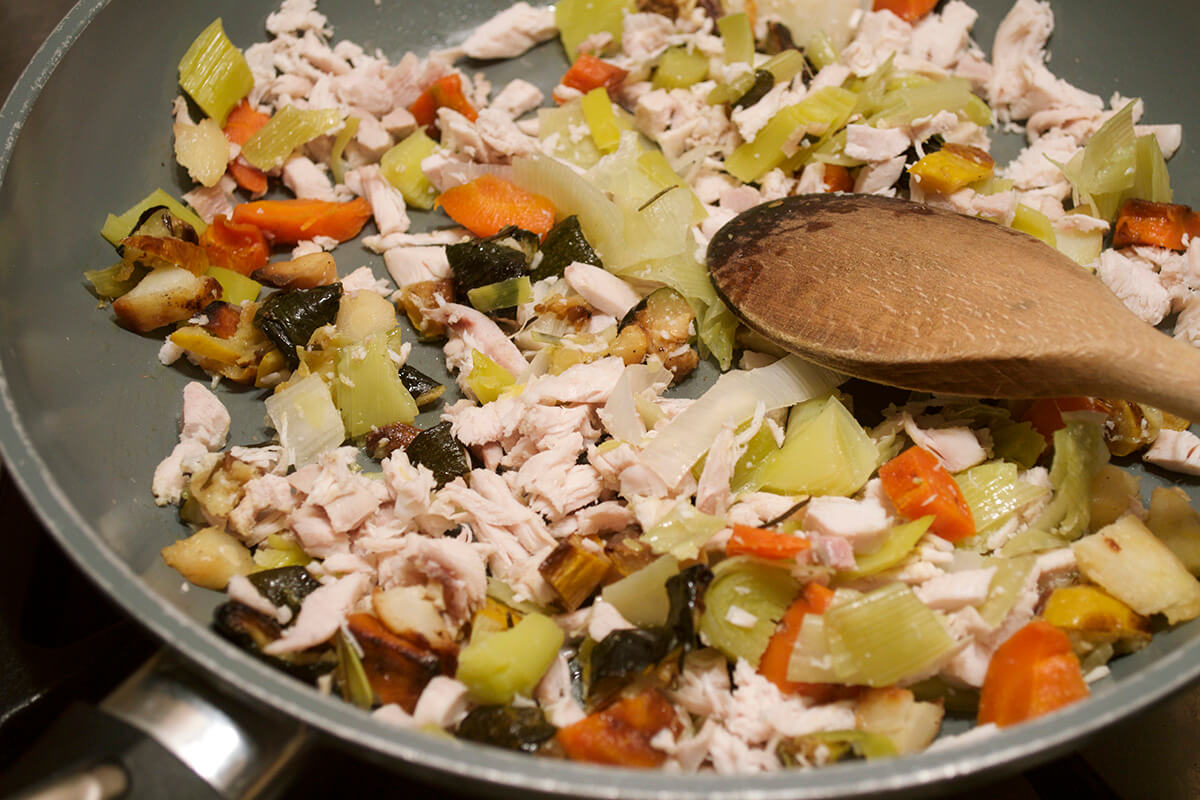 Stir in the cream once completely heated through and cook for another minute, allowing cream to thicken slightly, then remove from heat. Chop the fresh parsley and stir in.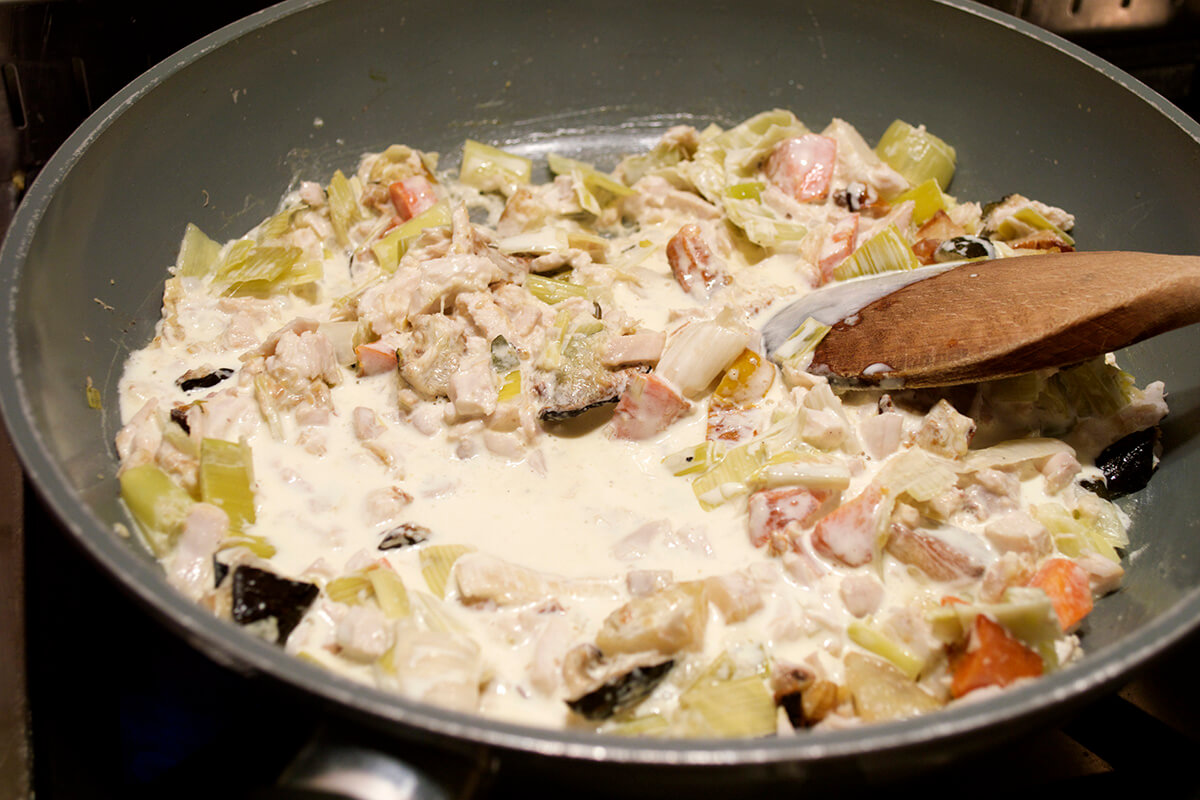 Cut the cooked potatoes in half, fluff up the contents and add the creamy vegetable and meat topping. Grate the cheese and top each of the potato halves with cheese, then put back in the oven for another 10 minutes until the cheese has melted.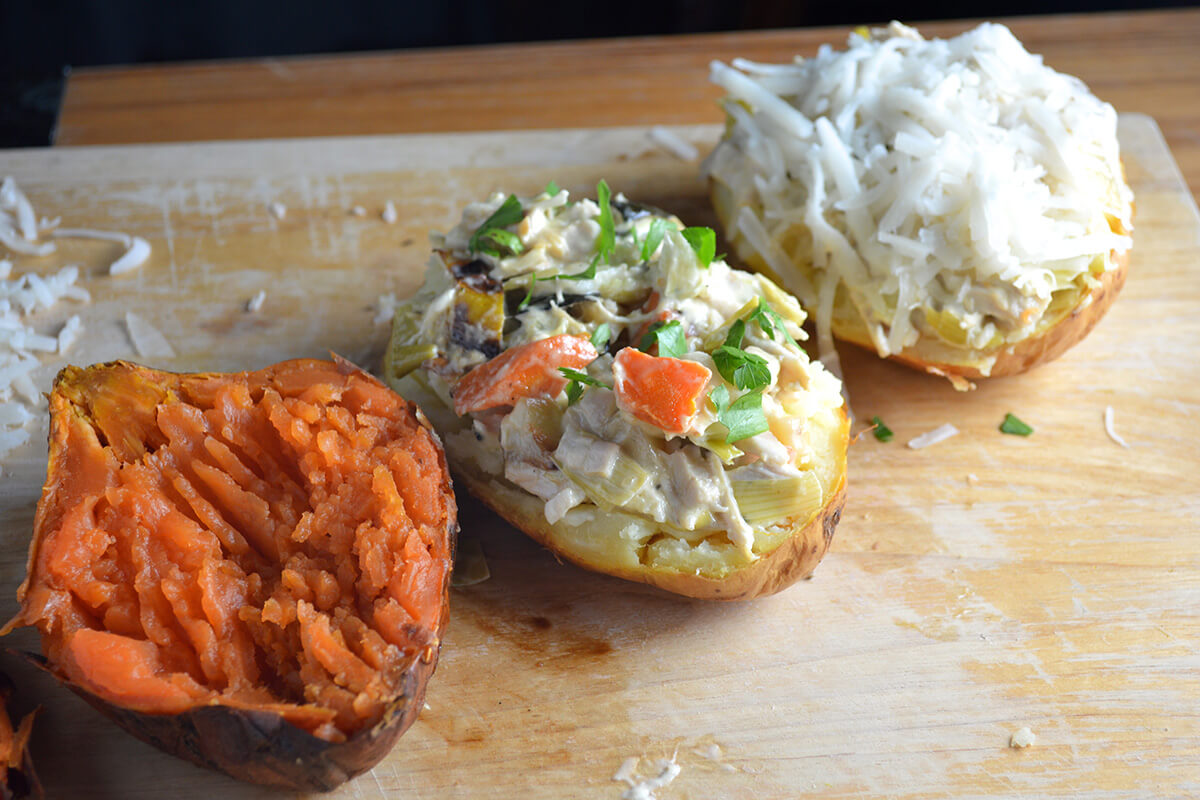 Cut into chunks or fingers for little hands. Ensure the potato is cool in the centre under the topping, before giving it to your little ones.
Image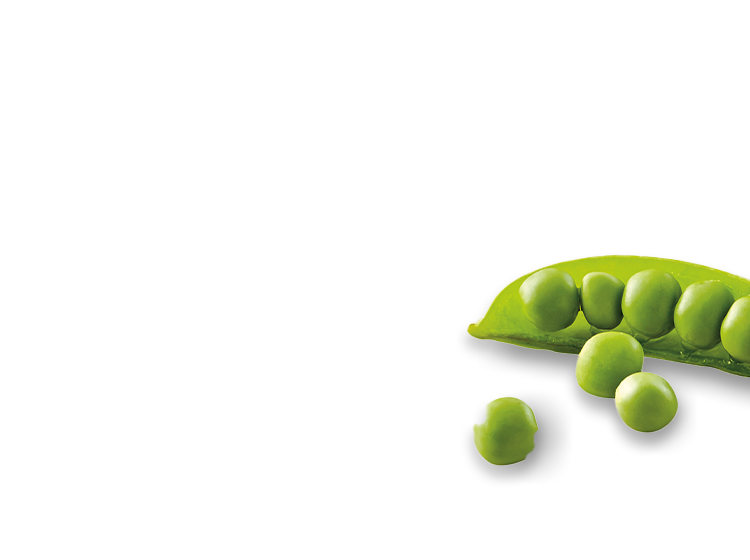 Image