Image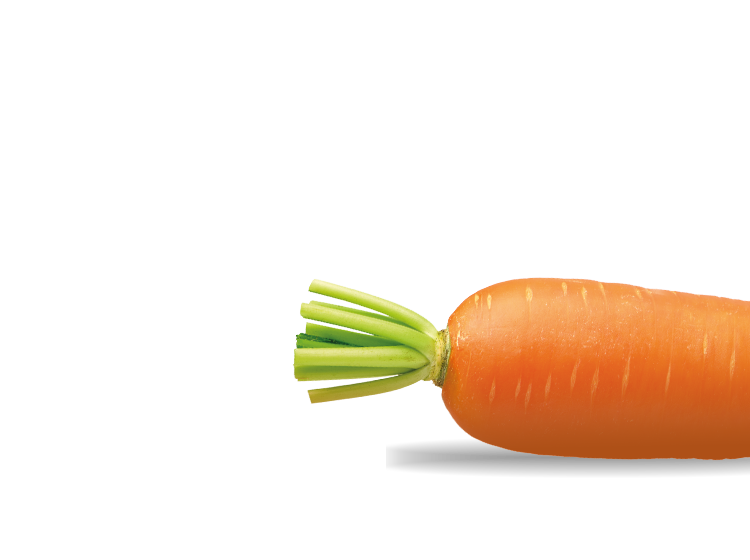 Ingredients
1 cooked chicken breast (or 1 raw chicken breast, juice of half an orange and 1 tsp. cumin seeds)

180g buckwheat (raw or toasted)

Juice of 1 orange

6 pitted dates

2 carrots

1 orange broken into segments

A small bunch of fresh coriander

1 tsp cumin seeds – more to taste

Small handful of sunflower seeds

Small handful of hemp seeds

4 tbsp olive oil / hemp oil

½ lemon – more to taste
Allergens warning
This product contains:

No allergens

This product is suitable for:

Gluten free, No dairy

Please note:

This recipe serves 2 adults and a baby
Image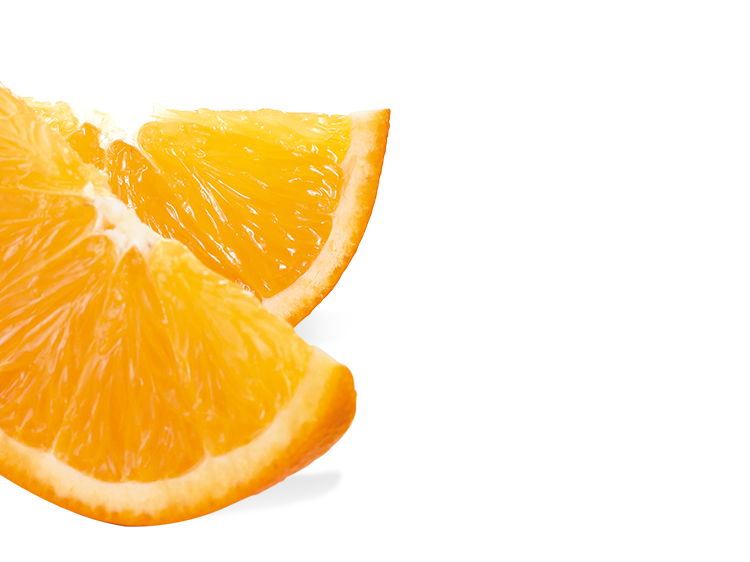 This recipe is ideal for using up left over roast chicken, but if you don't have any, you can roast a chicken breast in foil with the juice of half an orange and 1 tsp. of crushed cumin seeds at 200°C / 180°C fan / gas 6 for about 20 minutes. Once roasted, shred the chicken into baby bite sized pieces.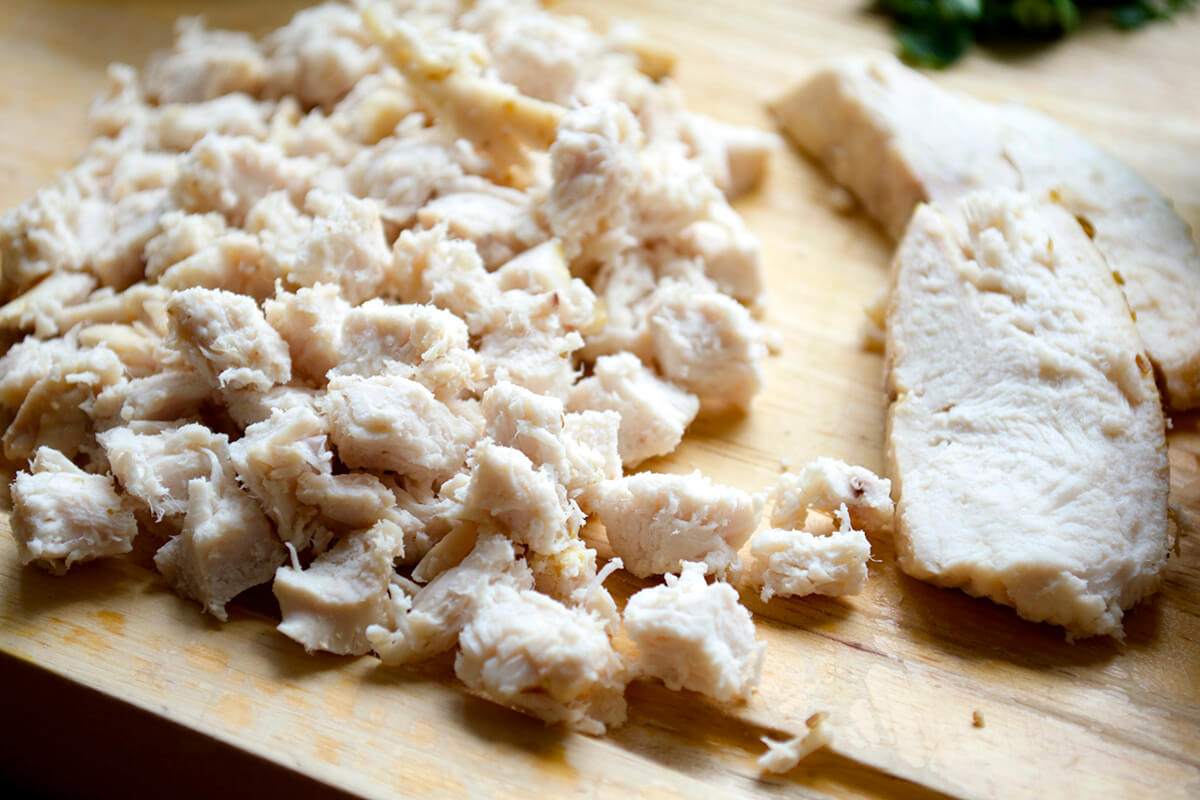 Rinse the buckwheat and cook in a saucepan of freshly boiled water for about 10 minutes, or until just soft, then drain. Meanwhile, squeeze the orange and finely chop the dates, then leave the dates in the orange juice to soften.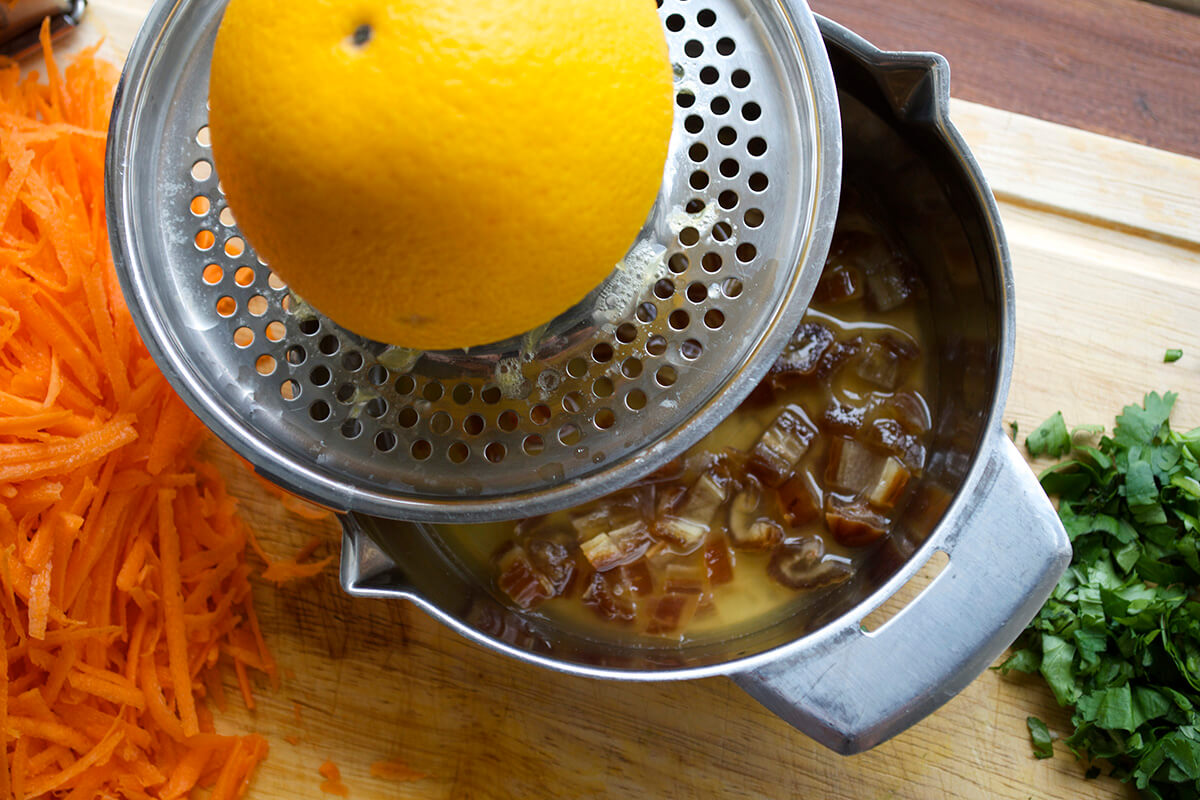 Peel and grate the carrots (these can be very finely grated for younger babies). Peel the orange, remove excessive pith and chop into small bite sized pieces, or leave in segments for babies to pick up with fingers and suck on. Shred the fresh coriander.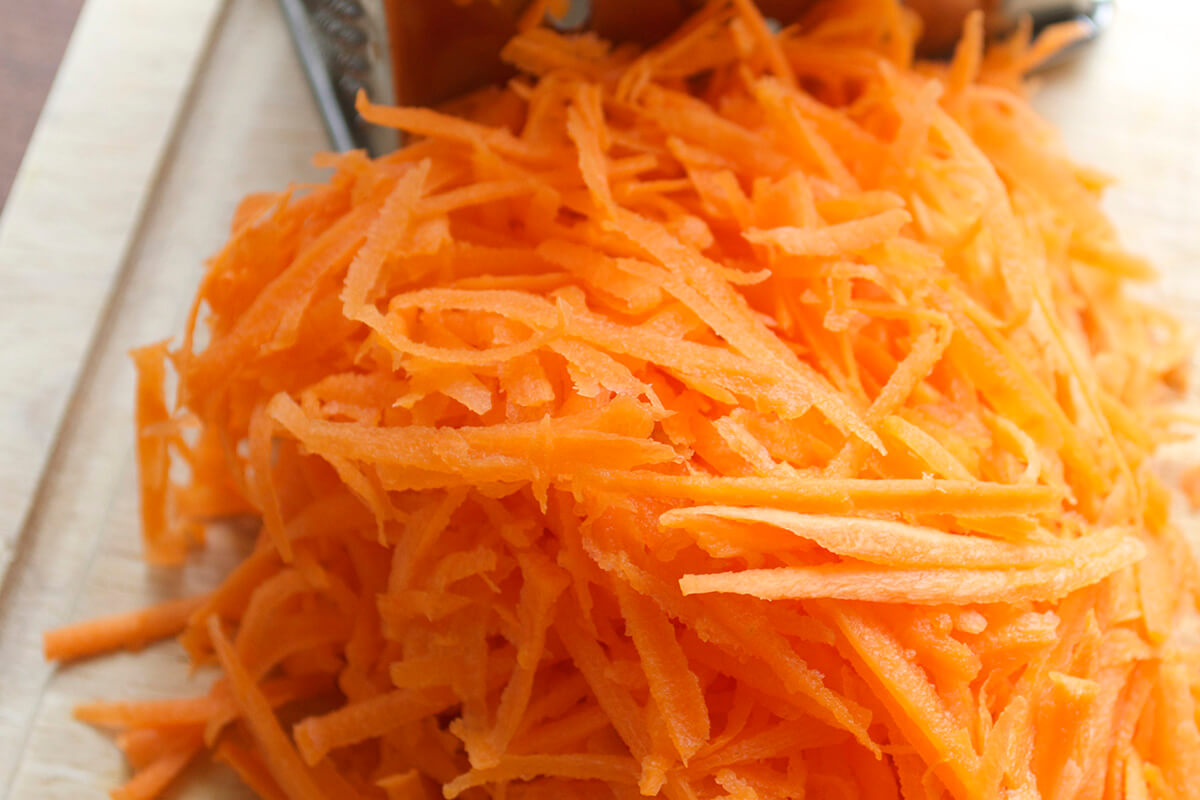 To make the dressing, gently toast the cumin and coriander seeds by quickly rolling around a non-stick pan over a high heat for about a minute, until you get the aroma from the spices - be careful not to burn them. Then crush the cumin and coriander seeds in a pestle and mortar, and for younger babies crush the sunflower and hemp seeds too. Add this to the orange and date mixture, along with the olive/hemp oil and lemon juice, then stir well.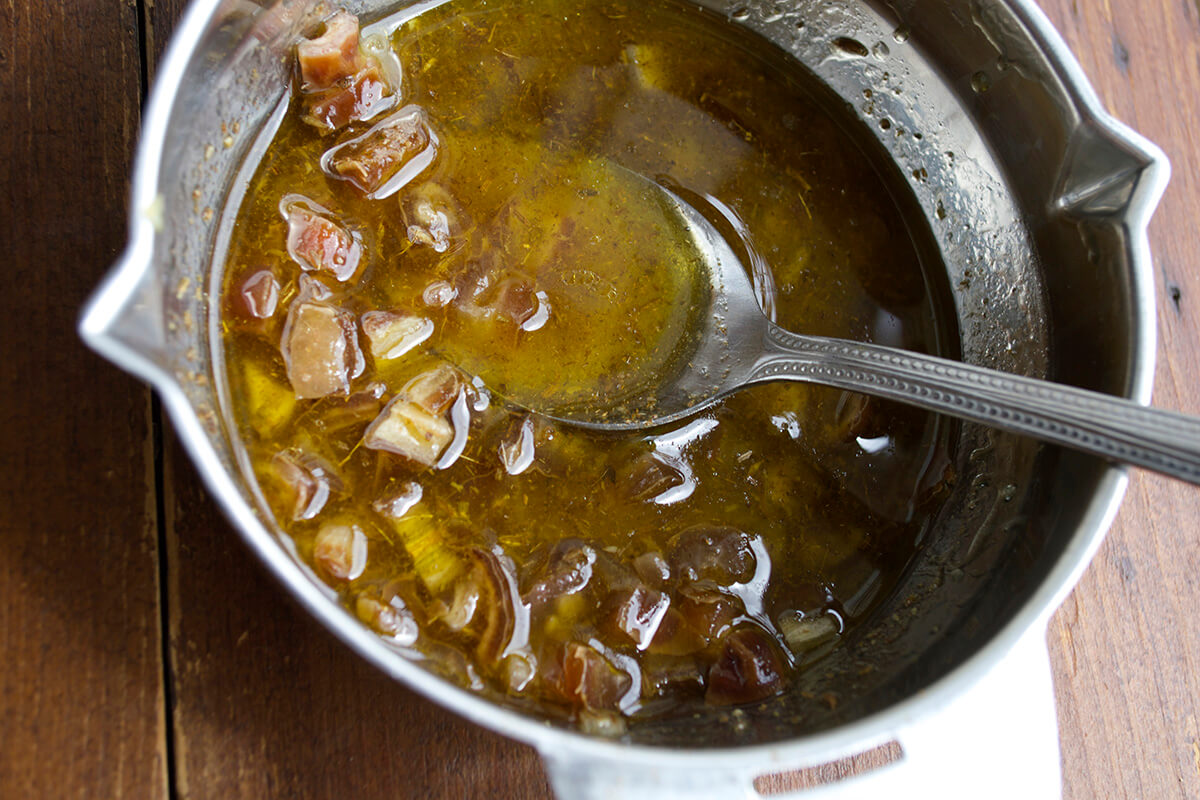 Combine all ingredients and serve. Ideally make in advance and allow the salad to sit for about half an hour to allow the flavours to infuse and the carrot to soften a little in the dressing.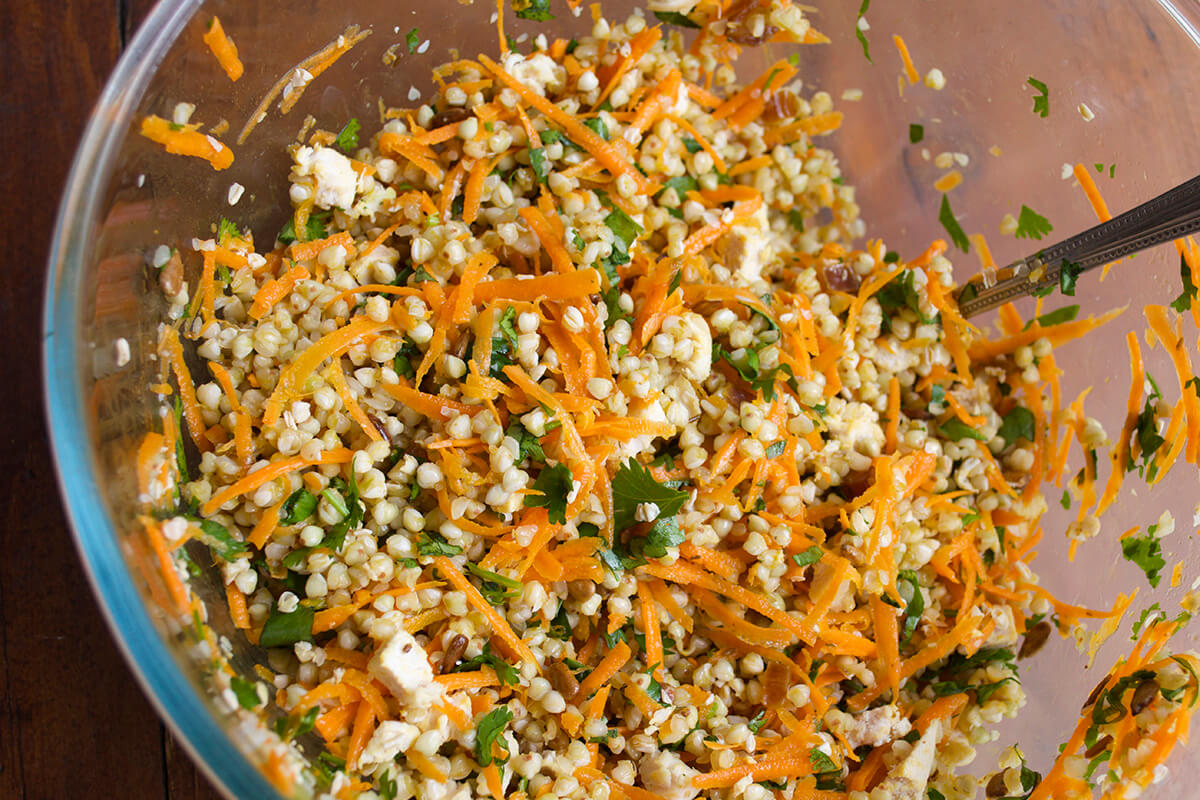 This salad can be served on its own as a complete meal. Adjust the dressing according to taste, add extra spice or orange juice, depending on what you like. This is a great salad for babies to get their fingers into, BLW style. There are lots of different textures for them to discover with their fingers and mouth.
Did you know? Buckwheat is an increasingly popular alternative to grain, it is naturally gluten and wheat free, and is actually not a grain, but a fruit seed!
Image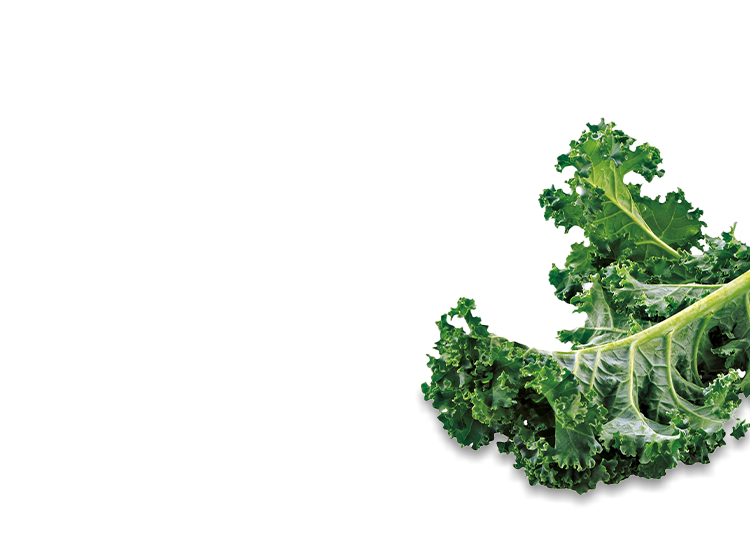 Image