Image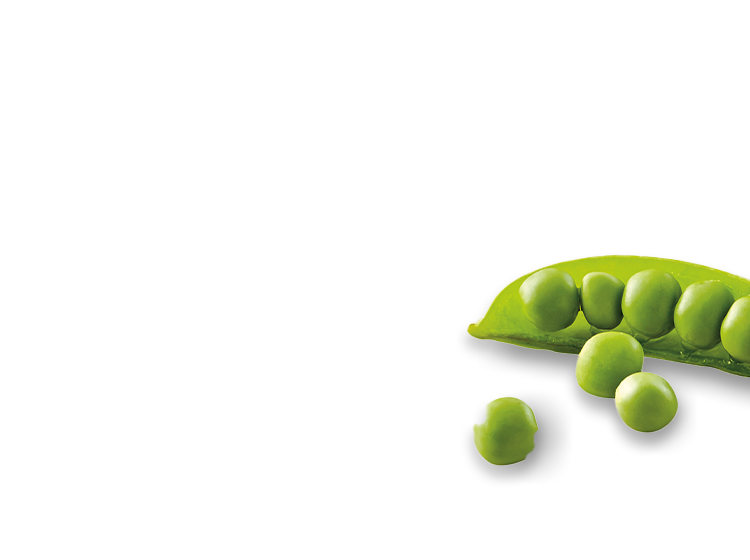 Ingredients
For the biscuits:

75g carrots

40g cheddar cheese (optional)

100g porridge oats (to make oat flour)

75g porridge oats 

½ tsp garlic powder

1 ½ tsp ground cumin

2 tsp mixed dried herbs 

3 tbsp rapeseed oil (or vegetable oil)

Juice of ½ lemon 

1 beaten egg

To decorate:

Peas, carrot shavings or chives
Allergens warning
This product contains:

Eggs. Wheat, Gluten

This product is suitable for:

Vegetarian, No dairy
Image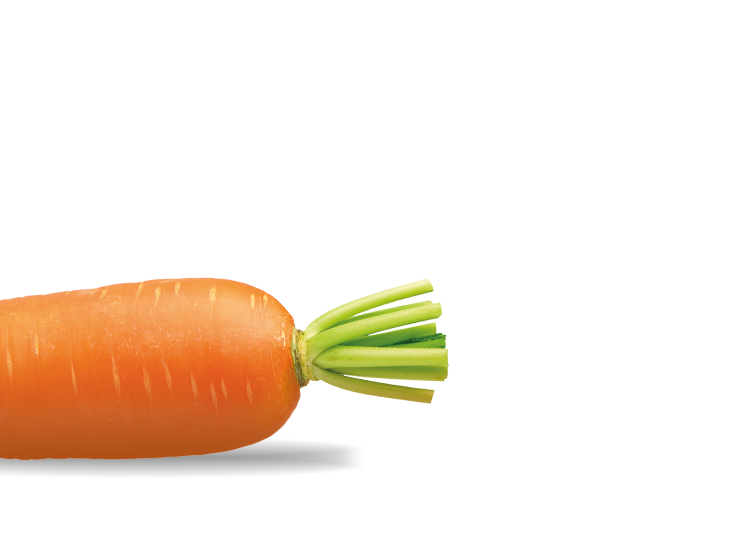 Peel and finely grate the carrot, using the fine side of your grater. Using the same side of your grater finely grate the cheese. Next grind 100g of porridge oats to make oat flour in a blender. Set aside.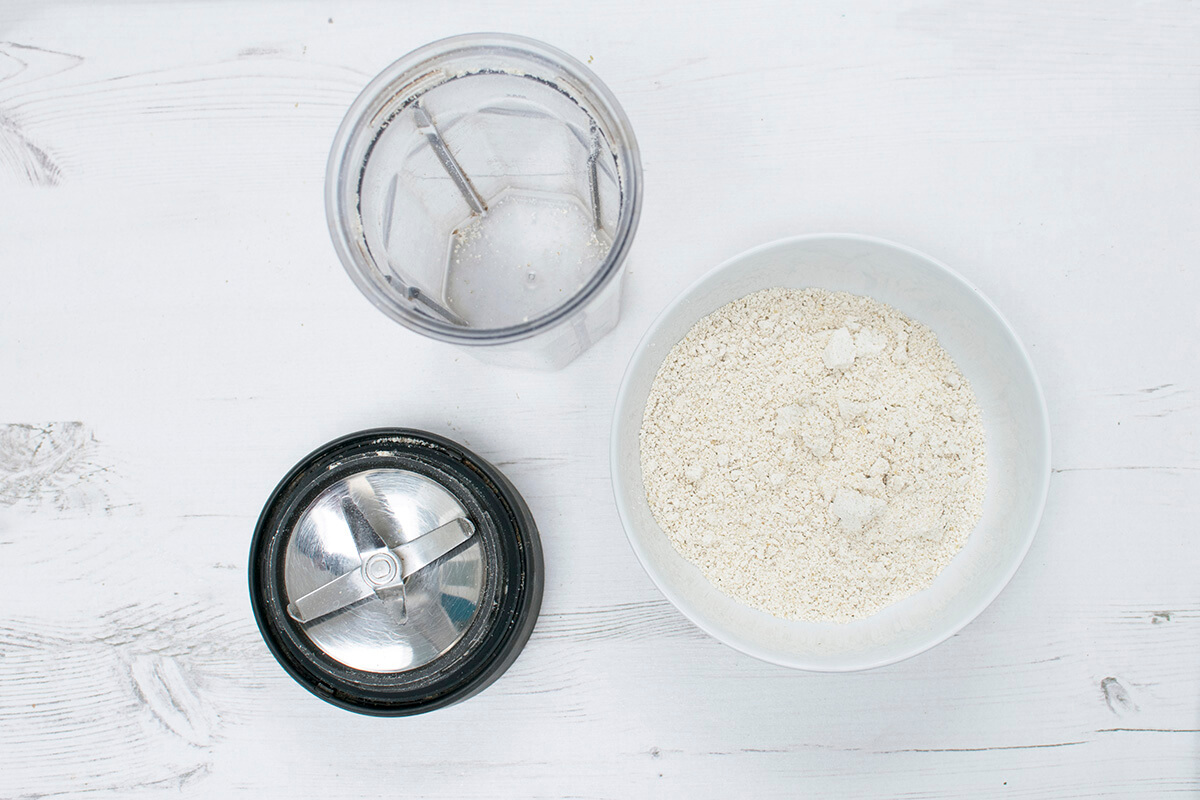 In a large bowl, mix 75g porridge oats with garlic powder, ground cumin, mixed dried herbs, oil and lemon juice.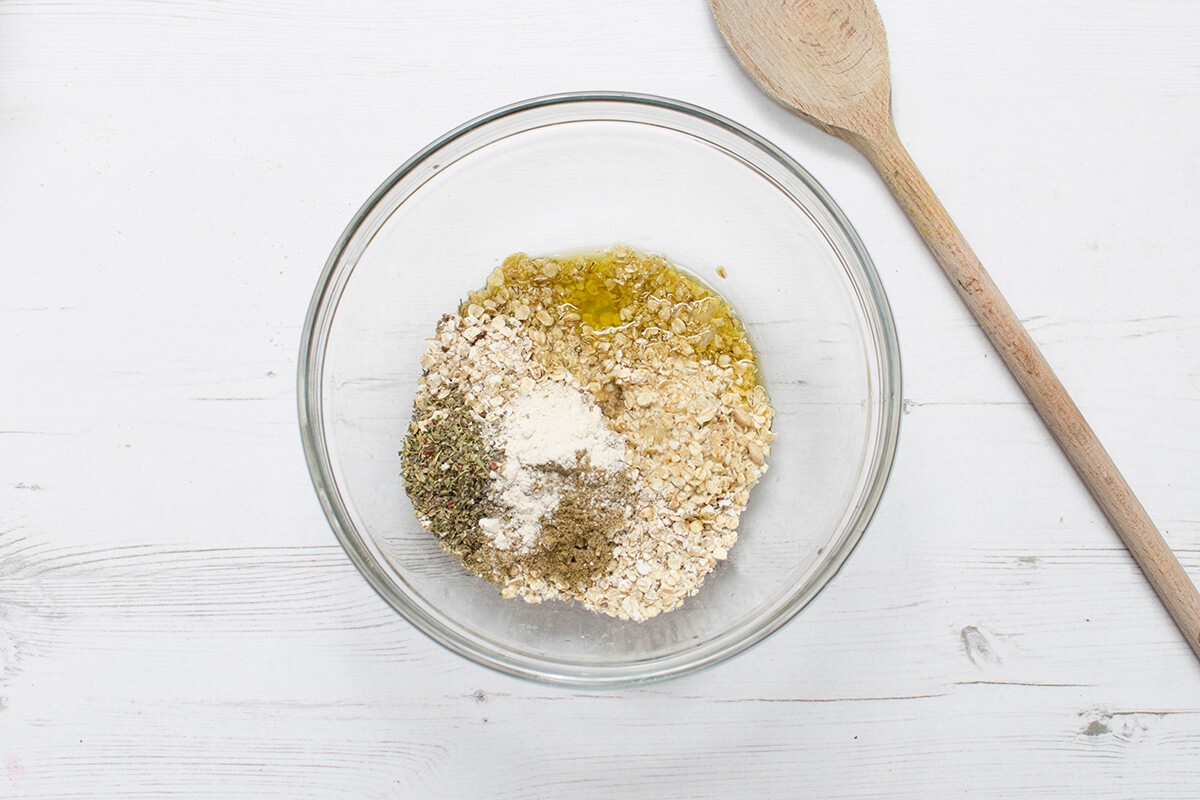 Add grated carrot, grated cheese, beaten egg and ground oat flour. Blend all the ingredients until they are well mixed. Knead lightly to form a smooth ball. Leave to rest in the fridge for 20mins.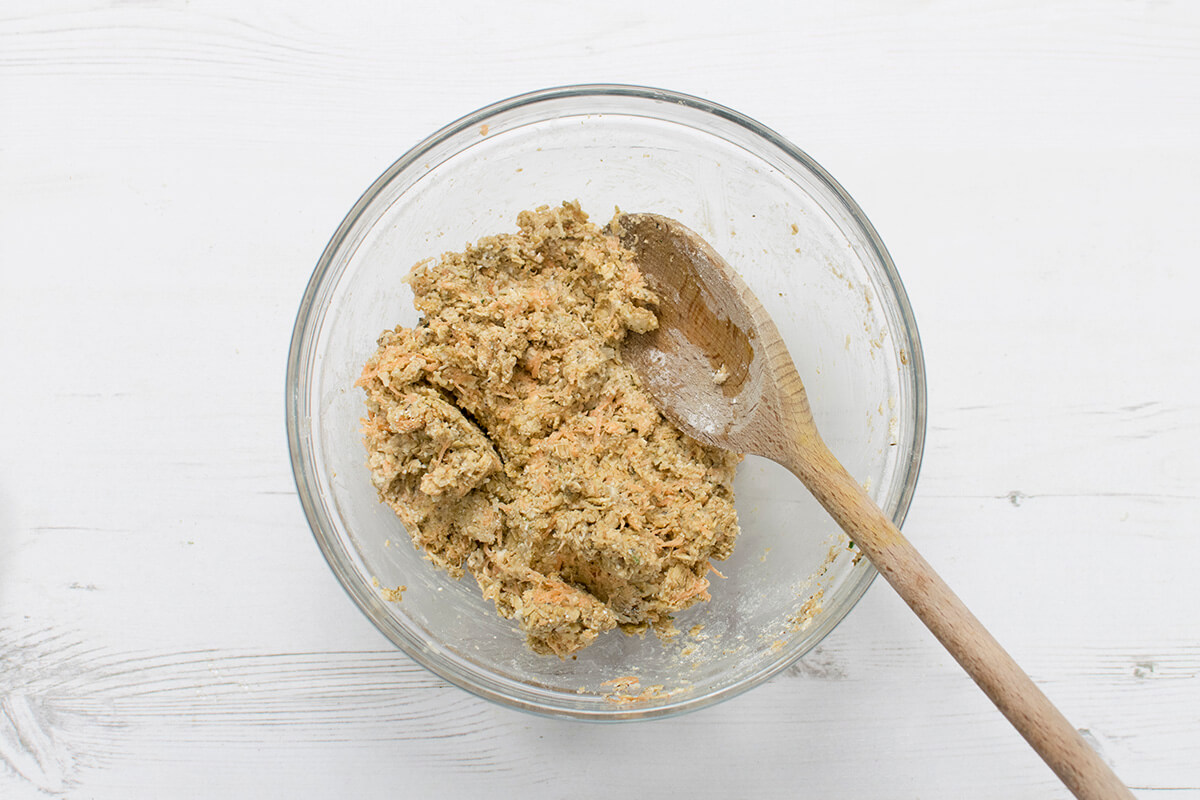 Preheat the oven to 180°C / 160°C Fan/ Gas Mark 4 and line a baking tray with baking paper. Place dough on a separate sheet of baking paper. Cover with another baking sheet. Using a rolling pin, carefully spread the dough to an even 0.5cm thickness. Cut out biscuit shapes and place them on baking tray.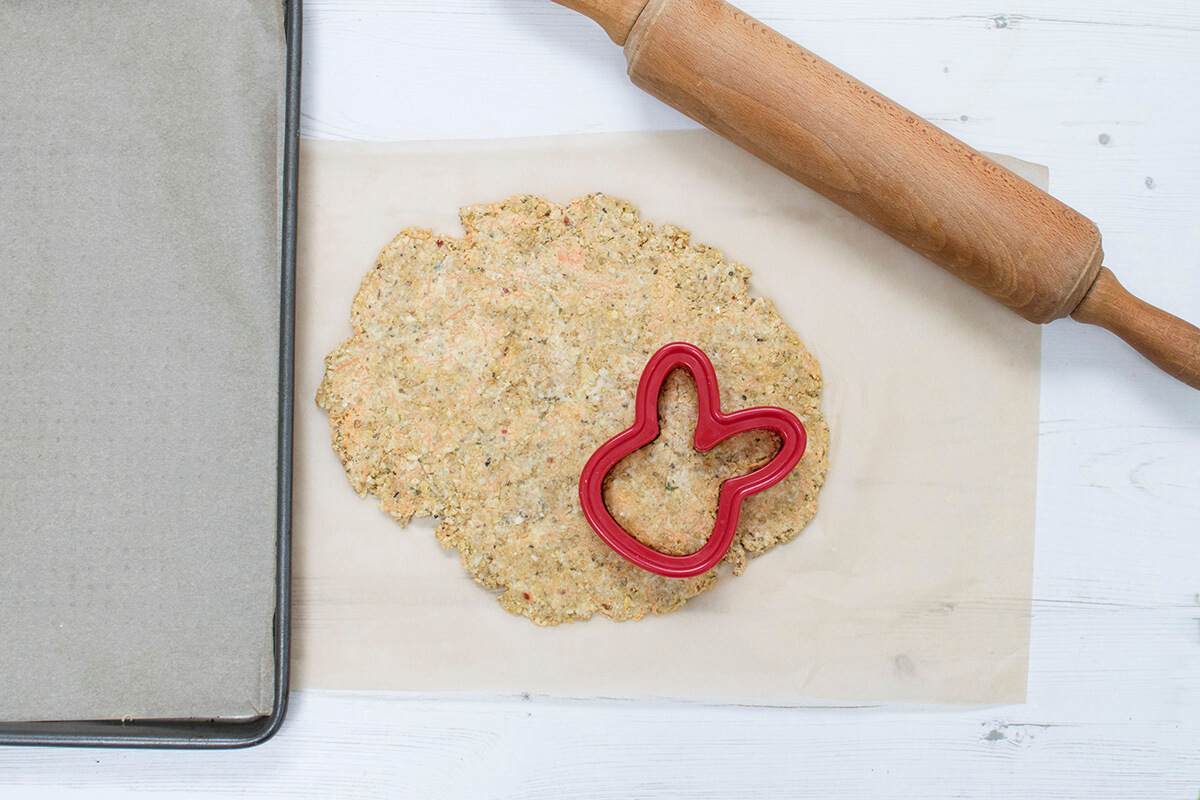 Bake for around 18-20 mins until slightly golden and firm. Once cool decorate!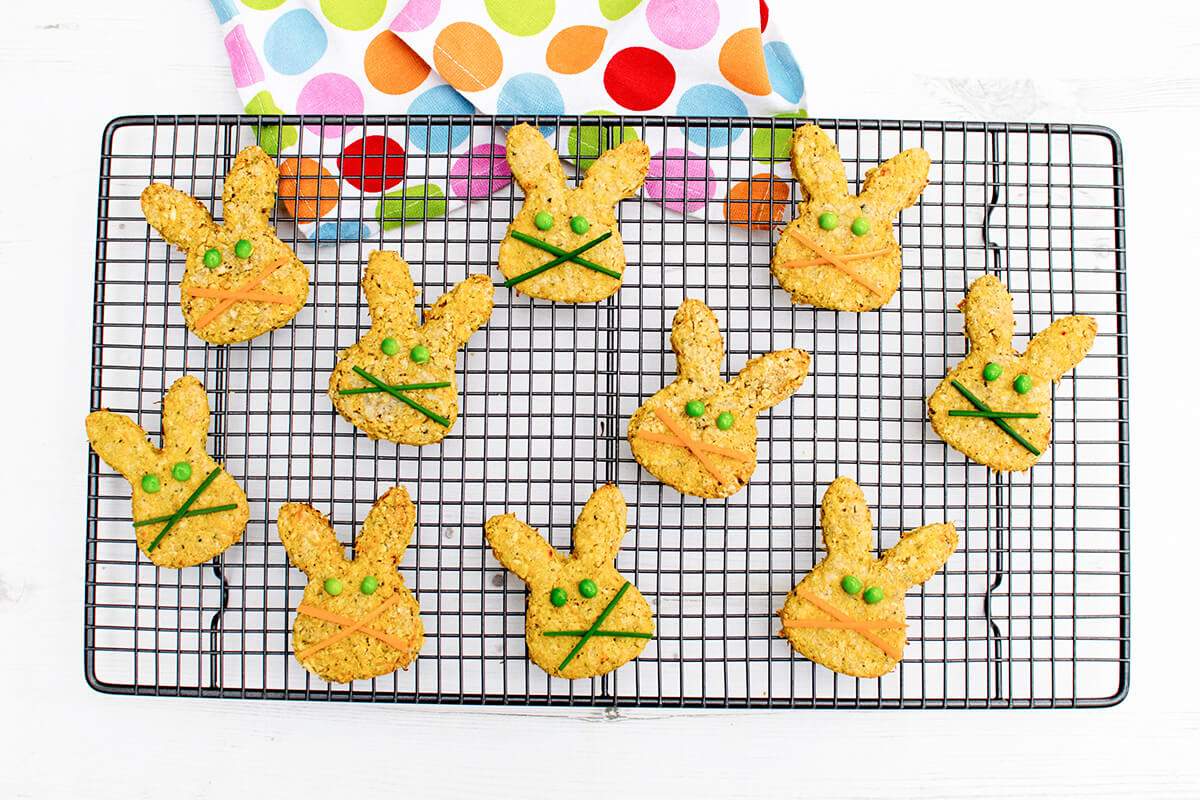 Delicious on their own or dipped in hummus, our cute Carrot, Cheese & Oat Biscuits for babies make a great weaning snack. The cheese in the baby biscuits creates a delicious savoury flavour for snack time.
Ask your toddler to help create fun designs on your carrot biscuits. We love cutting them into rabbit shapes and using peas for eyes and chives or carrot for whiskers!
Image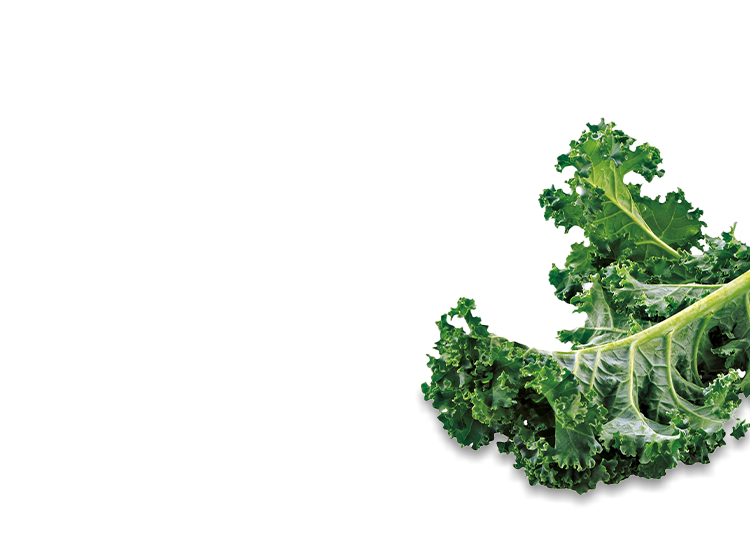 Image